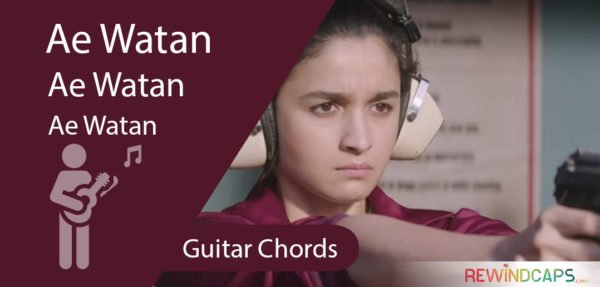 Ae Watan Guitar Chords with strumming pattern from Bollywood movie Raazi and this patriotic song is sung by...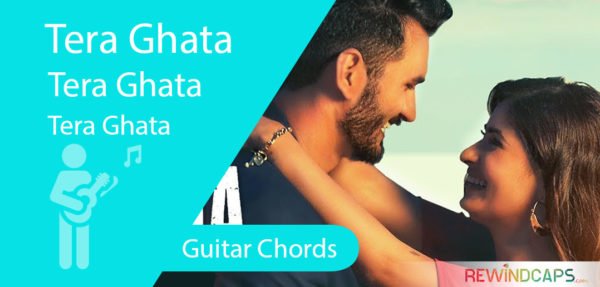 Tera Ghata Guitar Chords | The singer of the then biggest breakthrough emotional song, Emptiness, and giving us hits...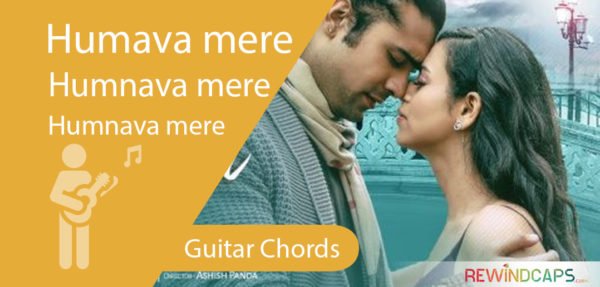 Happy to share to Humnava mere guitar chords with you. This song is sung by a well known...
Back to Top