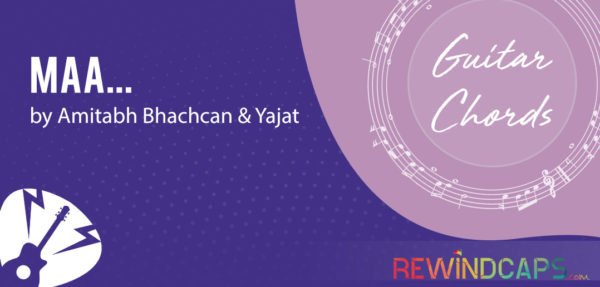 Maa or Aai or Ammi or Mom – is not just a simple word. It is an emotion,...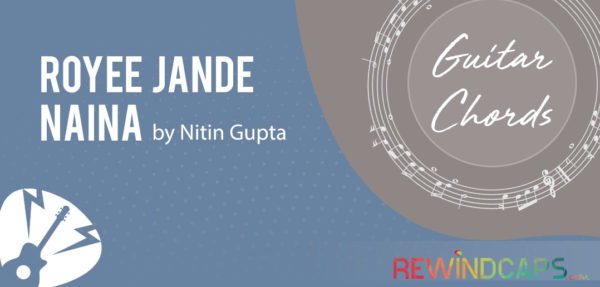 The royee jande naina chords is on the C major scale, we have used Am, C, G &...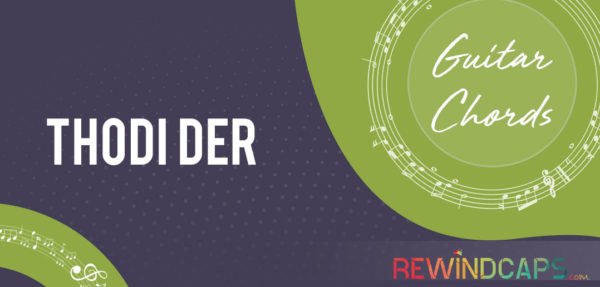 Tu Thodi Der Guitar Chords | Music has the power to say those unsaid words, put feelings into...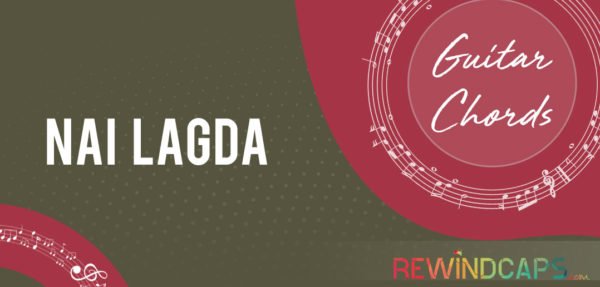 Asees Kaur, Vishal Mishra | Nai Lagda Guitar Chords | Presenting the 7 chords song from the Notebook movie,...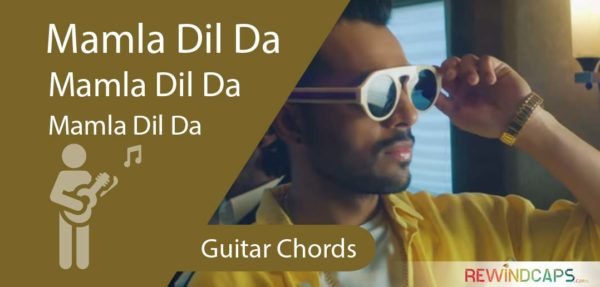 Mamla Dil Da Guitar Chords | Tony Kakkar is back with his latest track and he himself took care...
Back to Top