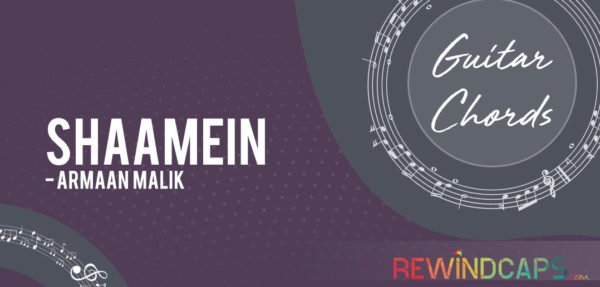 Suggested Strumming Pattern Recommended Pattern: D UDUD UDUD or D UUD UUD d – Down Stroke on lower three strings...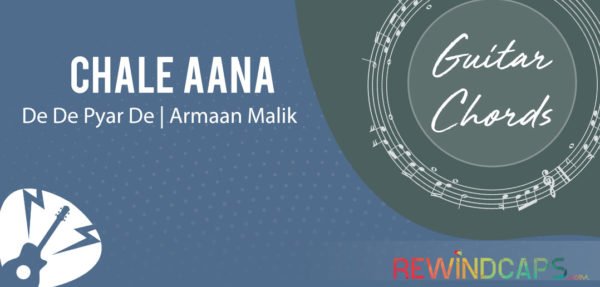 Love is a bitter and sweet emotion. While there will be happiness and rays of sunshine somedays there...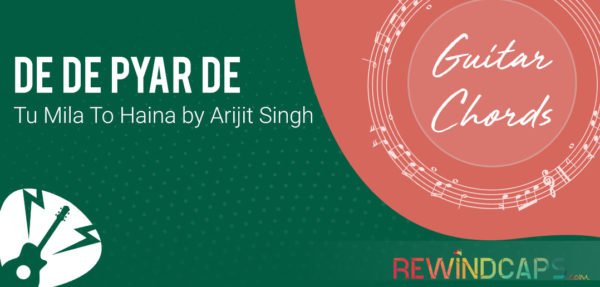 A fresh tune that is all mesmerising and enchanting is Tu mila to hain na from De De...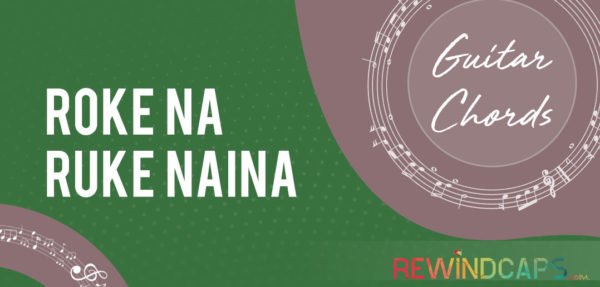 Suggested Strumming Pattern Pattern 1: D DU UDU Pattern 2: Intro – D U D DD DU &...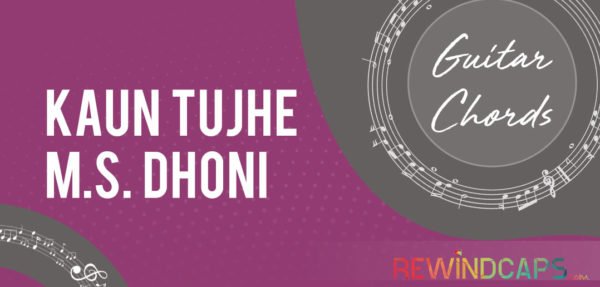 Kaun Tujhe Guitar Chords | Bollywood has always given us mostly love ballads sung by male leads alone....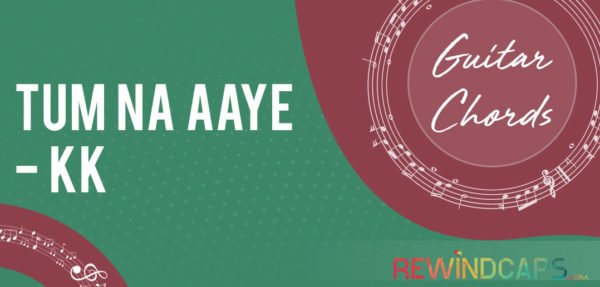 KK – Tum Na Aaye Guitar Chords | KK just released his year first song "Tum Na Aaye" the...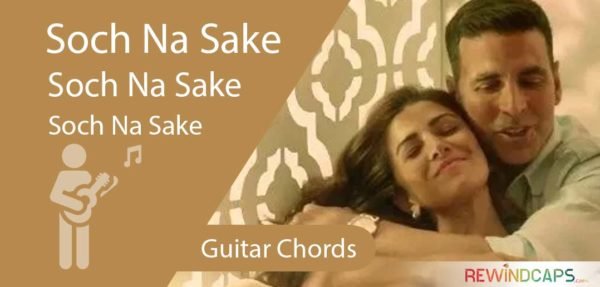 Soch Na Sake Guitar Chords | Today on Rewindcaps! we are publishing the guitar chords of an Hindi...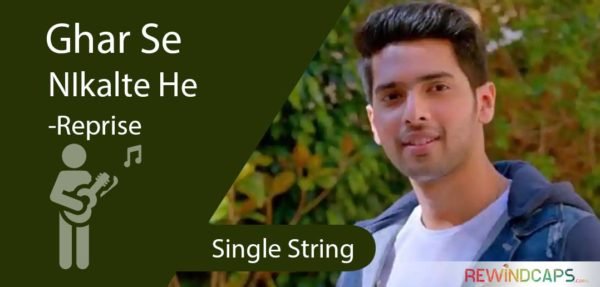 Quick & Easy: Ghar Se Nikalte Hi Guitar Tabs on Single String | Presenting the tabs for one of...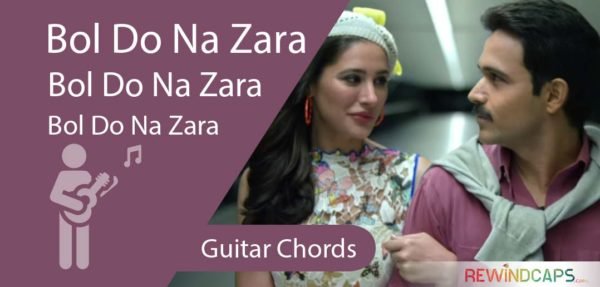 Quick & Easy: Bol Do Na Zara Guitar Tabs on String | Presenting one string tabs of another lovely...
Back to Top