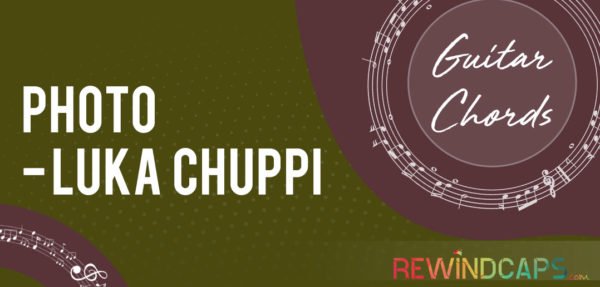 Photo Guitar Chords from Luka Chuppi | Presenting the chords of the romantic song "Photo" from the upcoming...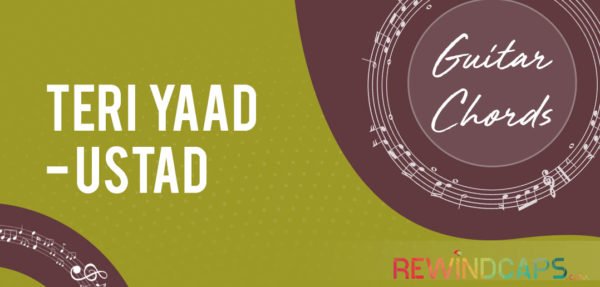 Ustad's Teri Yaad Guitar Chords | The suggested strumming for this song is D UDUD where D stands for...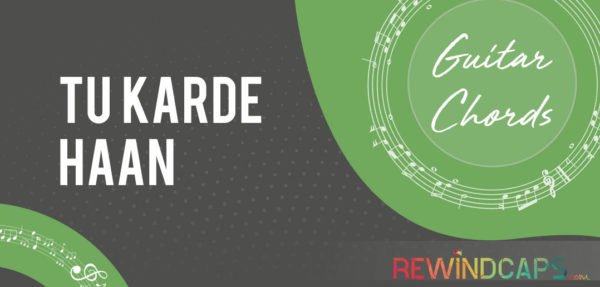 Tu Karde Haan Guitar Chords | Akhil's latest song is really a good foot tapping song. The song is...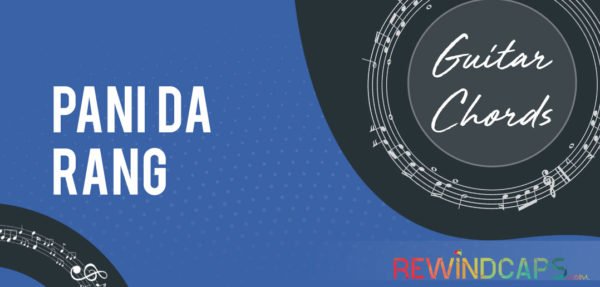 Pani Da Rang Guitar Chords & Guitar Tabs | Ayushman Khurana's another talent for revealed as the song "Pani...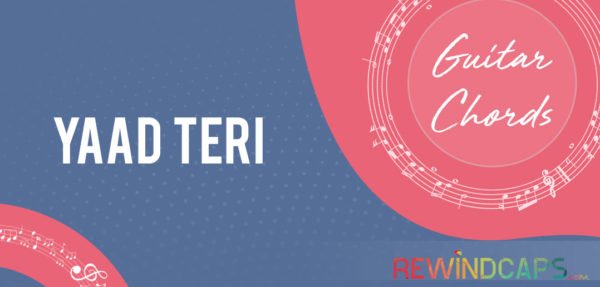 Yaad Teri Chords | I am not sure, but i feel like this song is specially written on...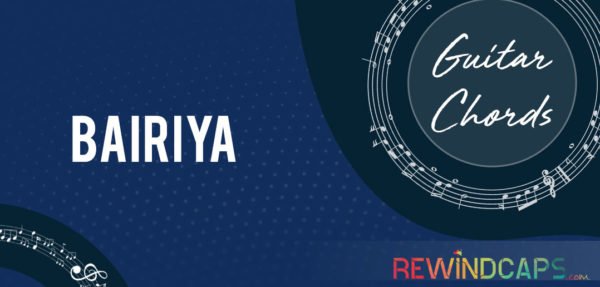 Bombairiya – Bairiya Guitar Chords | The chord of this song are E, A, B & C#m and...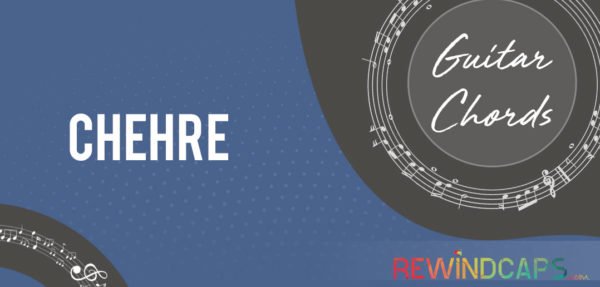 Chehre Guitar Chords | Today we have chords of a song from the budding artist with a blissful...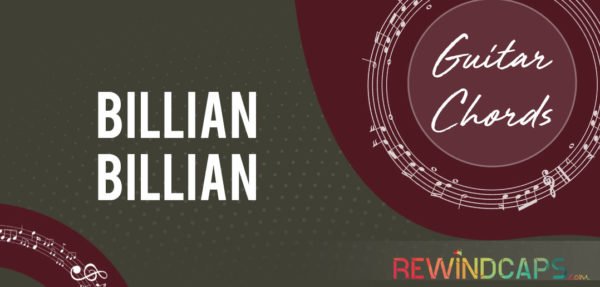 Billian Billian Guitar Chords | Presenting the chords of a song from Billian-2 album by Guri, the song's...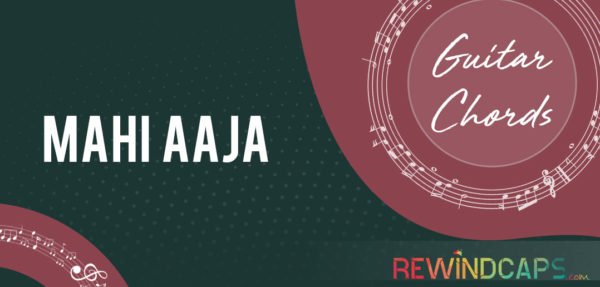 Mahi Aaja Guitar Chords | Love playing unplugged songs? Cool! then we are not going to disappoint you...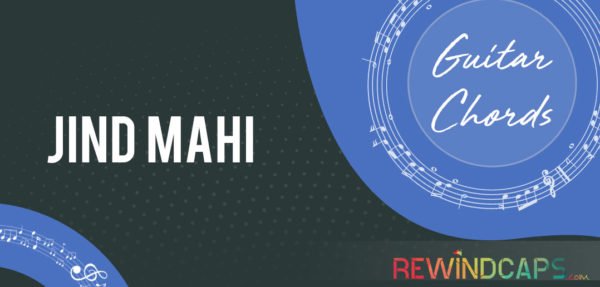 Jind Mahi Guitar Chords | To play the chord progression of the latest punjabi song by Diljit Dosanjh whose...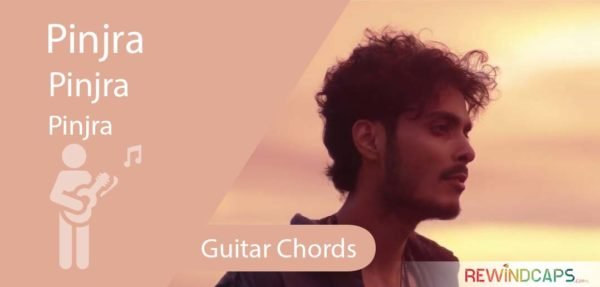 Gurnazar – Pinjra Guitar Chords | Gurnazar is back with his latest punjabi song which is composed by B...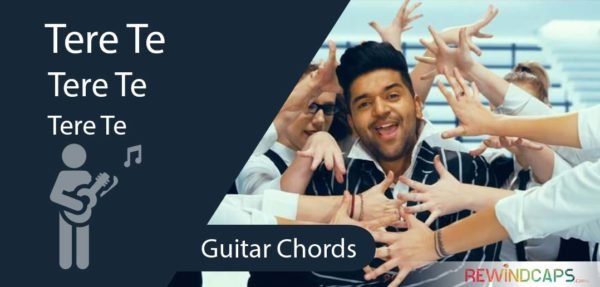 Tere Te Guitar Chords | Hey! Everyone so today we have the chords of the latest release of Guru...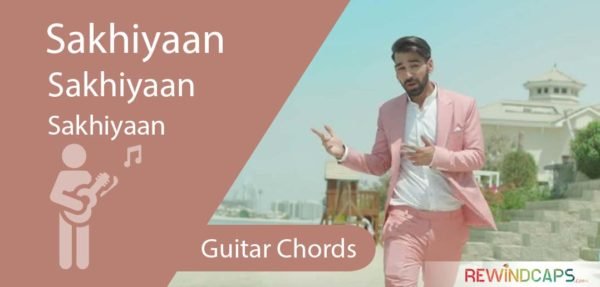 Sakhiyaan Guitar Chords | Insecurity is natural, when it comes to relationships. Sakhiya by Maninder Bhuttar and Babbu captures...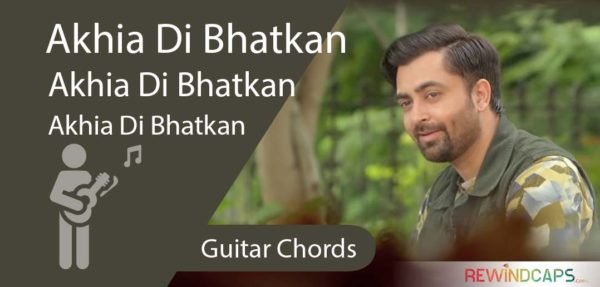 Akhia Di Bhatkan Guitar Chords | Sharry Mann ji is back with his another latest song for the new...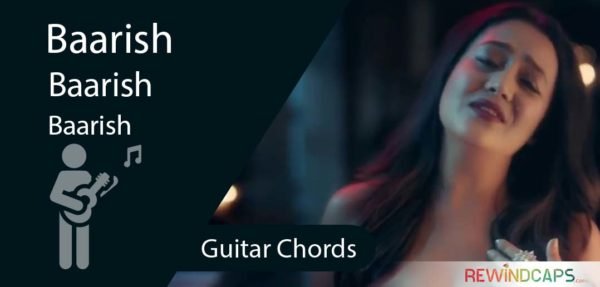 Baarish Guitar Chords | One of the most heart touching songs sung by Neha Kakkar, Baarish produced under the...
Back to Top