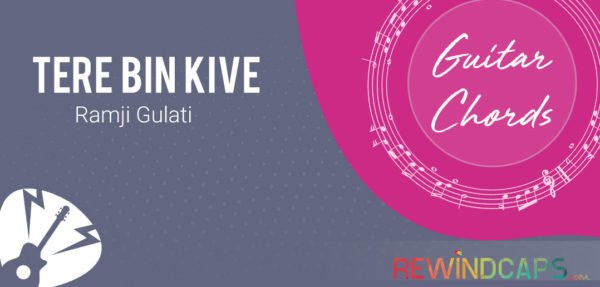 Tere bin kive is a very romantic number that instantly brings a smile on your face. It is...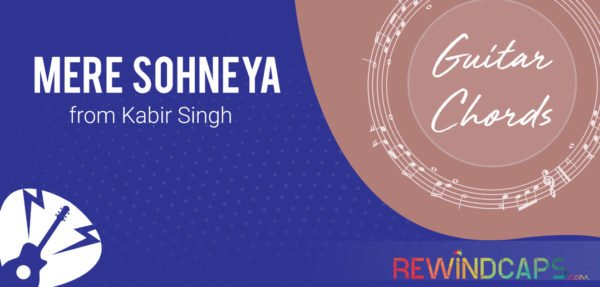 Love is a bliss, and the beloved is always beyond perfect. That sweet feeling which you get when...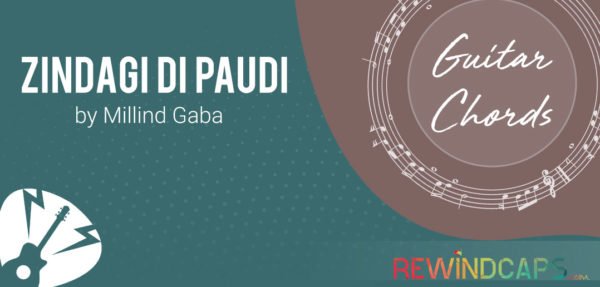 Love is intensely beautiful and sweet but also has it's own ups and downs and storms and sunshine....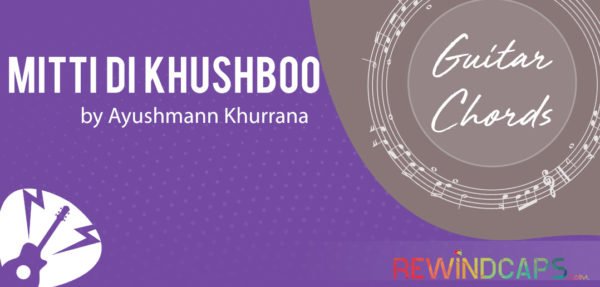 Parting is always bittersweet and it is the memories that gnaw us from inside. Mitti di khushboo by...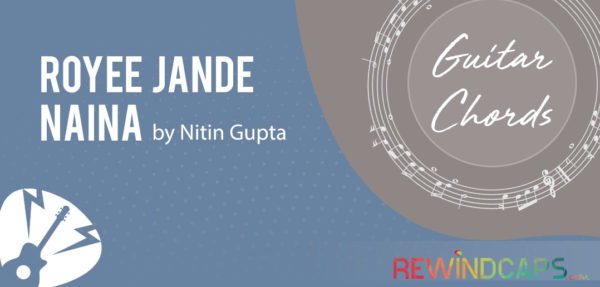 The royee jande naina chords is on the C major scale, we have used Am, C, G &...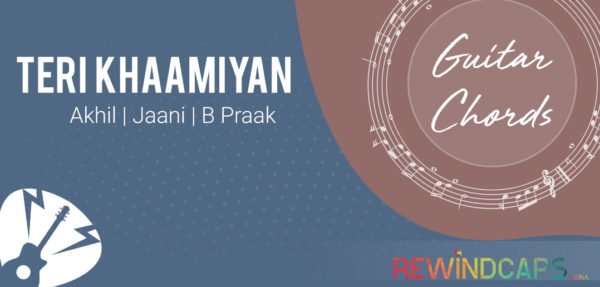 Suggested Strumming Pattern Recommended Pattern: DDD UUDD DU Alternate Patterns: D D UUD DUDU or D D UUDD DU...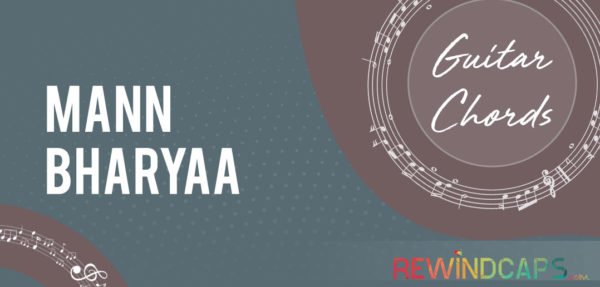 Mann Bharrya Guitar Chords | I know we are a bit late to publish the chords of this...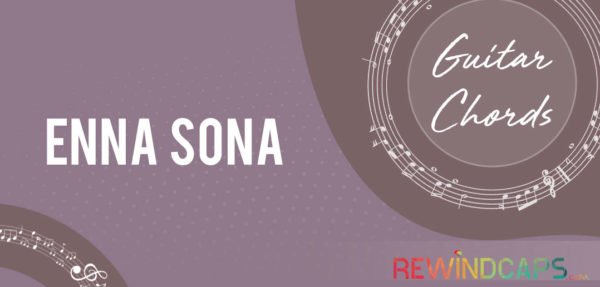 Enna Sona Guitar Chords | Presenting the chords of the Punjabi version of Itna Sona Kyun Rab Ne...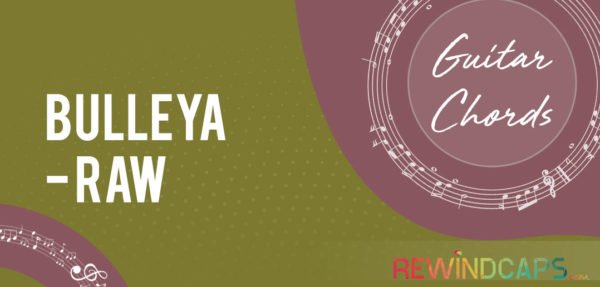 Bulleya Guitar Chords from RAW | Presenting the chords of the Bulleya song from the movie Raw by Rabbi...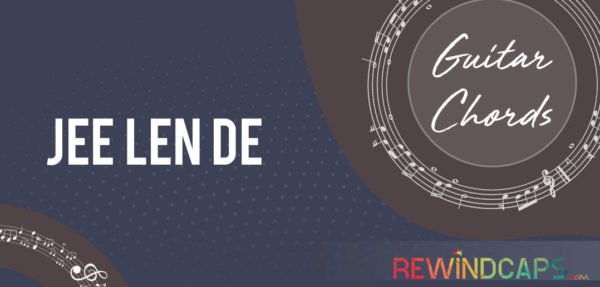 Jee Len De Guitar Chords by Mohit Chauhan | The chords that we have used in the chord...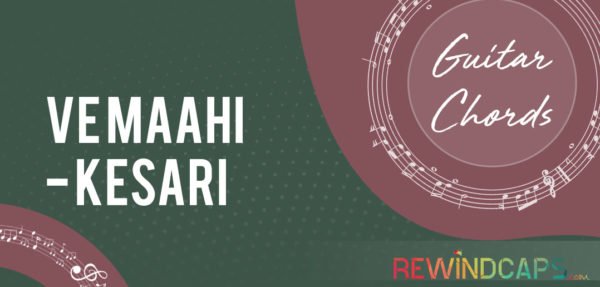 Ve Maahi Guitar Chords | Presenting another hit song from the movie Kesari, the lyrics of this melodious...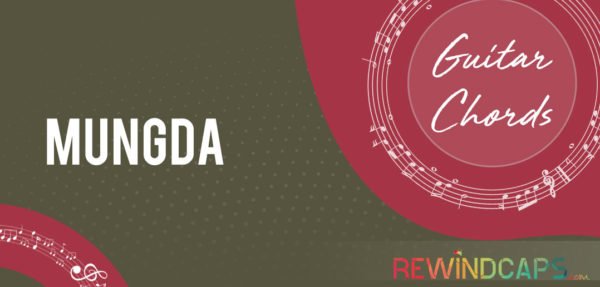 Mungda Guitar Chords – Total Dhamaal | The lyrics of this melodious song are penned by Kunwar Juneja, composed...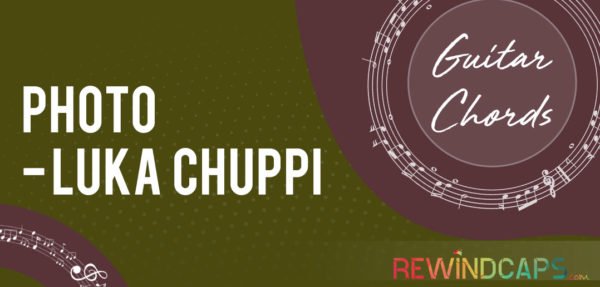 Photo Guitar Chords from Luka Chuppi | Presenting the chords of the romantic song "Photo" from the upcoming...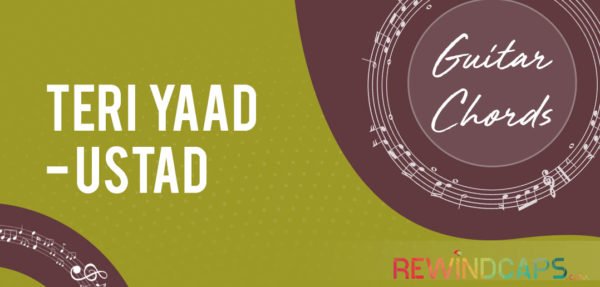 Ustad's Teri Yaad Guitar Chords | The suggested strumming for this song is D UDUD where D stands for...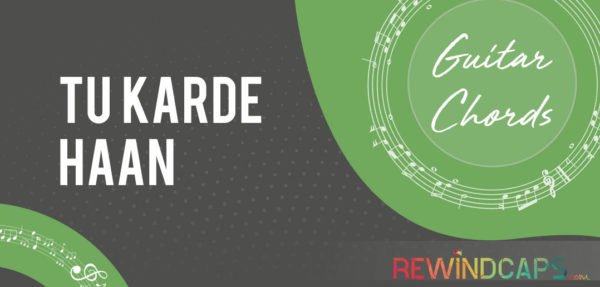 Tu Karde Haan Guitar Chords | Akhil's latest song is really a good foot tapping song. The song is...
Back to Top