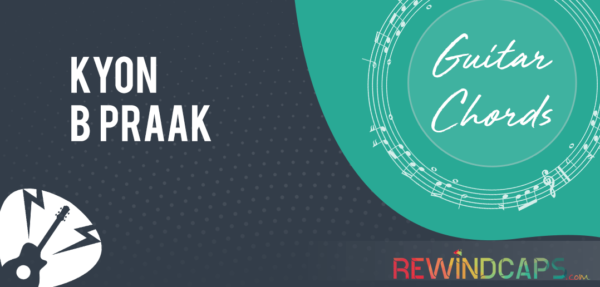 Kyon Guitar Chords Song Scale: Em Chords Used: Em, C, D Strumming Pattern: D UUD UUD Intro Music:...
Anxiety and stress is on the rise now. Often we find ourselves feeling blue and low. In my...
Tu Kalla Sohna Nai is a very beautiful Punjabi melody. Tu Kalla Sohna Nai chords are simple and...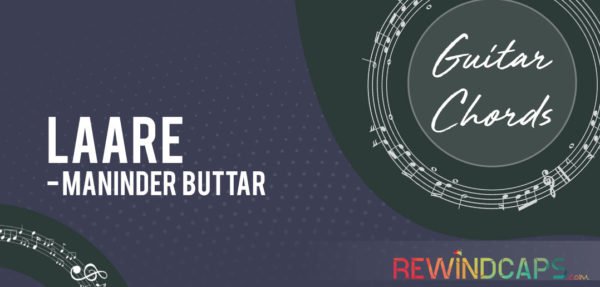 The Punjabi music industry has never failed to win our hearts with their chartbuster tracks. Be it romantic...
Betrayals, cheating and unfaithfulness is something that is unforgivable. It breaks the heart into pieces and rips off...
Suggested Strumming Pattern Recommended Pattern: D D UUUD or DDD UDUD or D UDUDU d – Down Stroke on...
Tera ban jaunga is definitely the love song of the year. With its romantic and soulful feel, this...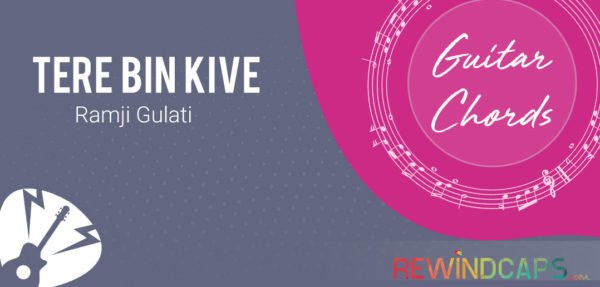 Tere bin kive is a very romantic number that instantly brings a smile on your face. It is...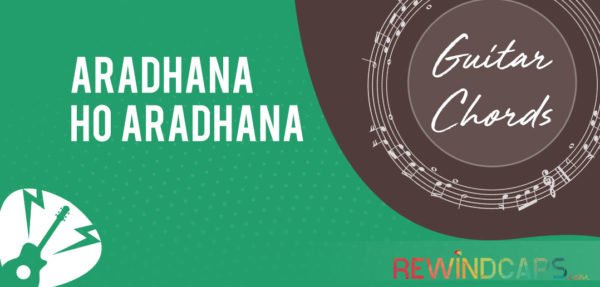 Aaradhana Ho Aaradhana Chords Song Scale/Key: F No. of Chords: 3 Chords Used: F, Gm, C [F] Aradhana...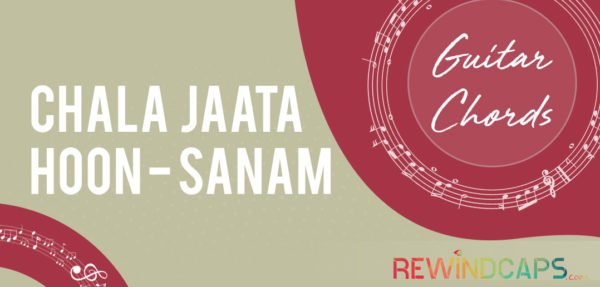 Chala Jata Hoon Guitar Chords | After performing live at Youtube Fan Fest [#YTFF] Sanam Puri and his...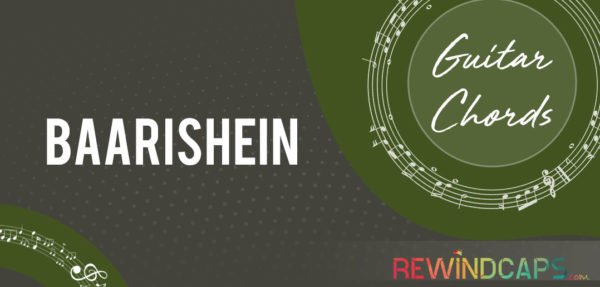 Baarishein Guitar Chords by Atif Aslam | To play Baarishein song on guitar you need to know three...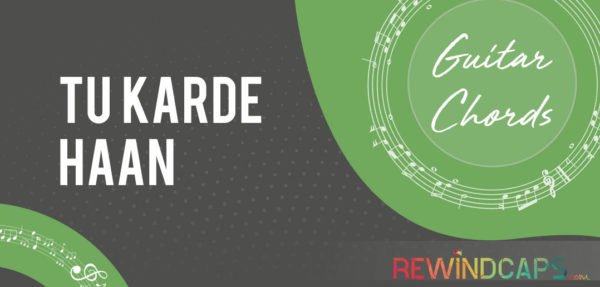 Tu Karde Haan Guitar Chords | Akhil's latest song is really a good foot tapping song. The song is...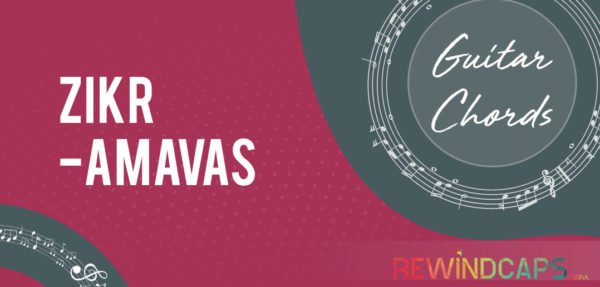 Zikr Guitar Chords by Armaan Malik Guitar Chords in Detail Song Scale/Key: Gm Time Signature: 4/4 No. of...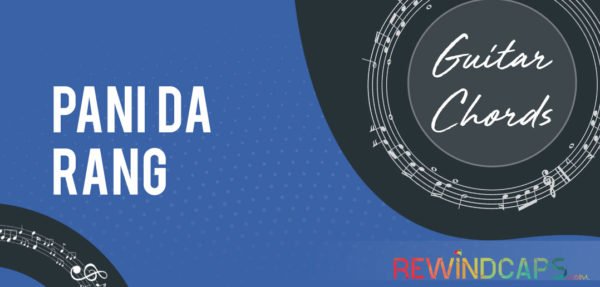 Pani Da Rang Guitar Chords & Guitar Tabs | Ayushman Khurana's another talent for revealed as the song "Pani...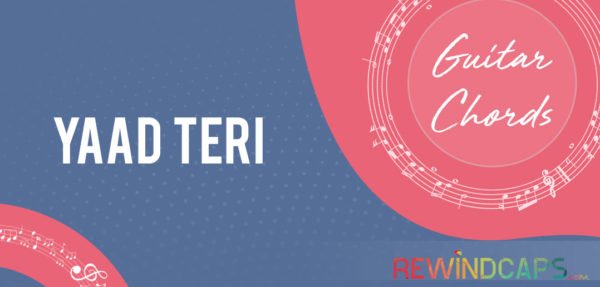 Yaad Teri Chords | I am not sure, but i feel like this song is specially written on...
Back to Top