Suggested Strumming Pattern Recommended Pattern: D D UUUD or DDD UDUD or D UDUDU d – Down Stroke on...
Tera ban jaunga is definitely the love song of the year. With its romantic and soulful feel, this...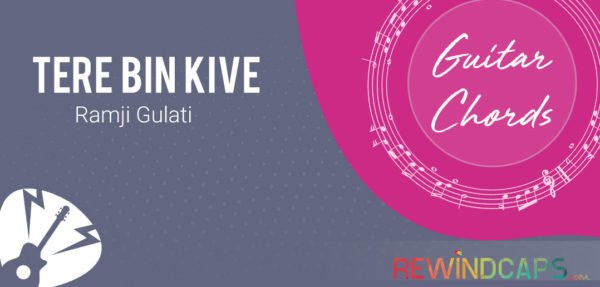 Tere bin kive is a very romantic number that instantly brings a smile on your face. It is...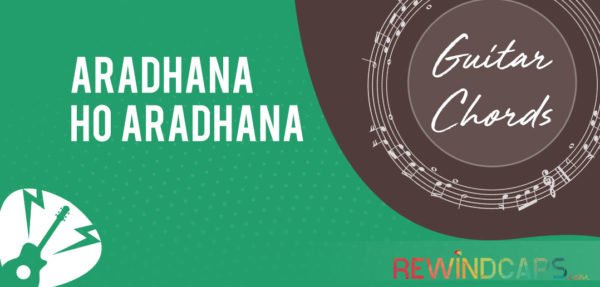 Aaradhana Ho Aaradhana Chords Song Scale/Key: F No. of Chords: 3 Chords Used: F, Gm, C [F] Aradhana...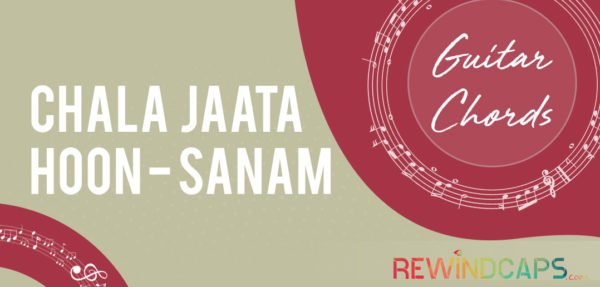 Chala Jata Hoon Guitar Chords | After performing live at Youtube Fan Fest [#YTFF] Sanam Puri and his...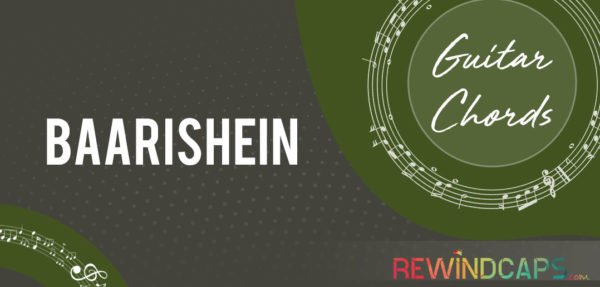 Baarishein Guitar Chords by Atif Aslam | To play Baarishein song on guitar you need to know three...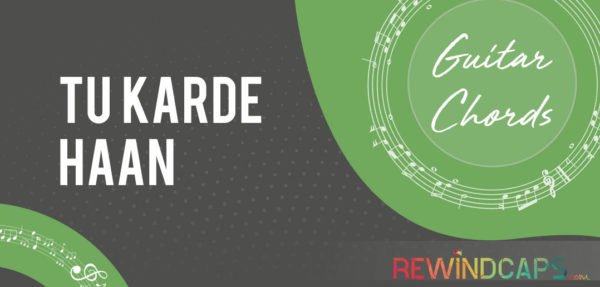 Tu Karde Haan Guitar Chords | Akhil's latest song is really a good foot tapping song. The song is...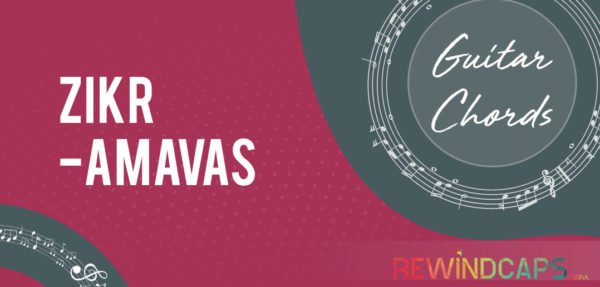 Zikr Guitar Chords by Armaan Malik Guitar Chords in Detail Song Scale/Key: Gm Time Signature: 4/4 No. of...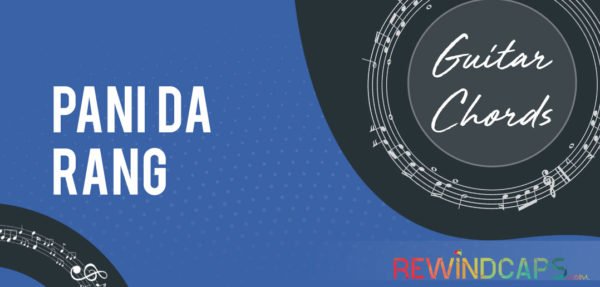 Pani Da Rang Guitar Chords & Guitar Tabs | Ayushman Khurana's another talent for revealed as the song "Pani...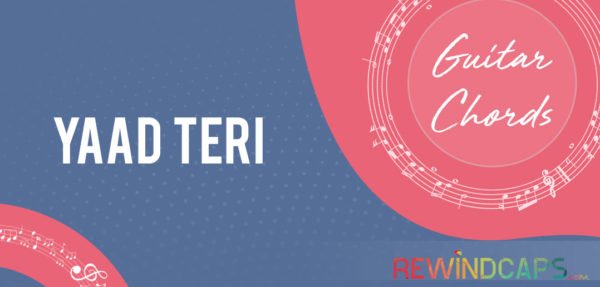 Yaad Teri Chords | I am not sure, but i feel like this song is specially written on...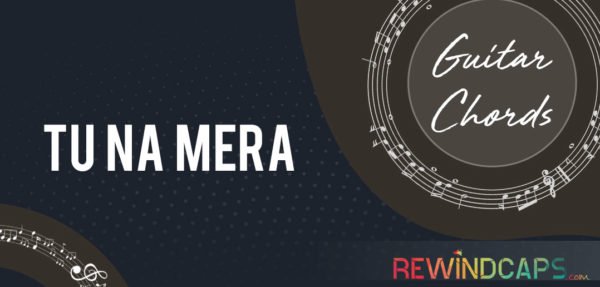 Tu Na Mera Guitar Chords | After doing a soulful duo with Momina, Arjun Kanungo is back with...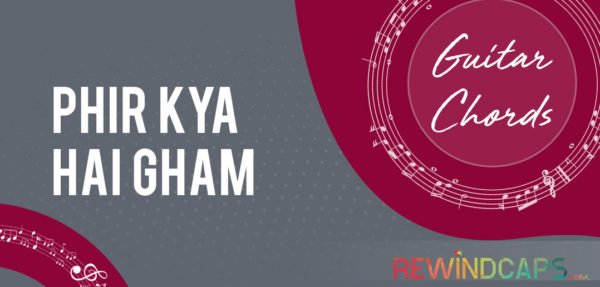 Phir Kya Hai Gham Chords | The 2018 film Hichki was a very inspiring story of a teacher with...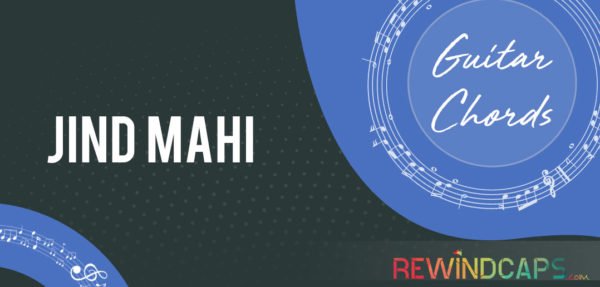 Jind Mahi Guitar Chords | To play the chord progression of the latest punjabi song by Diljit Dosanjh whose...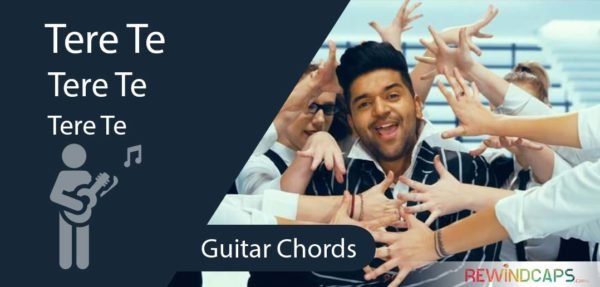 Tere Te Guitar Chords | Hey! Everyone so today we have the chords of the latest release of Guru...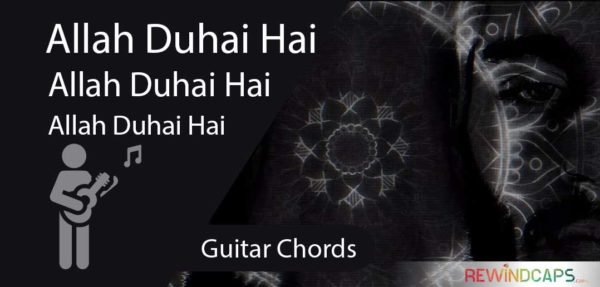 Allah Duhai Hai Guitar Chords | Presenting the chords of Zayn's latest song, the chord that we have used...
Back to Top