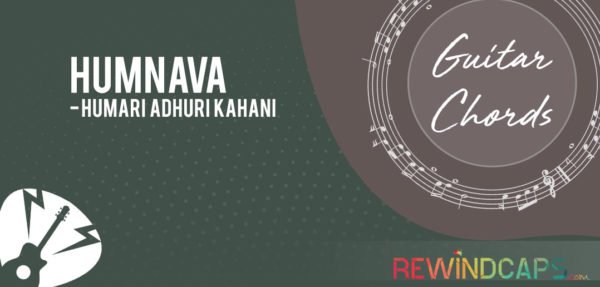 Love can not be defined or measured. It can only be felt. Humnava from Hamari Adhuri Kahani is...
Loss of someone so dear and close to us can be devastating. The sudden demise of a beloved...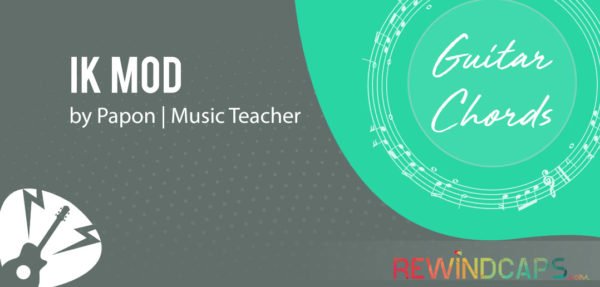 Ik Mod from Music Teacher is an intensely romantic song which beautifully portrays how wonderful love is. Sung...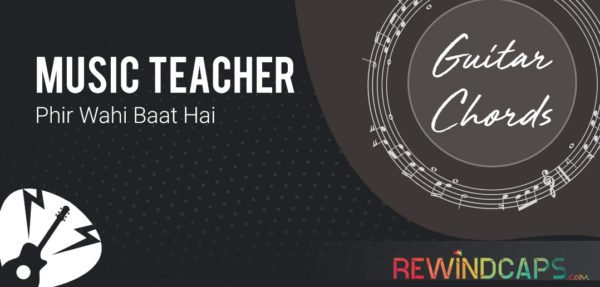 Phir Wahi Raat Hai Guitar Chords | Today's Bollywood hasn't forgotten the Bollywood of the yesteryears. And the...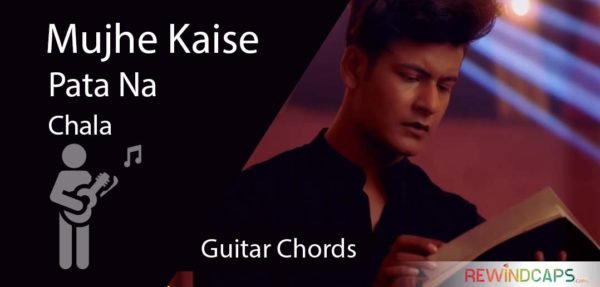 Mujhe Kaise Pata Na Chala Guitar Chords | After a long break Papon has come up with brand...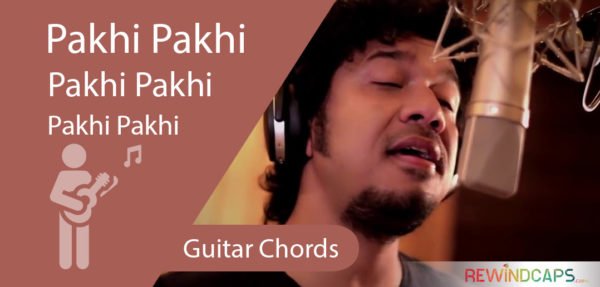 Pakhi Pakhi Guitar Chords: Presenting the Guitar Chords of latest song by Papon – Pakhi Pakhi Chords. The...
Back to Top