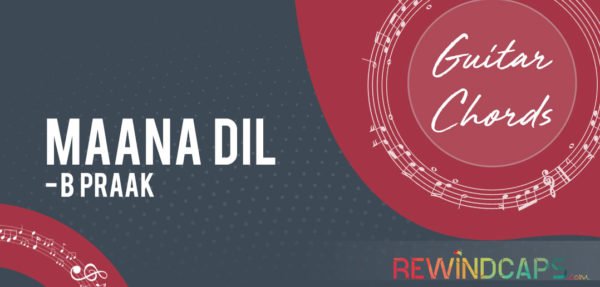 There are times in love when we face squabbles and rough patches and the relationship comes to the...
Love is a warm feeling. It will fill you with happiness and excitement. Baari the latest single by...
Suggested Strumming Pattern Recommended Pattern: D D DD or D UDUD UDUD D – Down Strum U – Up...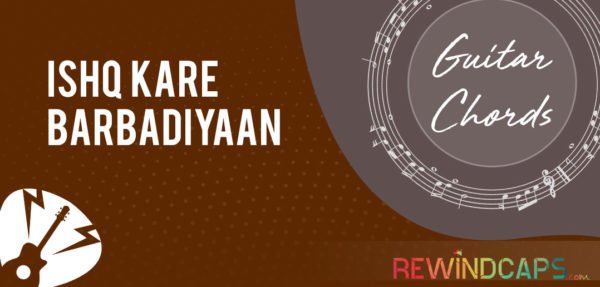 Betrayals, separations, misunderstandings- all are a part and parcel of our lives. Love can be destroying at times....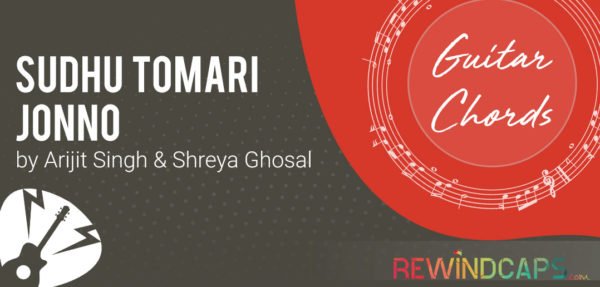 Want to express your emotions and love to your beloved in Bengali on the Bengali Valentine's day a.k.a...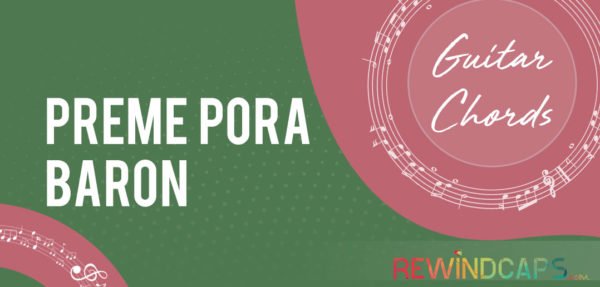 Preme Pora Baron Guitar Chords | After publishing the chords of the Anupam Roy's latest song, we are...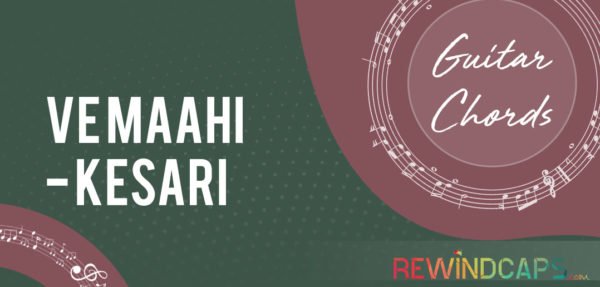 Ve Maahi Guitar Chords | Presenting another hit song from the movie Kesari, the lyrics of this melodious...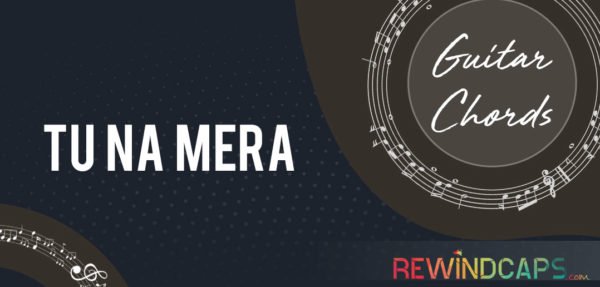 Tu Na Mera Guitar Chords | After doing a soulful duo with Momina, Arjun Kanungo is back with...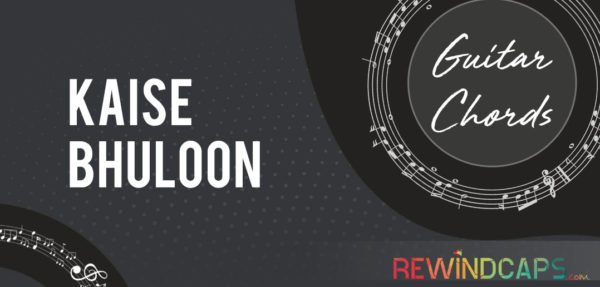 Kaise Bhuloon Guitar Chords | Gurnazar chattha's another hit number "kaise bhuloon" came out earlier in the month of...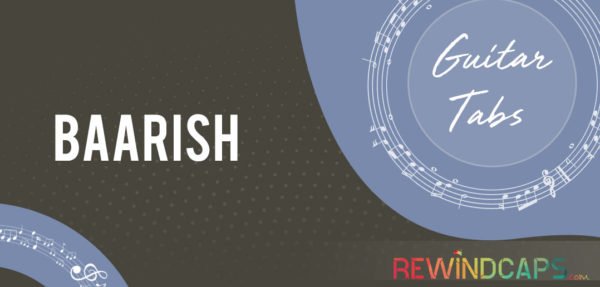 Love playing single string song on your guitar? so we have added tabs of another single string song...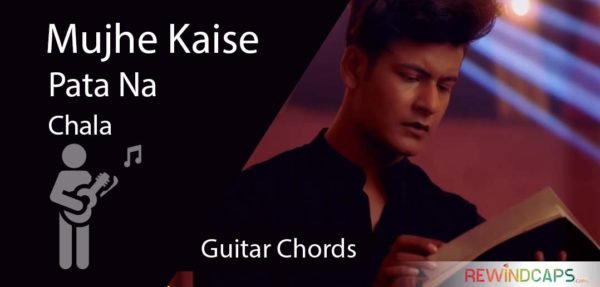 Mujhe Kaise Pata Na Chala Guitar Chords | After a long break Papon has come up with brand...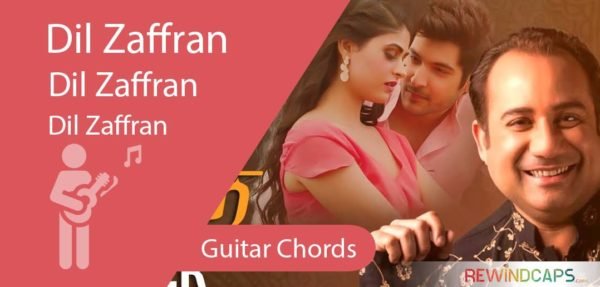 Dil Zaffran Guitar Chords | Hello Everyone! So today we've chords of another latest classical song by Rahat Fateh...
Back to Top