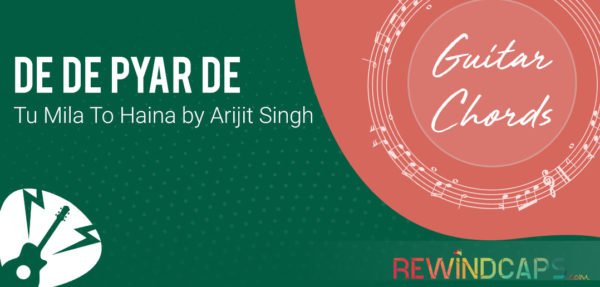 A fresh tune that is all mesmerising and enchanting is Tu mila to hain na from De De...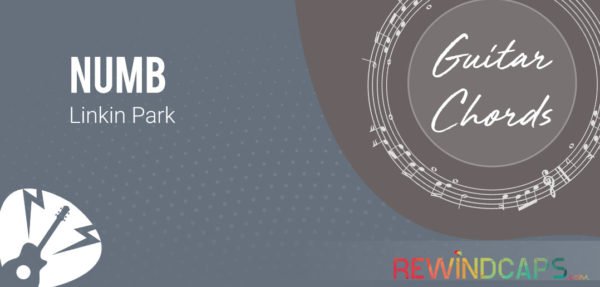 Linkin Park was a band that united people from all over the world. It was not just a...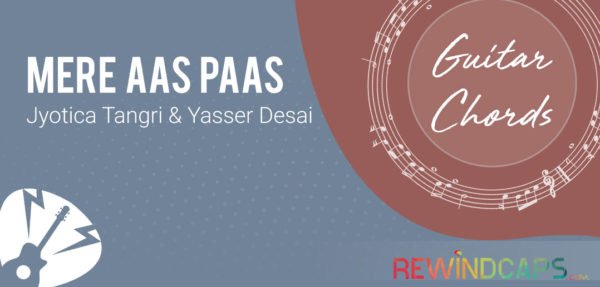 Mere Aas Paas Guitar Chords Song Scale/Key: G No. of Chords: 5 Chords Used: G, Am, Bm, C...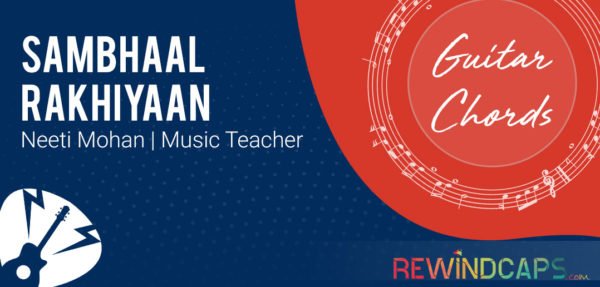 Suggested Strumming Pattern Recommended Pattern: DDDU DDDU (Play Half -Half Strumming in Slow Tempo) D – Down Strum...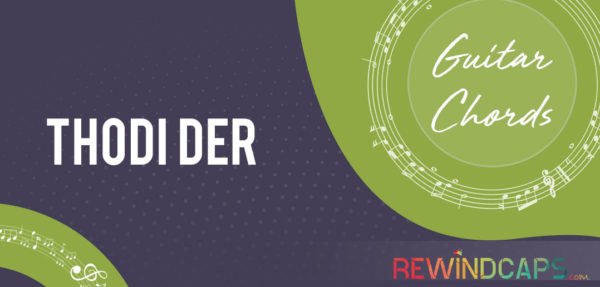 Tu Thodi Der Guitar Chords | Music has the power to say those unsaid words, put feelings into...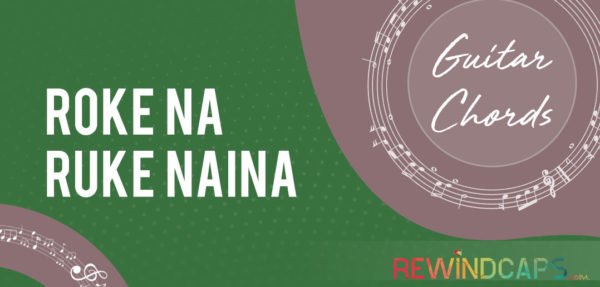 Suggested Strumming Pattern Pattern 1: D DU UDU Pattern 2: Intro – D U D DD DU &...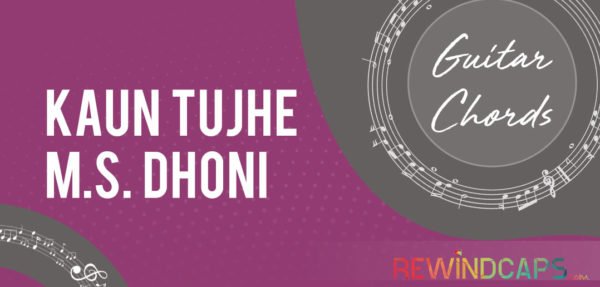 Kaun Tujhe Guitar Chords | Bollywood has always given us mostly love ballads sung by male leads alone....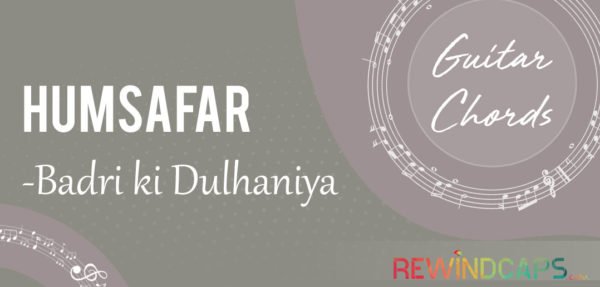 Often after a fight with the beloved lady when you want to apologise and want to take it...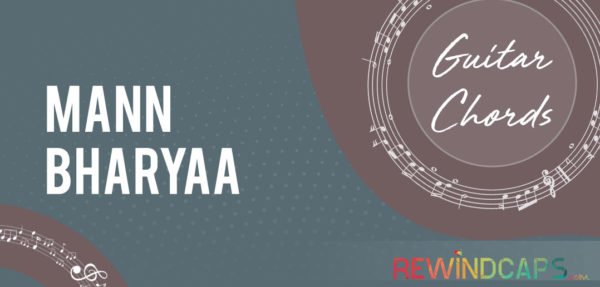 Mann Bharrya Guitar Chords | I know we are a bit late to publish the chords of this...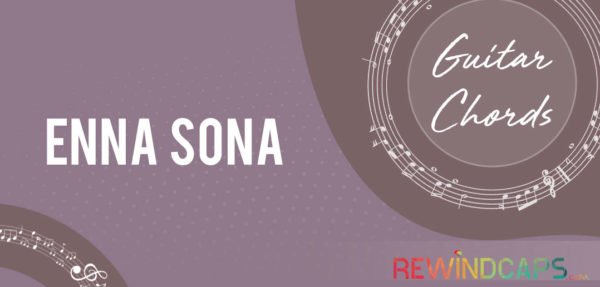 Enna Sona Guitar Chords | Presenting the chords of the Punjabi version of Itna Sona Kyun Rab Ne...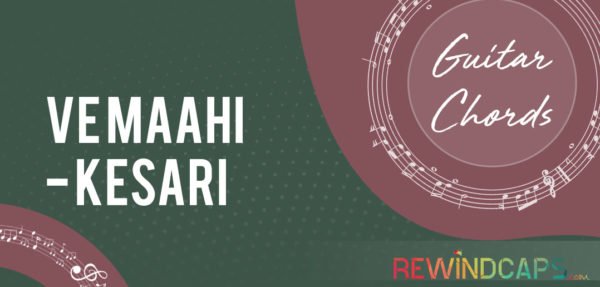 Ve Maahi Guitar Chords | Presenting another hit song from the movie Kesari, the lyrics of this melodious...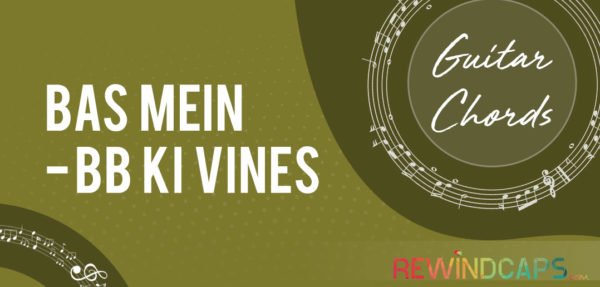 Bas Mein Guitar Chords | Hello Visitors!  Here we are going to cover the song Bas Mein- sung,...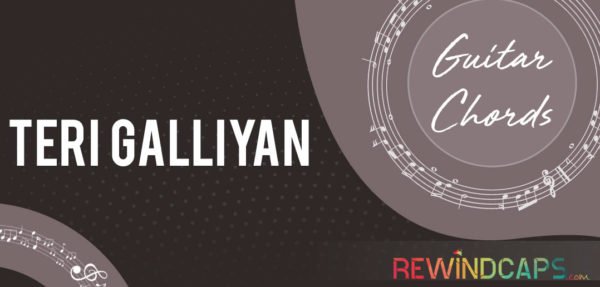 Ek Villain – Teri Galliyan Guitar Chords | After publishing a lot of of latest song, we planned...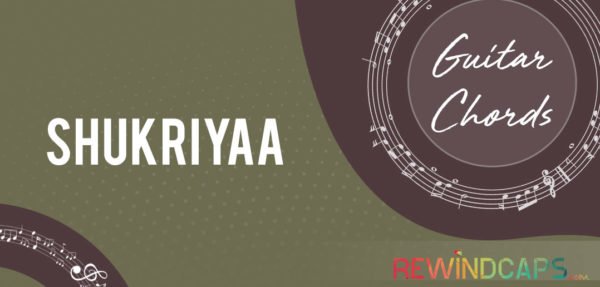 Shukriya Guitar Chords with Capo | Presenting the guitar chords of Arko's latest song which sung, penned and...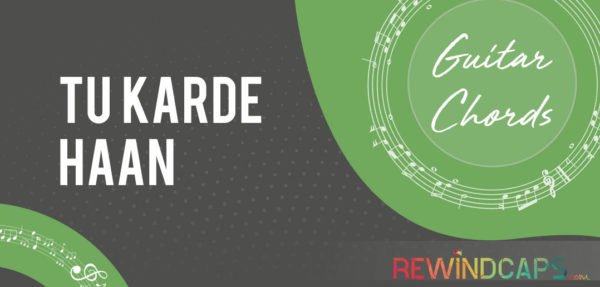 Tu Karde Haan Guitar Chords | Akhil's latest song is really a good foot tapping song. The song is...
Back to Top