Presenting the chords of Zindagi from the movie Bala, this song is sung by Papon, lyrics are written...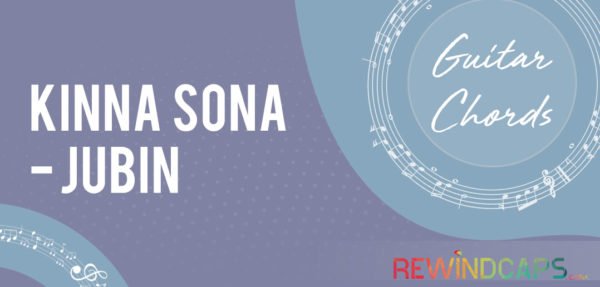 Kinna Sona Chords Song Scale/Key: G#m Capo Position: 1st Fret Chords Used: Gm, C, Cm, F, D#/Eb, Dm...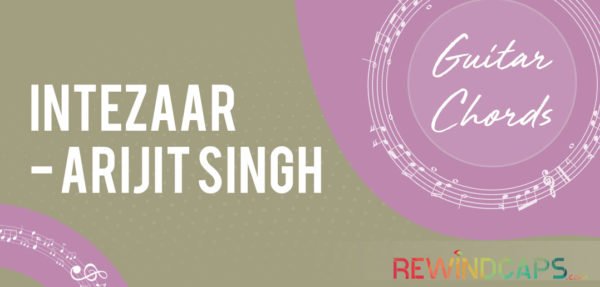 Intezaar Guitar Chords Song Scale/Key: D Chords Used: D, Bm, G, F#m, A, Em & Em7 Strumming Pattern:...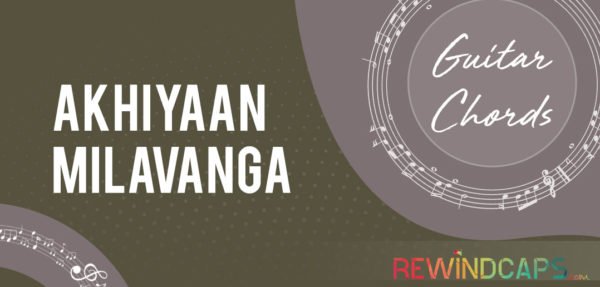 Akhiyaan Milavanga Guitar Chords Song Scale/Key: D# Capo Position: 3rd fret Chords used with Capo: C, G, Am,...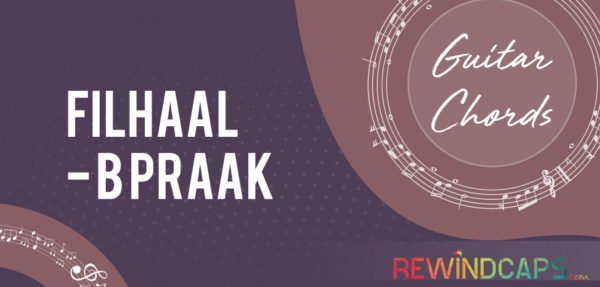 Filhall Guitar Chords with Capo Capo Position: 3rd Fret Chords Used: Am, G, F, Em Strumming Pattern: D...
Song Scale/Key: F#/Gb Chords without Capo: F#, B, C#, D#m Capo Position: 6th Fret Chords with Capo: C,...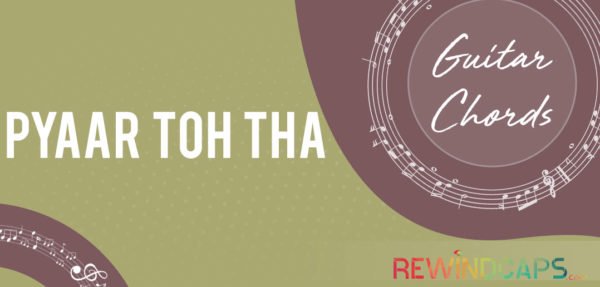 Pyaar Toh Tha Guitar Chords Song Scale/Key: G#m Chords Used: G#m, D#m, E, F#, B Capo Position: 1st...
Status: Verified & Accurate Song Scale/Key: F Chords Used: F, Am, A#, Dm, C Strumming Pattern: ddDdddDd (Intro) &...
Presenting the chords of the amazing song from Bypass Road, the chords of the Ishq Maine Paaya song...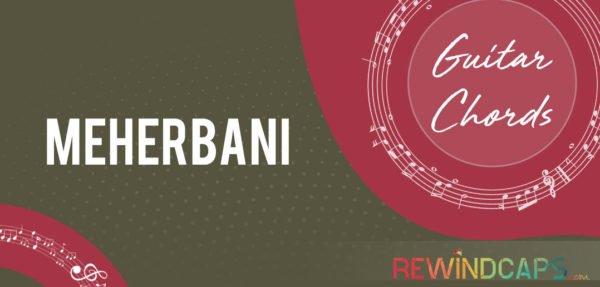 Intro: Music has a strong healing power. It will just take away your woes and give you some...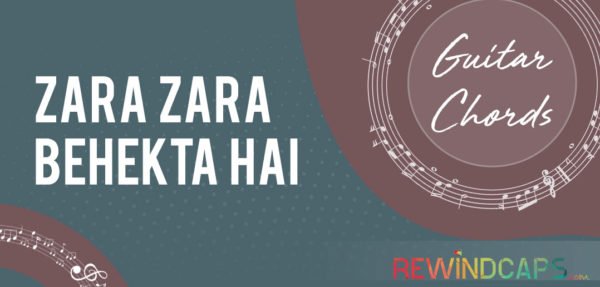 Zara Zara Behekta Hai is a song which literally needs no introduction. Released years ago, it is still...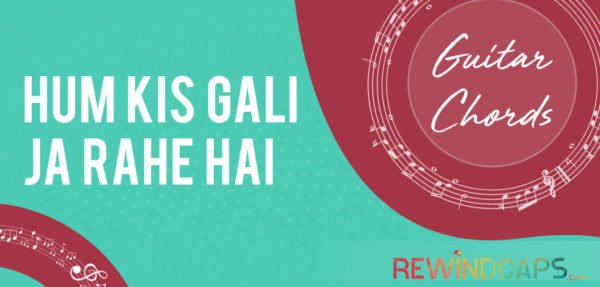 Atif Aslam is a living legend. He indeed needs no introduction. His name says it all. Hum kis...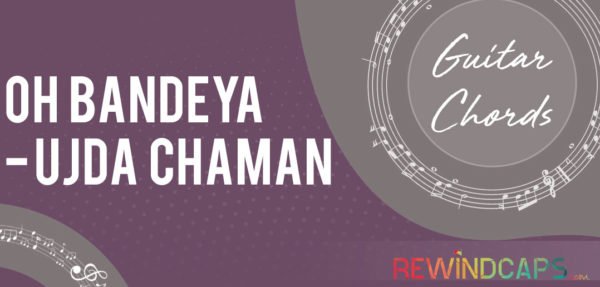 Presenting the guitar chords of Oh Bandeya by Yasser Desai from the movie Ujda Chaman. The chords that...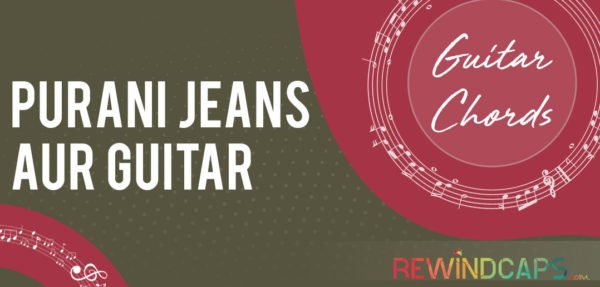 Often when nostalgia hits us hard and we walk down the memory lane either we carry a fond...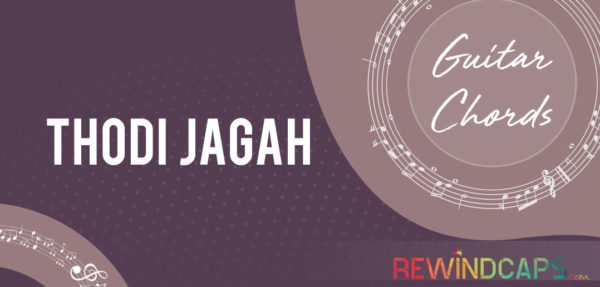 Thodi jagah is a very heart rendering song. This emotionally mesmerizing track from the movie Marjaavan is indeed...
Back to Top