Nai Chaida Guitar Chords Original Song Scale: Fm Capo Position: 1st Fret Chords Used: Em, C, G, D,...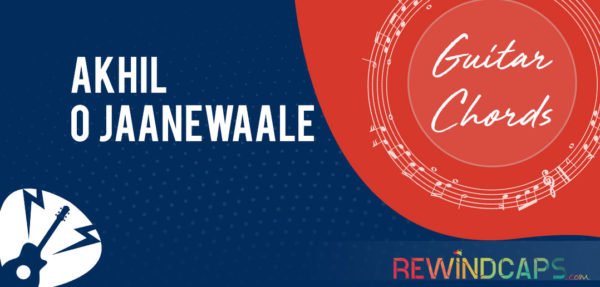 O Jaanewaale Guitar Chords Original Song Scale/Key: Gm Capo Position: 3rd Fret Chords Used: Em, D, C, Am,...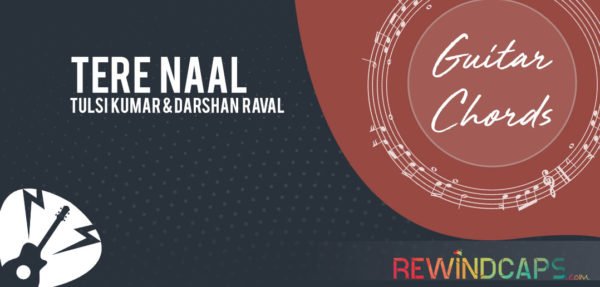 Tere Naal Guitar Chords Original Song Key/Scale: B Capo Position: 4th Fret Chords Used: G, D, C, Em...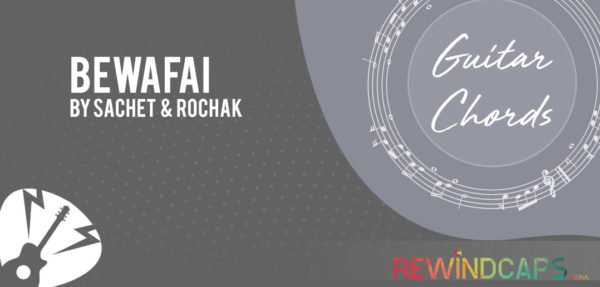 Have you ever been cheated on, lied to and badly betrayed? Has love broken your heart and made...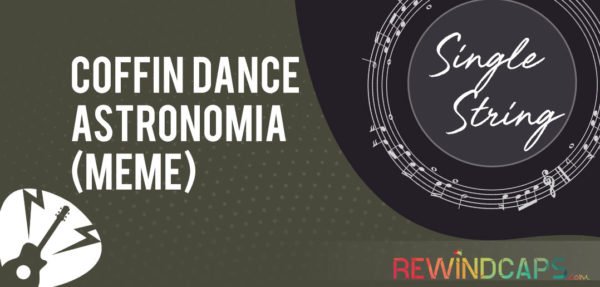 The Coffin Dance is the latest buzz in the internet world now. Everywhere we can see the coffin...
Chords Used: G, D, Em and C Strumming Pattern: DDUUD DDUUD Ye Chaand sa Roshan chehra | Movie:...
Kuch bhi ho Jaye Yaara is a very heart-wrenching melody. Kuch bhi ho jaye yaara chords are simple...
Love is in the air and all around us. Ho jaa awara from Pal Pal Dil k Pas...
Love is a feeling which we all need. It is an emotion which we all face maybe once,...
The Bengali music industry is unbeatable whenever it comes to romantic songs. It has always gifted us with...
Binte dil from the film Padmaavat is the song that needs no introduction or praise as it is...
Ed Sheeran is someone who can make everyone fall deeply in love even if that person is single....
15th August, 1947. While the entire world was asleep, India rose to gain freedom. India awakened to see...
Arijit Singh. Naam to suna hi hoga? Yes our beloved dearest singer Arijit Singh is that person who...
God is our only ray of hope. Whenever we are in danger or in some dire circumstance and...
Back to Top