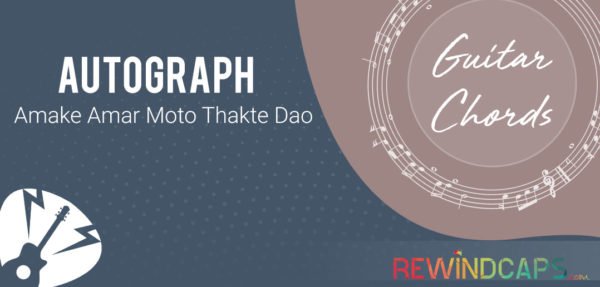 Guitar Chords in Detail Song Scale/Key: G No. of Chords: 5 Chords Used: G, Bm, C, D, Em...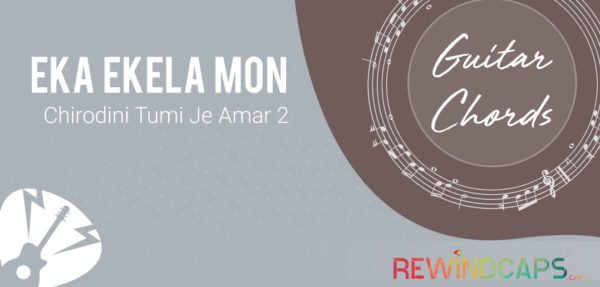 Music is a therapy in itself. It has the power to heal a person from any situation. And...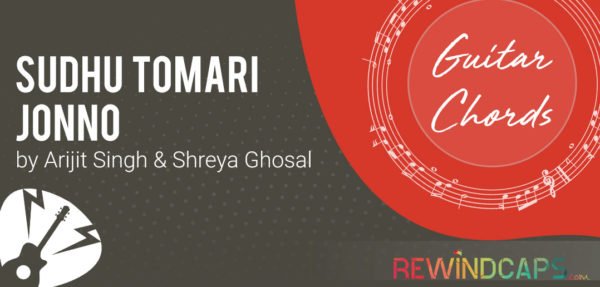 Want to express your emotions and love to your beloved in Bengali on the Bengali Valentine's day a.k.a...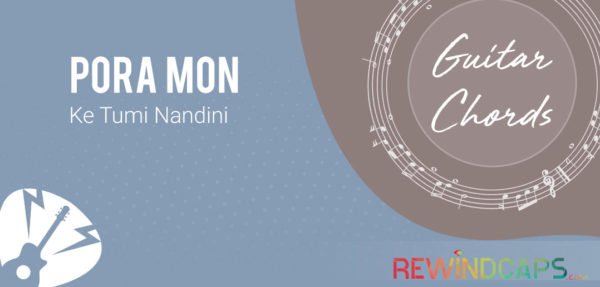 Pora Mon Guitar Chords | Love happens to everyone and comes without a warning, but what if you...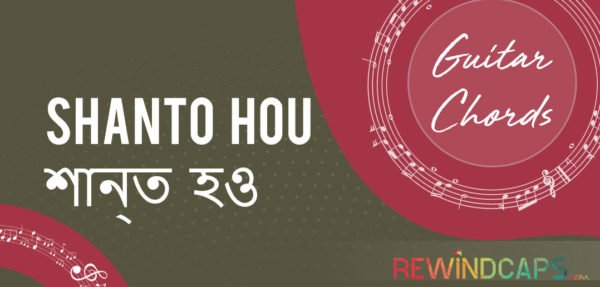 Shanto Hou Guitar Chords (শান্ত হও) | When it comes to bengali song! Anupam Roy's song fascinates me...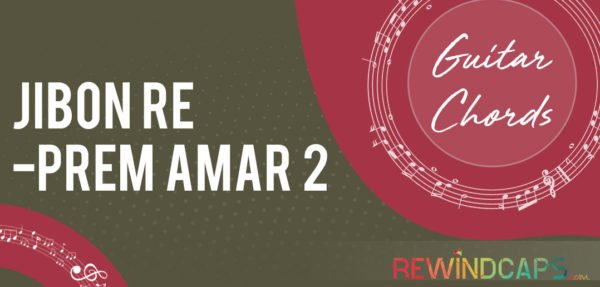 Jibon Re Guitar Chords | The chord of this melodious song starts from the key A as the...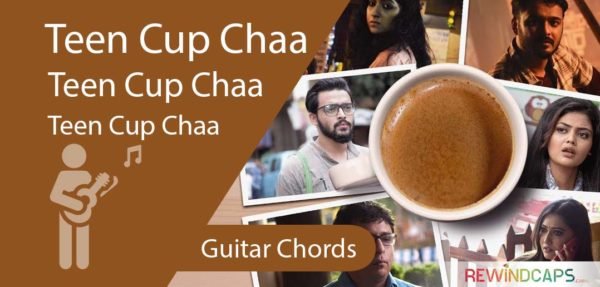 Teen Cup Chaa Guitar Chords | Presenting the title track from a Bengali movie, 3 Cup Chaa. This...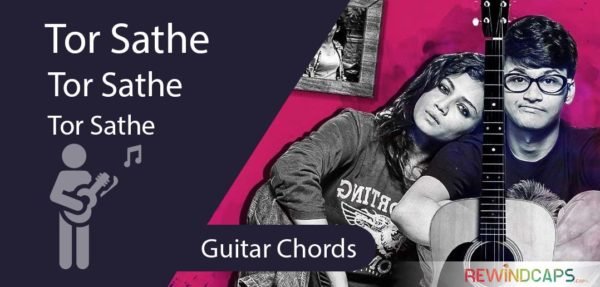 Tor Sathe Guitar Chords (তোর সাথে ) | Presenting the chords of  a song with some refreshing tune...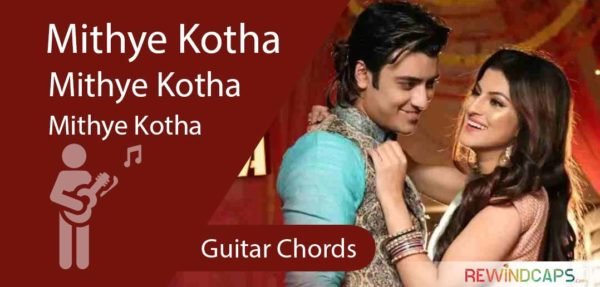 Mithye Kotha Guitar Chords | Today we are going to do a new Bengali song – Mithye Katha,...
Back to Top