Retro songs never die. They always remain evergreen and continue to charm us. But if they are sung...
Sach keh raha hai deewana is a song that every heartbroken person can relate to. It is a...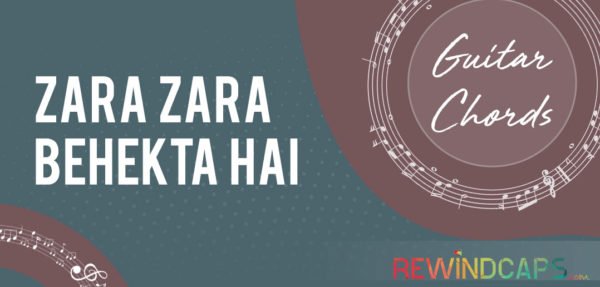 Zara Zara Behekta Hai is a song which literally needs no introduction. Released years ago, it is still...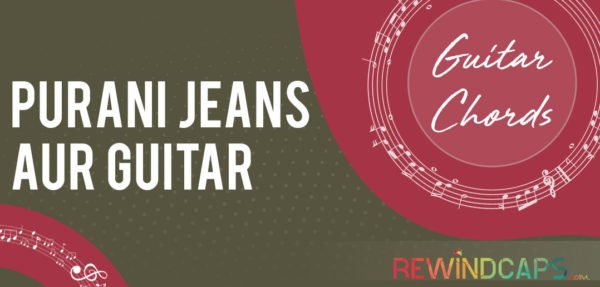 Often when nostalgia hits us hard and we walk down the memory lane either we carry a fond...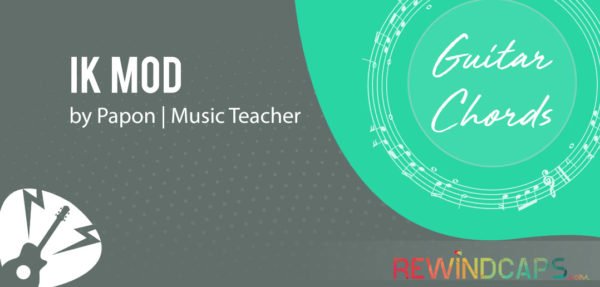 Ik Mod from Music Teacher is an intensely romantic song which beautifully portrays how wonderful love is. Sung...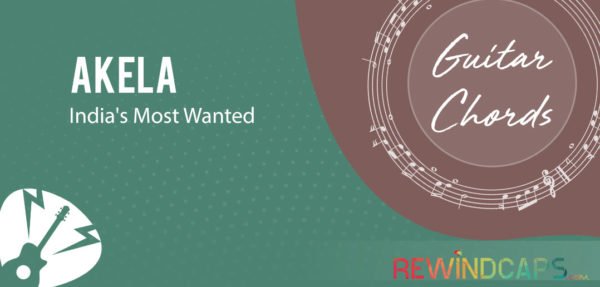 Love, break ups, sadness, happiness are all a part and parcel of our lives, but there are moments...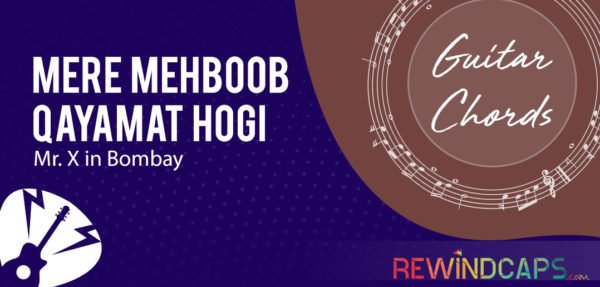 Parting and betrayals are worst and is really a terrible thing that can happen to you. And this...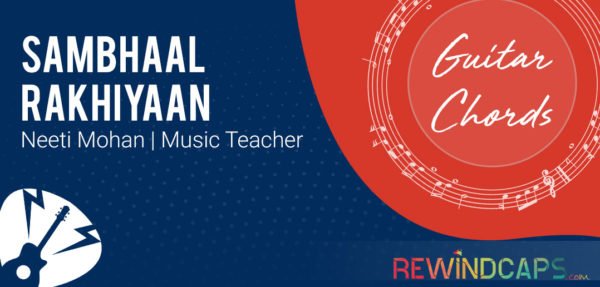 Suggested Strumming Pattern Recommended Pattern: DDDU DDDU (Play Half -Half Strumming in Slow Tempo) D – Down Strum...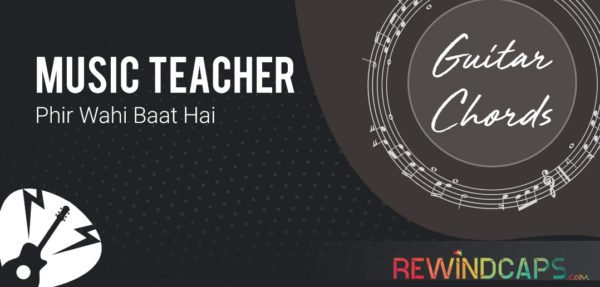 Phir Wahi Raat Hai Guitar Chords | Today's Bollywood hasn't forgotten the Bollywood of the yesteryears. And the...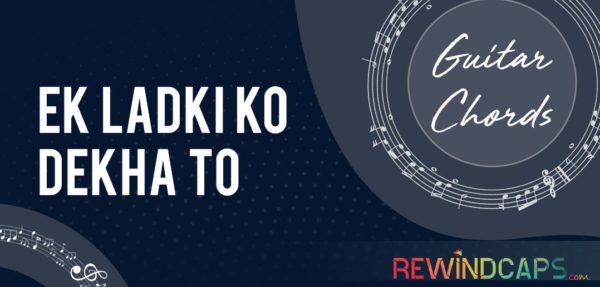 Ek Ladki Ko Dekha To Aisa Laga Guitar Chords | Presenting the year's first and latest soulful song...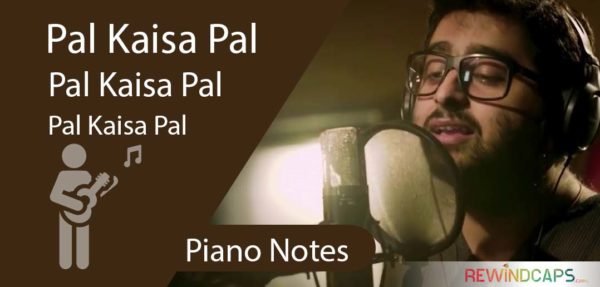 Pal Kaisa Pal Piano Notes | With the most loved voices in India, Arijit Singh singing Pal Kaisa Pal...
Back to Top