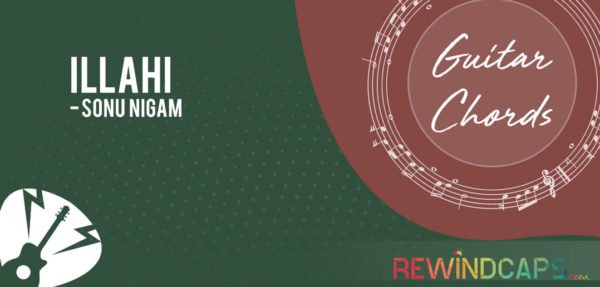 Sometimes we face a lot of crossroads in life where we do not know exactly which path to...
Manjha is a very sweet and pleasing song. Manjha chords are simple and easy and can be played...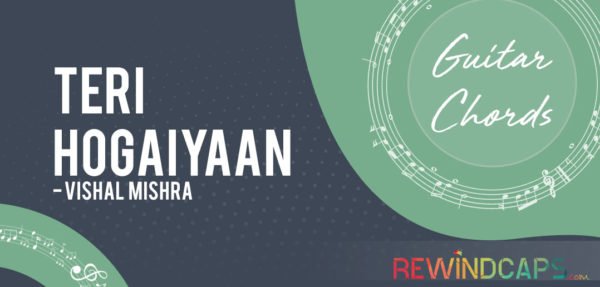 Suggested Strumming Pattern Recommended Pattern: D UDUD UDUD d – Down Stroke on lower three strings D – Down Strum...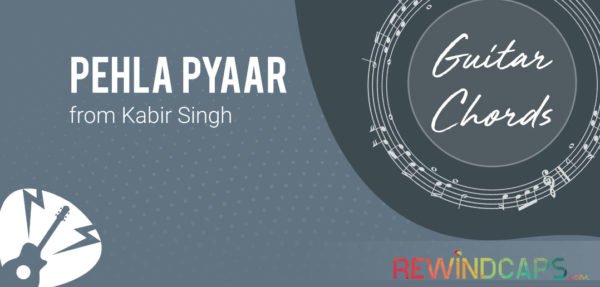 First love is unforgettable. It is always special and has a different feeling altogether. You can not get...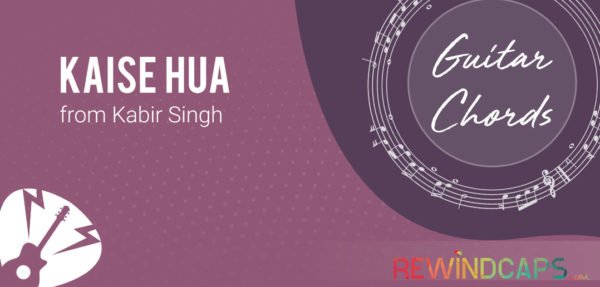 When you are madly in love with someone you often don't know how or when your heart loses...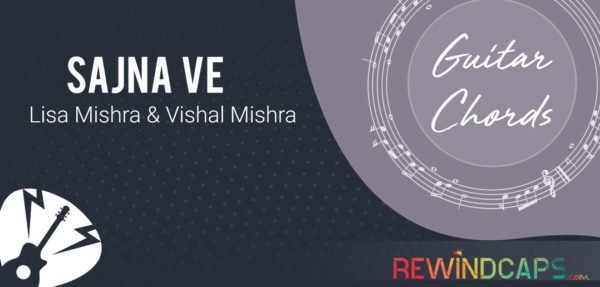 Sajna ve is an intensely romantic and a heart warming melody sung by the mellifluous duo – Vishal...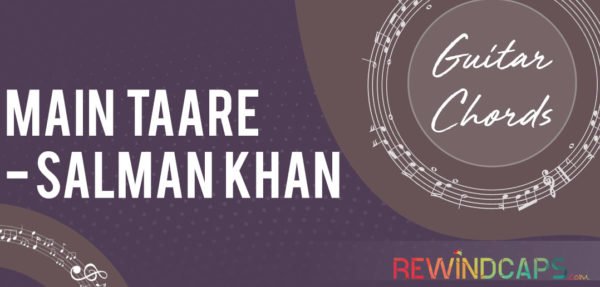 Main Taare Guitar Chords | Presenting the guitar chords of a song from the upcoming movie Notebook, this...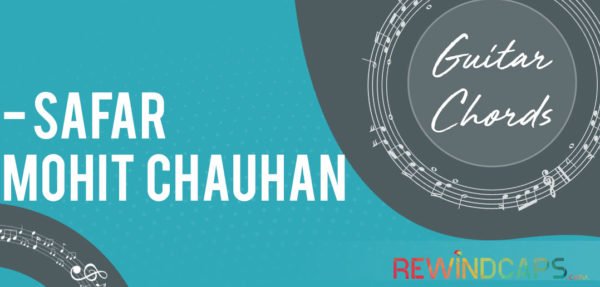 Mohit Chauhan – Safar Guitar Chords | Mohit Chauhan has just released the song, the lyrics of the...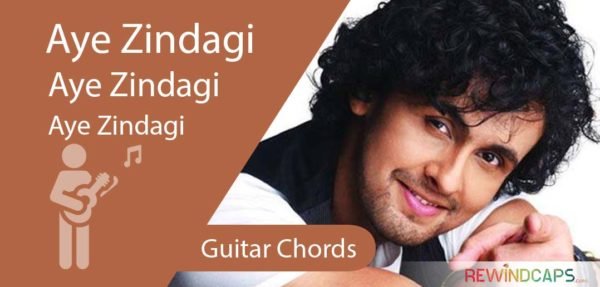 Aye Zindagi Guitar Chords | Presenting the latest song chords by Sonu Nigam Ji – Aye Zindagi. The...
Back to Top