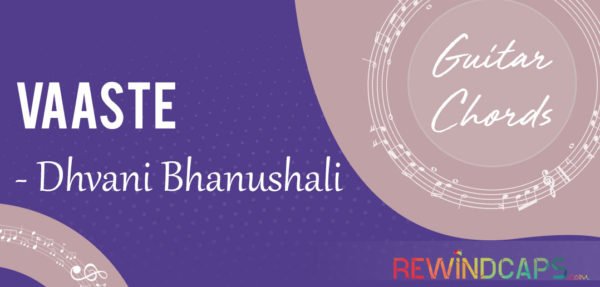 Vaaste Guitar Chords | Released a day back and already trending at number 2 position on YouTube is...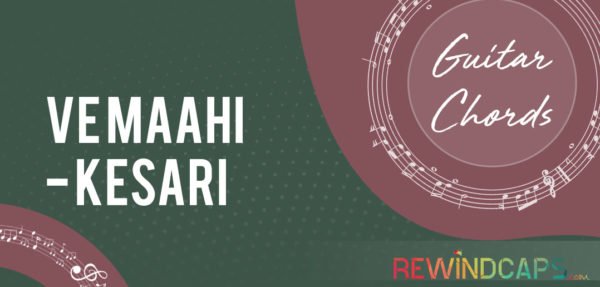 Ve Maahi Guitar Chords | Presenting another hit song from the movie Kesari, the lyrics of this melodious...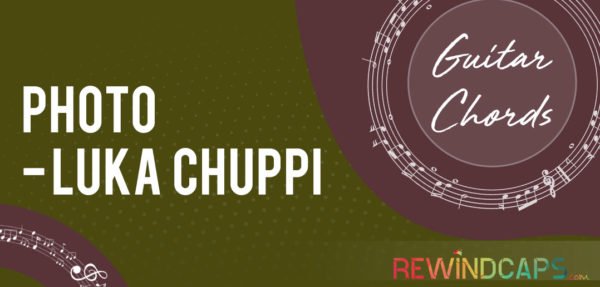 Photo Guitar Chords from Luka Chuppi | Presenting the chords of the romantic song "Photo" from the upcoming...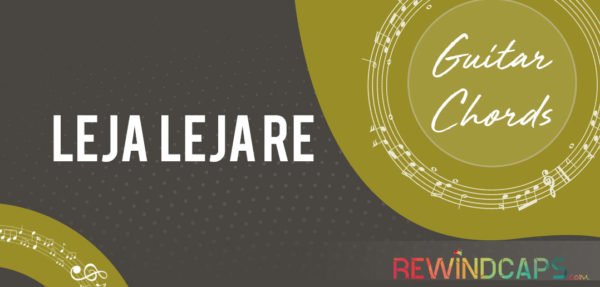 Leja Leja Guitar Chords | A sure add on to every Sangeet playlist, Le ja le ja by...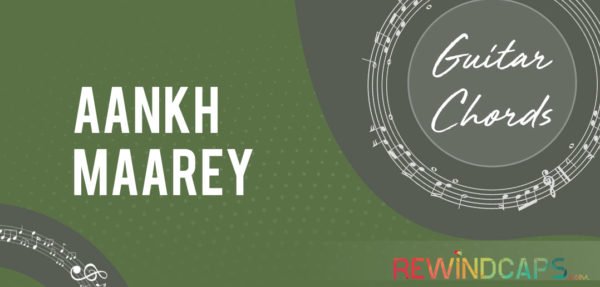 Guitar Tabs in Detail—Single String B | --3----- G | --3--5---- B | --3---- G | --3--5---- B...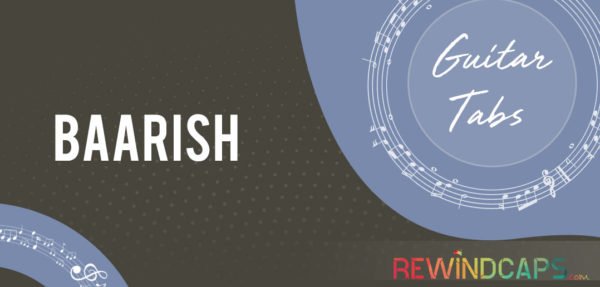 Love playing single string song on your guitar? so we have added tabs of another single string song...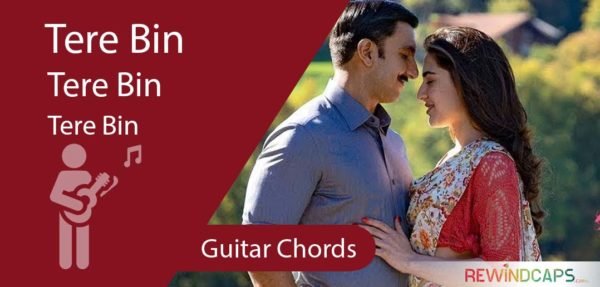 New Tere Bin Guitar Chords | Presenting the remake of "Tere Bin" for the upcoming movie Simmba. The...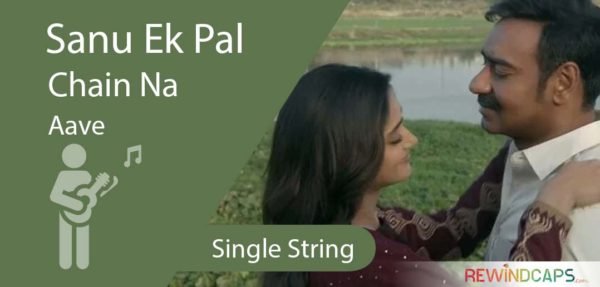 Quick & Easy: One String Guitar Tabs Sanu Ek Pal Chain Na Aave | Presenting another easy and...
Back to Top