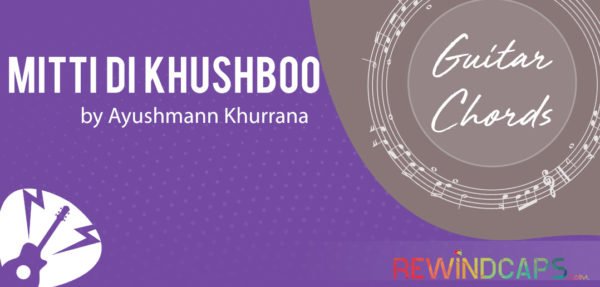 Parting is always bittersweet and it is the memories that gnaw us from inside. Mitti di khushboo by...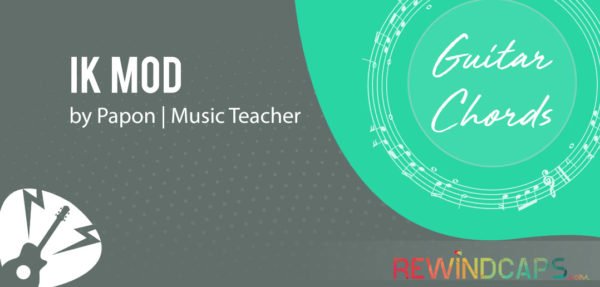 Ik Mod from Music Teacher is an intensely romantic song which beautifully portrays how wonderful love is. Sung...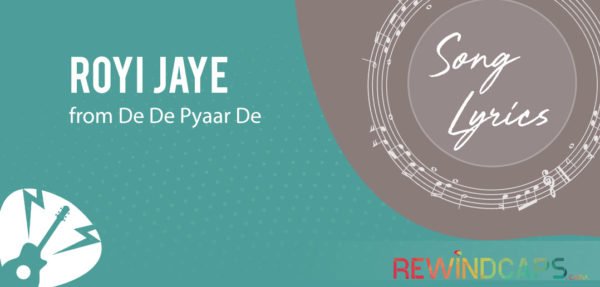 There are times when you feel blue and all dismayed and gloomy because the memories of your past...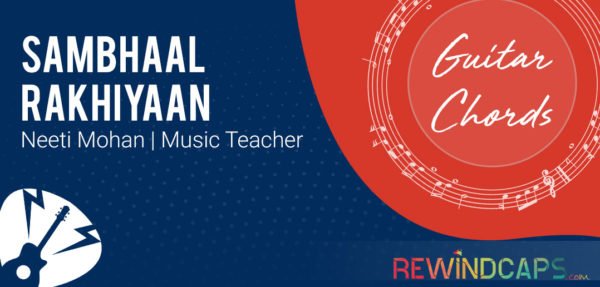 Suggested Strumming Pattern Recommended Pattern: DDDU DDDU (Play Half -Half Strumming in Slow Tempo) D – Down Strum...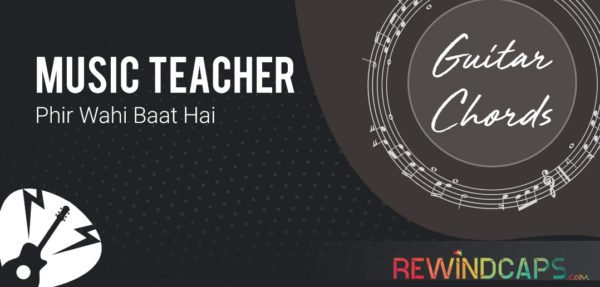 Phir Wahi Raat Hai Guitar Chords | Today's Bollywood hasn't forgotten the Bollywood of the yesteryears. And the...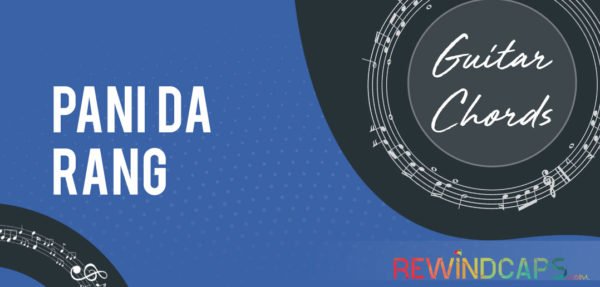 Pani Da Rang Guitar Chords & Guitar Tabs | Ayushman Khurana's another talent for revealed as the song "Pani...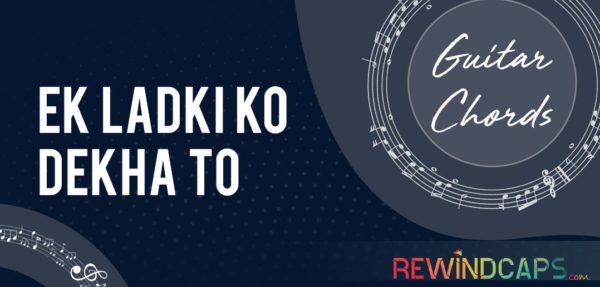 Ek Ladki Ko Dekha To Aisa Laga Guitar Chords | Presenting the year's first and latest soulful song...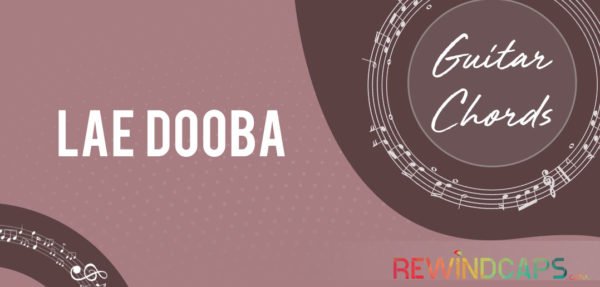 Lae Dooba Guitar Chords | Whether it's your first crush or college romance or even if you are...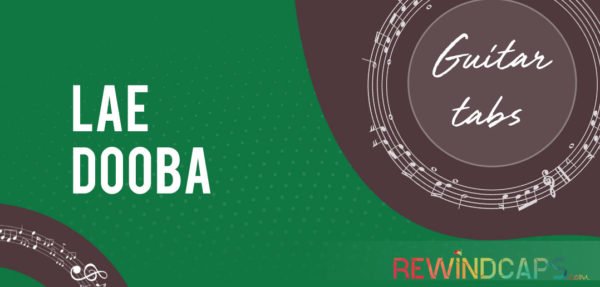 Mainu Ishq Tera Le dooba Guitar Tabs on Single String | If you have recently fallen in love...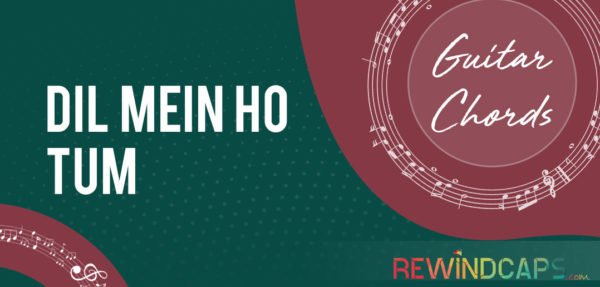 Armaan Malik  – Dil Mein Ho Tum Guitar Chords | Presenting the chords of a song which is recreated...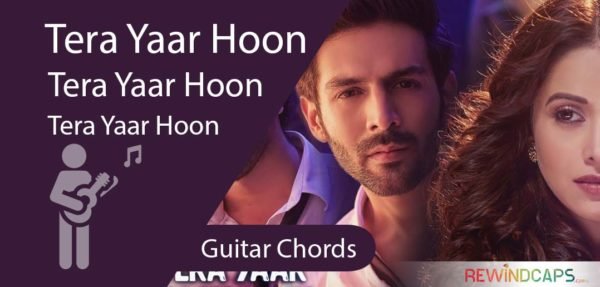 Tera Yaar Hoon Main Guitar Chords | Everyone has a best friend, and what better way to make them feel...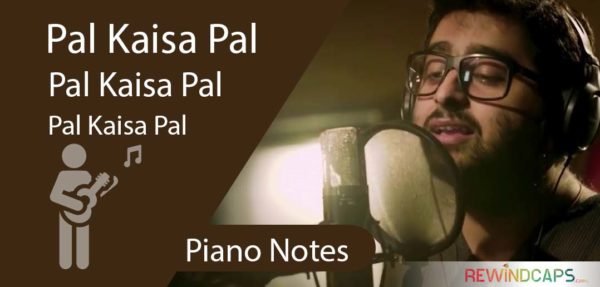 Pal Kaisa Pal Piano Notes | With the most loved voices in India, Arijit Singh singing Pal Kaisa Pal...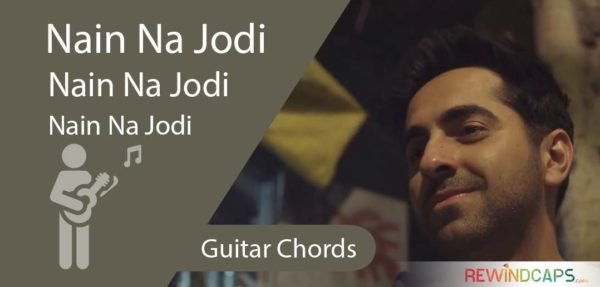 Nain Na Jodi Guitar Chords | Bringing another lovely song by Ayushmann Khurrana for Badhai Ho Hindi movie—'Nain...
Back to Top