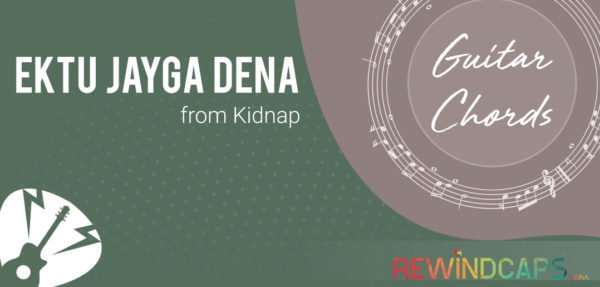 Ektu jayega dena is a very peppy and bubbly song that will make you run to the dance...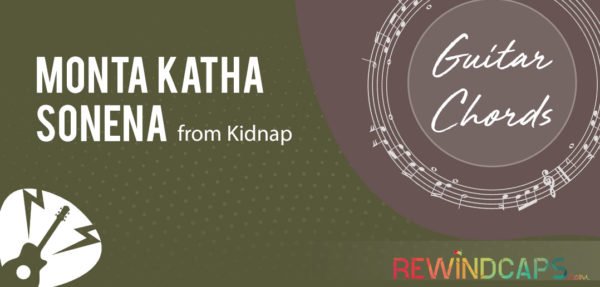 Monta Katha Sonena Chords Status: Accurate & Verified by Team Song Scale/Key: Am No. of Chords: 5 Chords...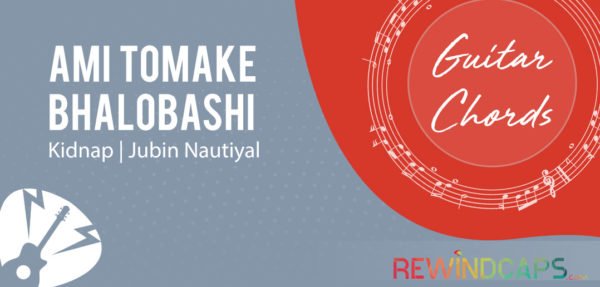 Some songs are so mesmerising that you cannot help but fall in love with them from the very...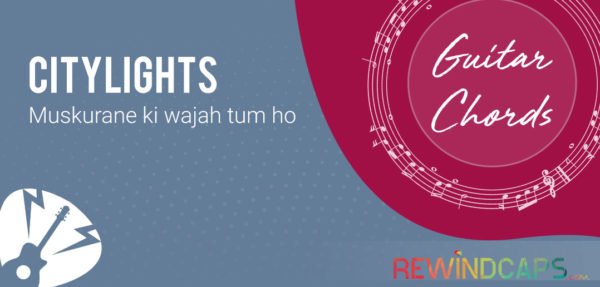 Suggested Strumming Pattern Recommended Pattern: D UUD UUD Alternate Patterns: ddD dddD d – Down Stroke on lower three...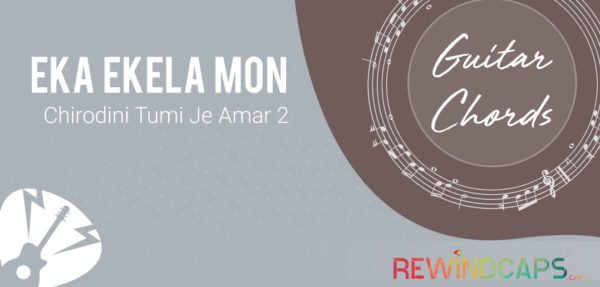 Music is a therapy in itself. It has the power to heal a person from any situation. And...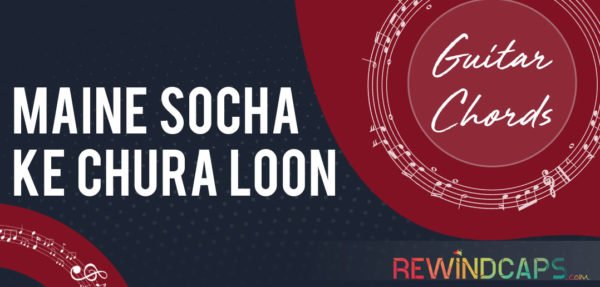 Maine Socha Ke Chura Loon Guitar Chords | We all have that one playlist which has songs that...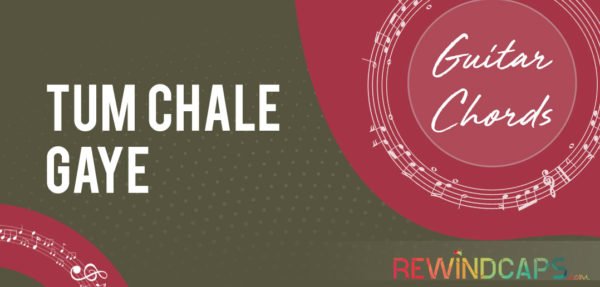 Tum Chale Gaye Guitar Chords | Yasser Desai presents his new song from Marudhar Express, the chords that...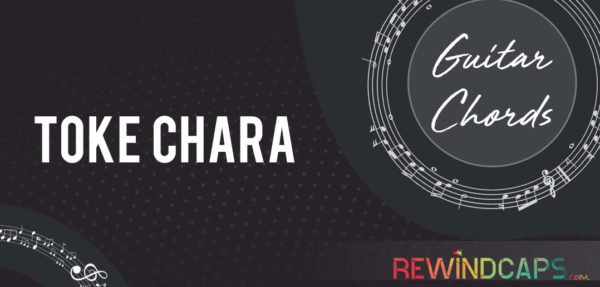 Toke Chara Guitar Chords | Do you love the songs of Jubin Nautiyal? If yes! then these chords of...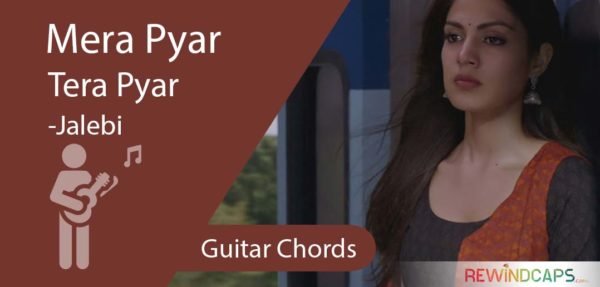 Mera Pyar Tera Pyar Guitar Chords | If you're a guitar lover or music is in your blood then...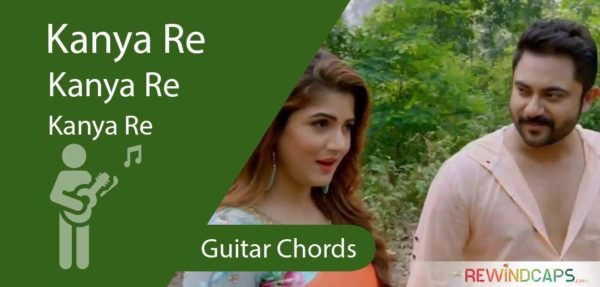 কন্যা রে – Kanya Re Guitar Chords | Presenting the chords of latest song of my favorite duo –...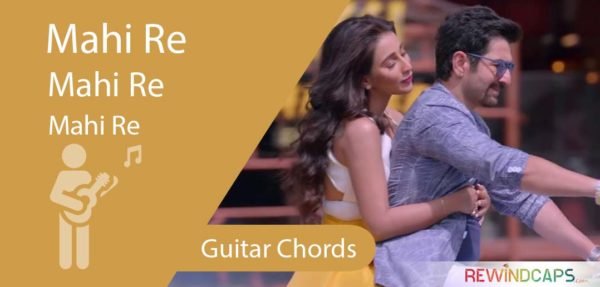 Mahi Re Guitar Chords – মাহি রে | Armaan Malik has come up again with another melodious and beautiful bengali...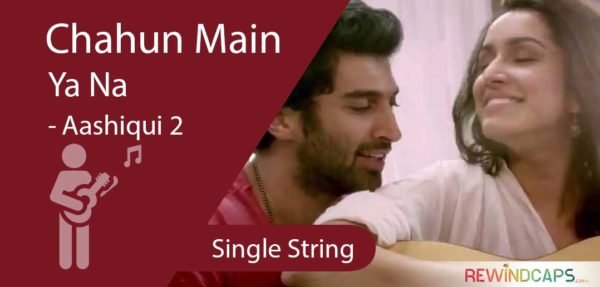 Chahun Main Ya Na Guitar Tabs on Single String | Ho ho ho.. So today we've the single string...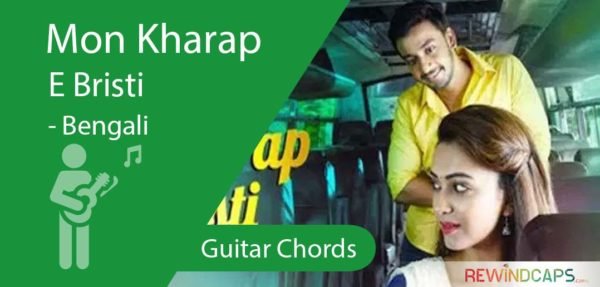 Mon Kharap E Bristi Guitar Chords | Presenting latest bengali song chords, the chords progression of Mon Kharap...
Back to Top