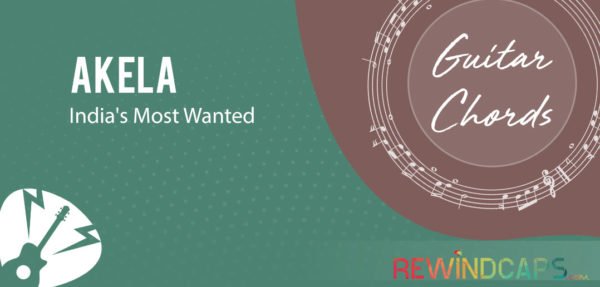 Love, break ups, sadness, happiness are all a part and parcel of our lives, but there are moments...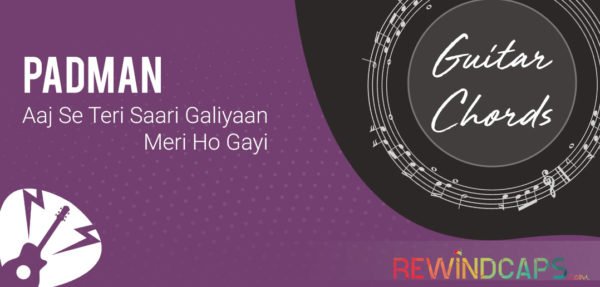 Love is a commitment. It is like a full time job where you have to give your 100%...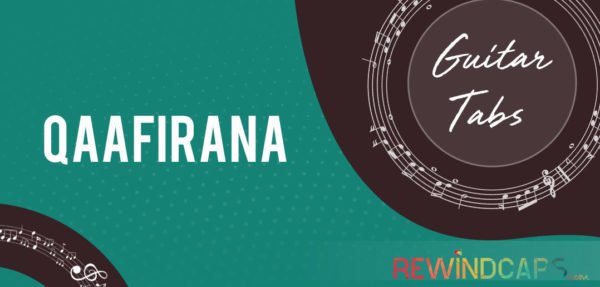 Qaafirana Guitar Tabs on Single String | After publishing the easy tabs of the Jaan Nisaar song from Kedarnath...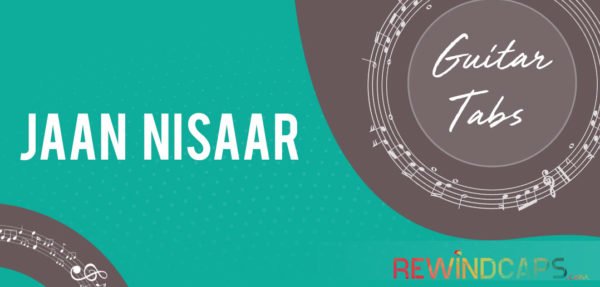 Jaan Nisaar Guitar Tabs on Single String | Hello Beginners! we have another lovely and melodious song for...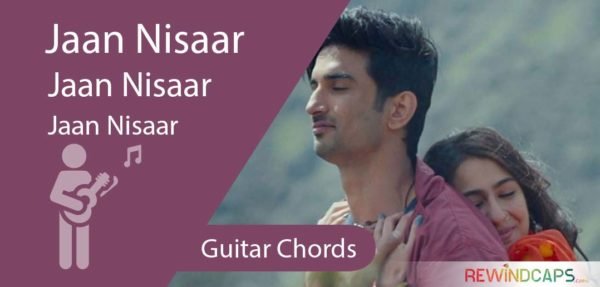 Jaan Nisaar Guitar Chords | We are a bit late to share the chords of the latest song...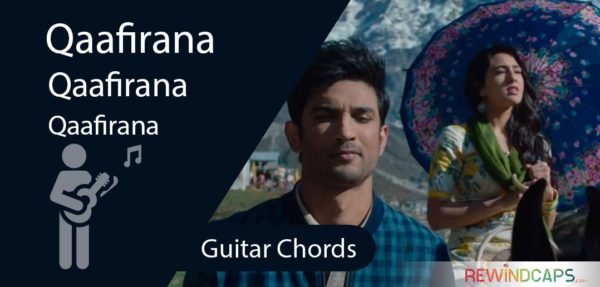 Qaafirana Guitar Chords | Arijit Singh has come with latest song for the Kedarnath movie – Kaafirana/Qaafirana, Amitabh Bhattacharya...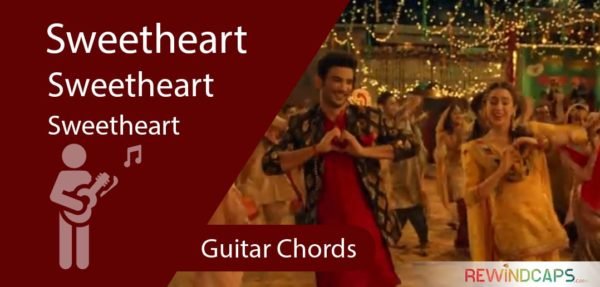 Guru – Sweetheart Guitar Chords | From the upcoming movie Kedarnath, this groovy and upbeat wedding song titled Sweetheart,...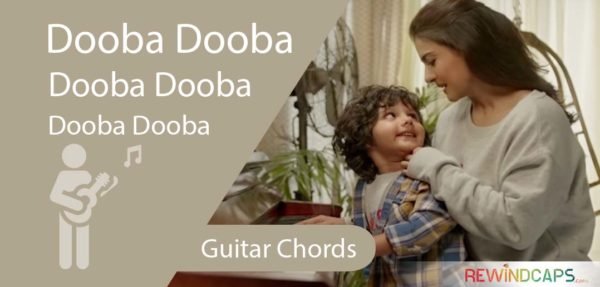 Dooba Dooba Guitar Chords | Presenting another soulful rendition by Arijit Singh for Helicopter Eela Hindi movie – Dooba...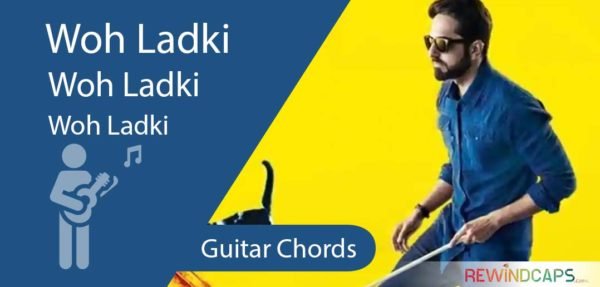 Woh Ladki Chords from AndhaDhun – Guitar |  Presenting the chords of another song from the Andhadhun Movie –...
Back to Top