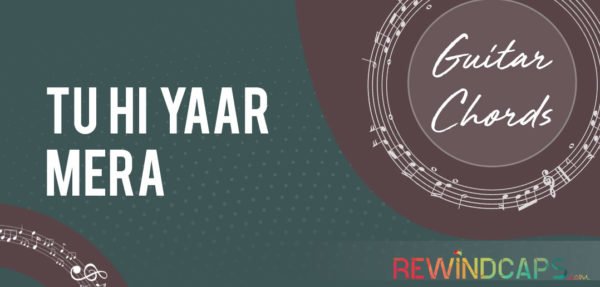 Tu Hi Yaar Mera is a melody that is very beautiful and enchanting. This romantic hit from the...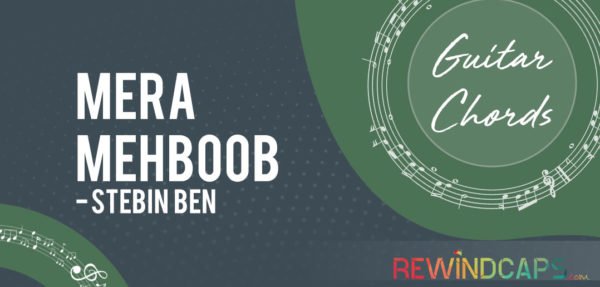 Love hurts. Partings are painful and it is the memories which haunt and shatter us the most. Mera...
Tera ban jaunga is definitely the love song of the year. With its romantic and soulful feel, this...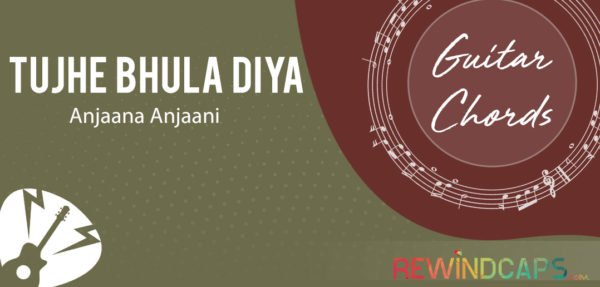 Suggested Strumming Pattern Recommended Pattern: D U (c)U D U (c)U D & D (c)D U U (c)D d –...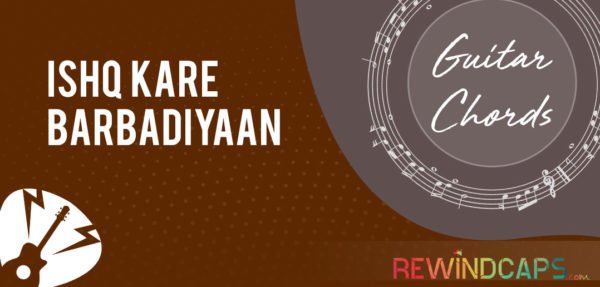 Betrayals, separations, misunderstandings- all are a part and parcel of our lives. Love can be destroying at times....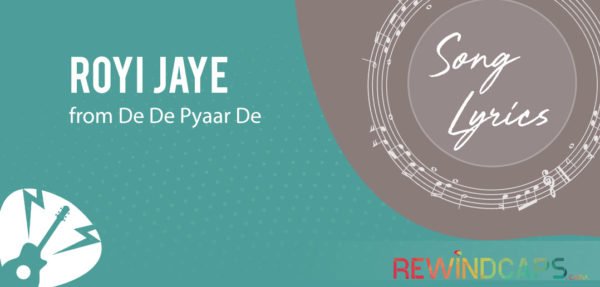 There are times when you feel blue and all dismayed and gloomy because the memories of your past...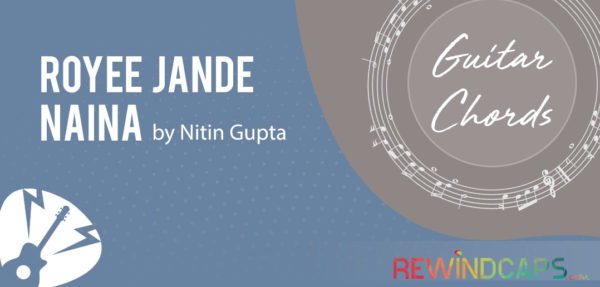 The royee jande naina chords is on the C major scale, we have used Am, C, G &...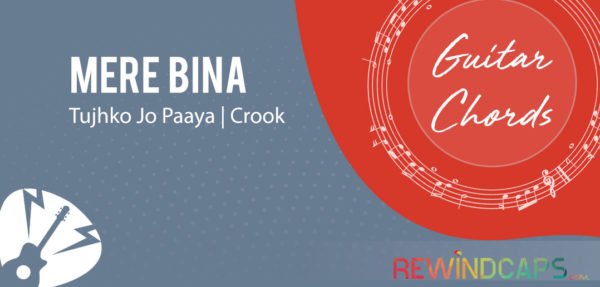 Mere Bina Guitar Chords | In this article, about the song chords from the movie CROOK (most of...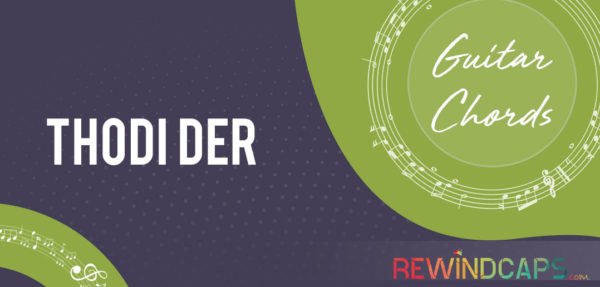 Tu Thodi Der Guitar Chords | Music has the power to say those unsaid words, put feelings into...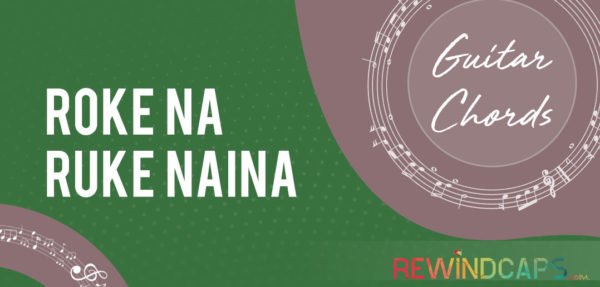 Suggested Strumming Pattern Pattern 1: D DU UDU Pattern 2: Intro – D U D DD DU &...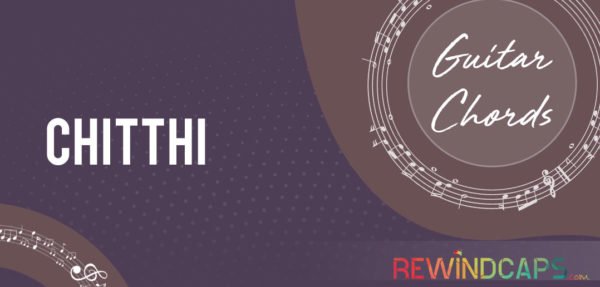 Jubin Nautiyal's Chitthi Guitar Chords | Hola! Jubin ji is back with another lovely song whose lyrics are...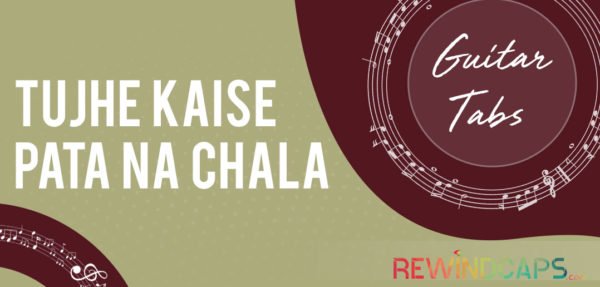 Tujhe Kaise Pata Na Chala Guitar Chords | Presenting the chords of reprise/female version of mujhe kaise pata...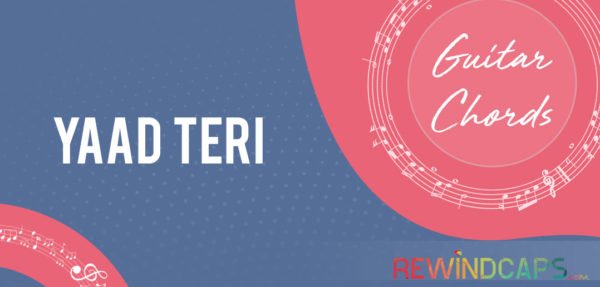 Yaad Teri Chords | I am not sure, but i feel like this song is specially written on...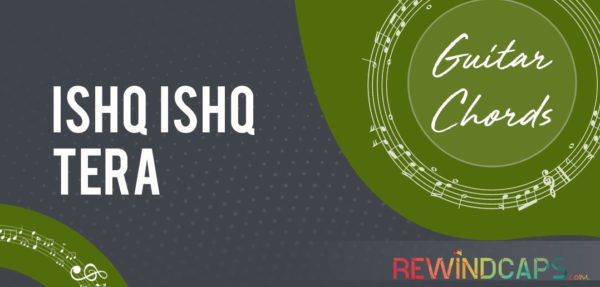 Ishq Ishq Tera Guitar Chords | Presenting the song from the upcoming movie – Fraud Saiyaan, the chords...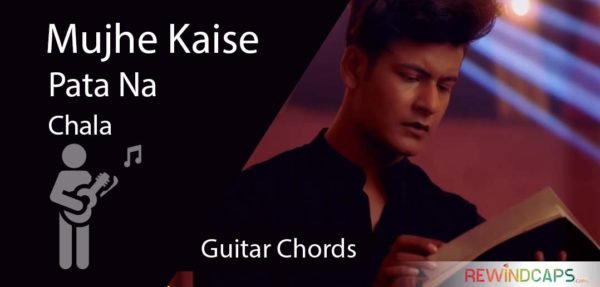 Mujhe Kaise Pata Na Chala Guitar Chords | After a long break Papon has come up with brand...
Back to Top