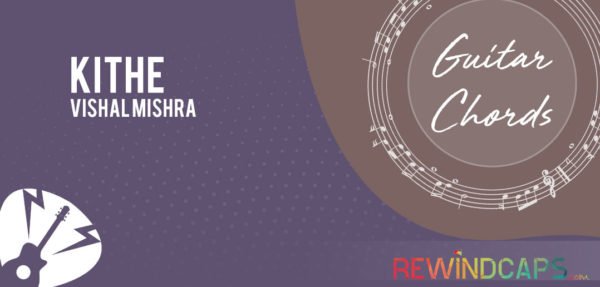 Kithe Guitar Chords Song Scale/Key: Dm Capo Position: 5th Fret Chords Used: Am, Em, F, G, Dm Strumming...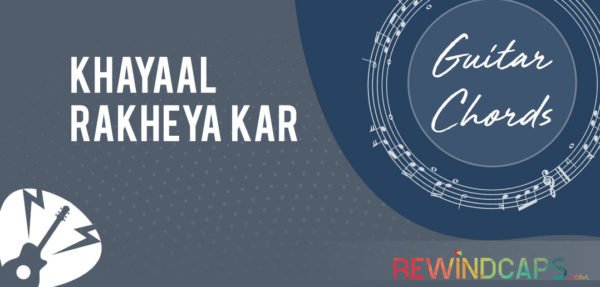 Khayaal Rakhya Kar Guitar Chords Capo Position: 6th Fret Chords Used: C, G, Am, F, Em Strumming Pattern:...
Tu Kalla Sohna Nai is a very beautiful Punjabi melody. Tu Kalla Sohna Nai chords are simple and...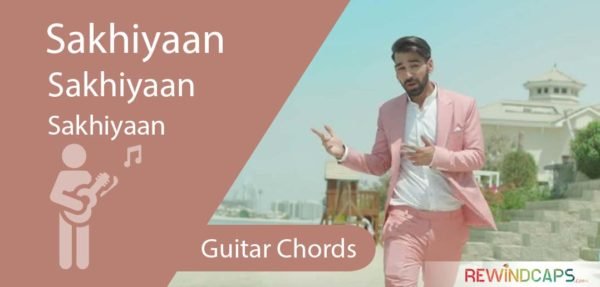 Sakhiyaan Guitar Chords | Insecurity is natural, when it comes to relationships. Sakhiya by Maninder Bhuttar and Babbu captures...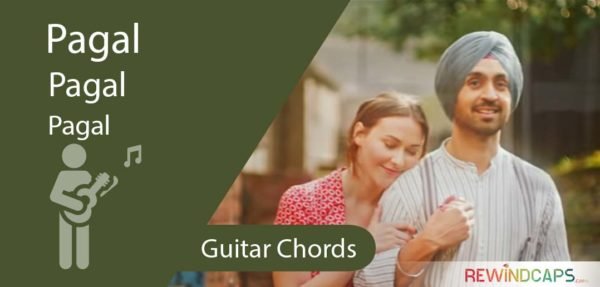 Diljit Dosanjh – Pagal Guitar Chords  | Presenting guitar chords of soulful and latest Punjabi song by Diljit...
Back to Top