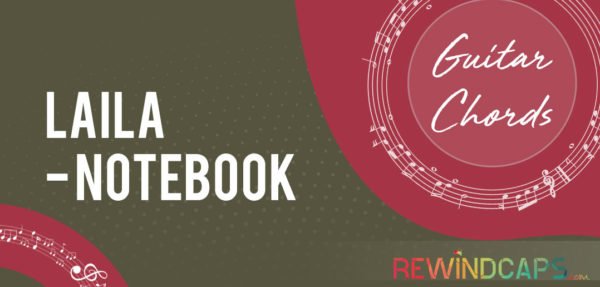 Notebook – Laila Guitar Chords | Dear readers today we are covering the latest song from the notebook...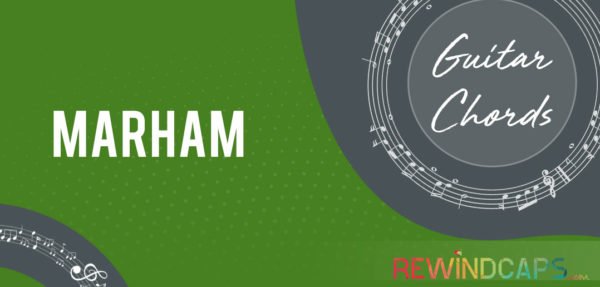 Marham Guitar Chords Guitar Chords in Detail Tempo: 75 Time Signature: 4/4 Song Scale/Key: Em No. of Chords:...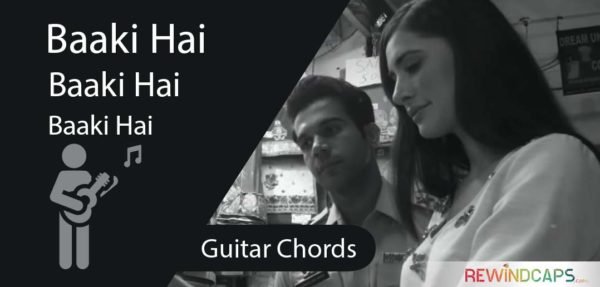 Baaki Hai Guitar Chords | Presenting the chords of melodious song from 5 Weddings movie – Baaki Hai. The...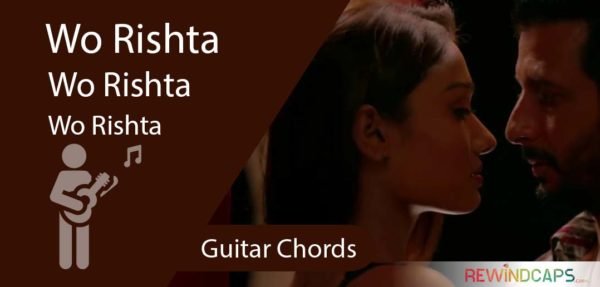 Wo Rishta Guitar Chords | Presenting song chords for Wo Rishta from Kaashi movie. The lyrics of Woh...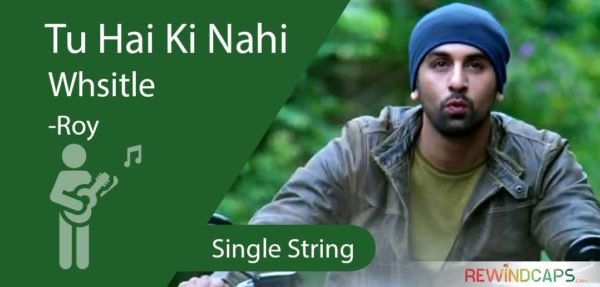 Quick & Easy – Tu Hai Ki Nahi Guitar Lead | Presenting guitar tabs of whistle part of Tu...
Back to Top