Tu Kalla Sohna Nai is a very beautiful Punjabi melody. Tu Kalla Sohna Nai chords are simple and...
Mere Liye Tum Kaafi Ho is a very romantic song. Mere Liye Tum Kaafi Ho chords are simple...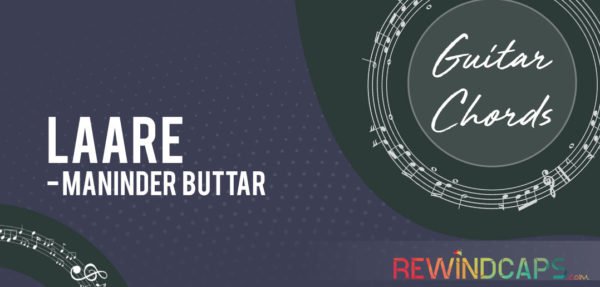 The Punjabi music industry has never failed to win our hearts with their chartbuster tracks. Be it romantic...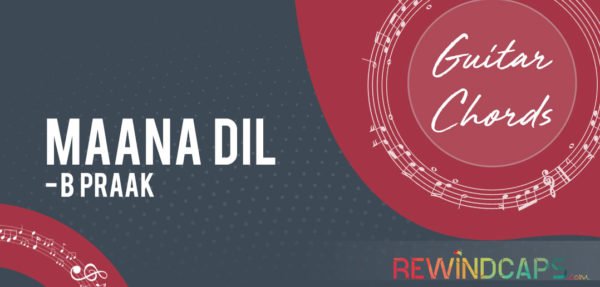 There are times in love when we face squabbles and rough patches and the relationship comes to the...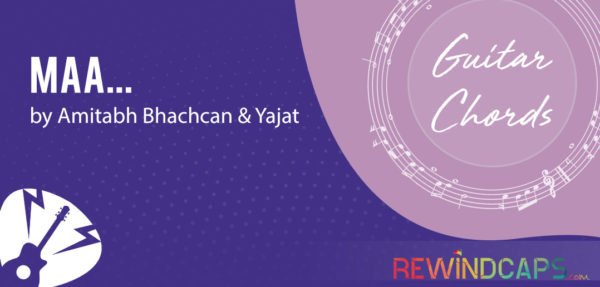 Maa or Aai or Ammi or Mom – is not just a simple word. It is an emotion,...
Back to Top