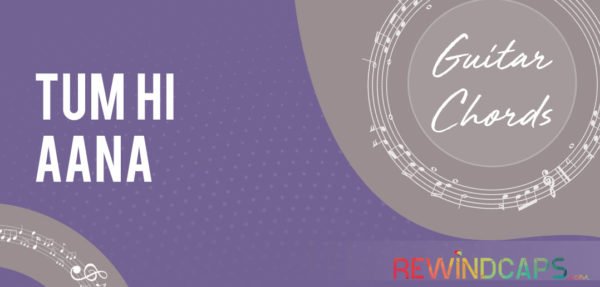 Some songs come and steal your heart away with their beauty and charm. These songs stay with you...
Tera ban jaunga is definitely the love song of the year. With its romantic and soulful feel, this...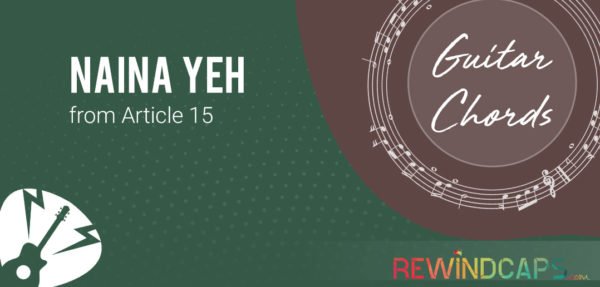 Love is mesmerising in itself and brings nothing but joy and happiness. Naina yeh from Article 15 relates...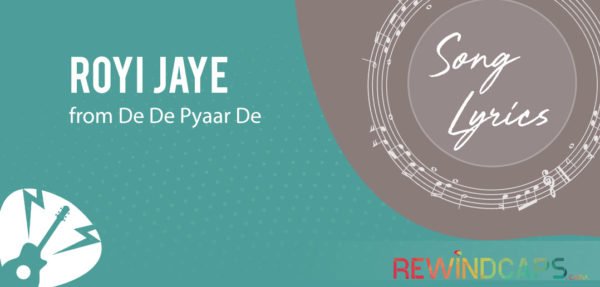 There are times when you feel blue and all dismayed and gloomy because the memories of your past...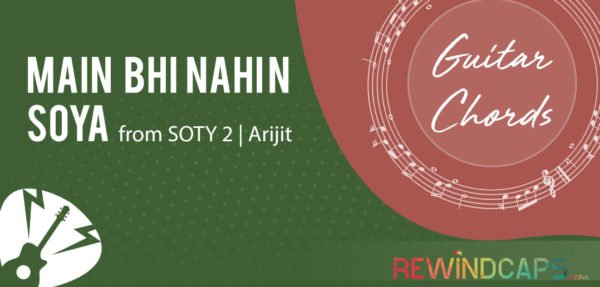 There are moments of tension and misunderstanding in every relationship that causes quite a wistful pain to us....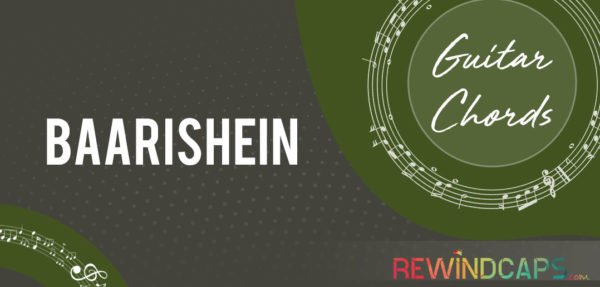 Baarishein Guitar Chords by Atif Aslam | To play Baarishein song on guitar you need to know three...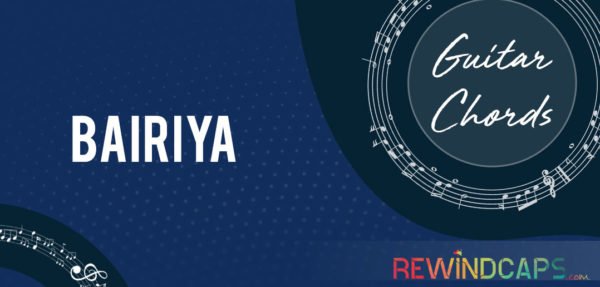 Bombairiya – Bairiya Guitar Chords | The chord of this song are E, A, B & C#m and...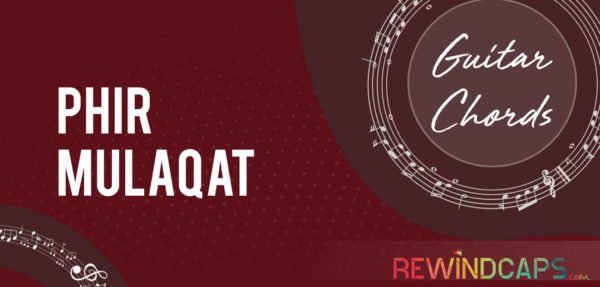 Phir Mulaaqat Guitar Chords | I really didn't know that this song has been released by Jubin Nautiyal,...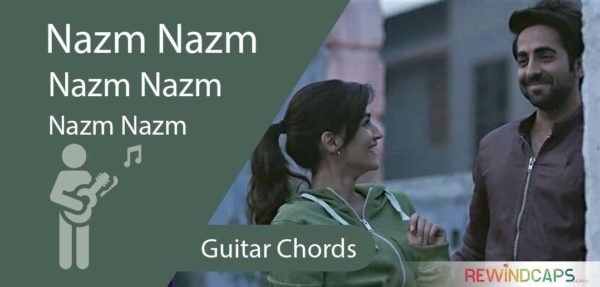 Nazm Nazm Guitar Chords | We are back with the chords of another love song from the movie...
Back to Top