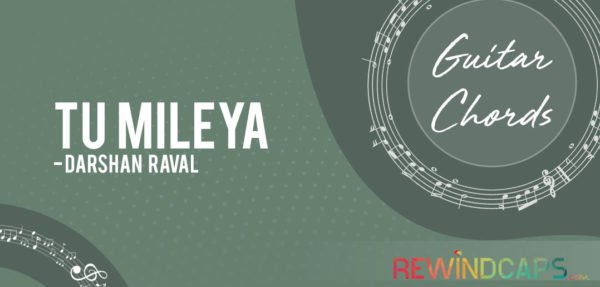 Suggested Strumming Pattern Recommended Pattern: D UDUD D UDUDU D – Down Strum U – Up Strum Tu...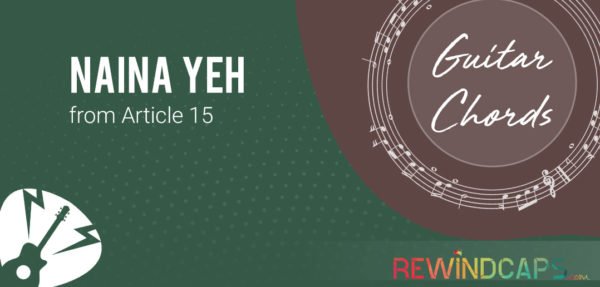 Love is mesmerising in itself and brings nothing but joy and happiness. Naina yeh from Article 15 relates...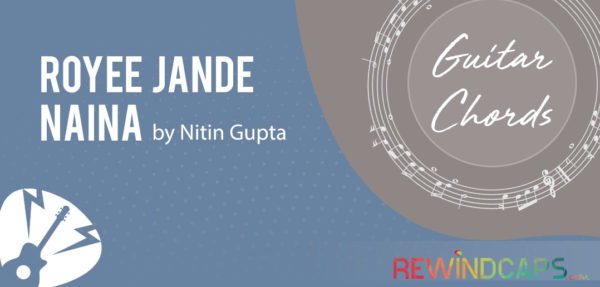 The royee jande naina chords is on the C major scale, we have used Am, C, G &...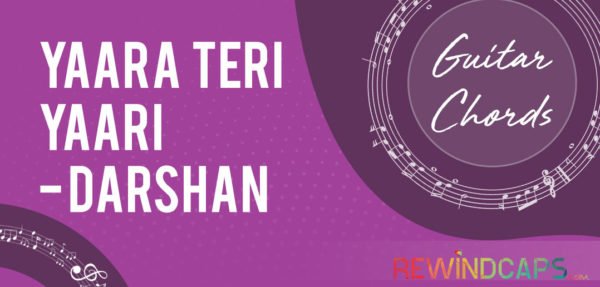 Yaara Teri Yaari Guitar Chords | Presenting the song from the 4 more shots please web series by...
Back to Top