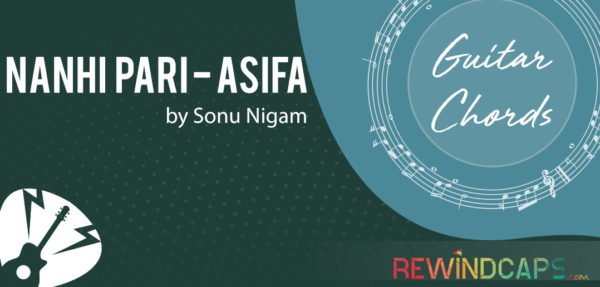 We worship women, raise her to the altar and speak about their empowerment, but do we treat them...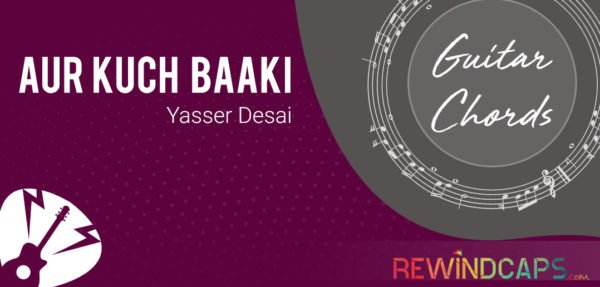 So while you were travelling in the bus, you saw a beautiful lady who enchanted you and you...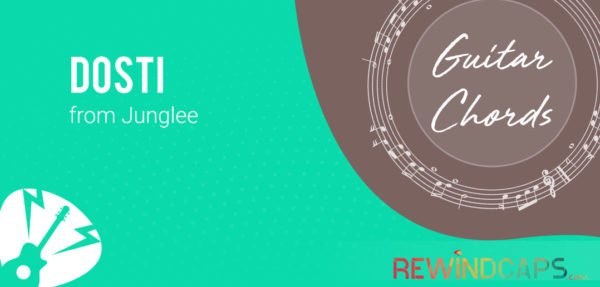 Friendship is the best thing that can happen to you. Your lover may leave but your friend is...
Back to Top