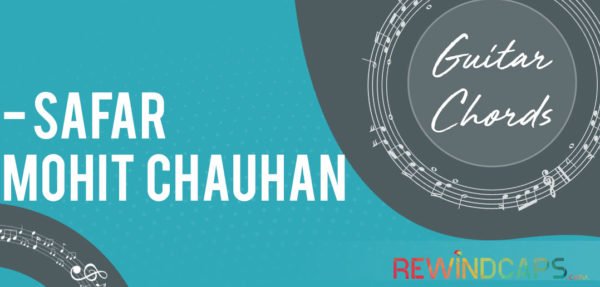 Mohit Chauhan – Safar Guitar Chords | Mohit Chauhan has just released the song, the lyrics of the...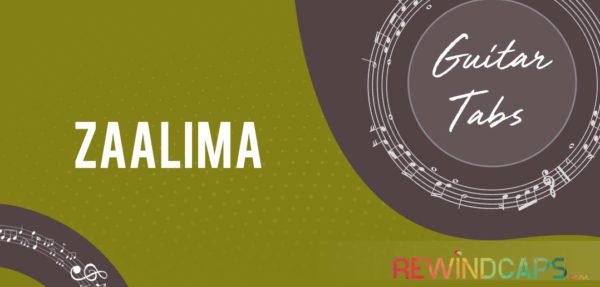 Zaalima Guitar Tabs on Single String | On the new year eve we have selected Zaalima as the...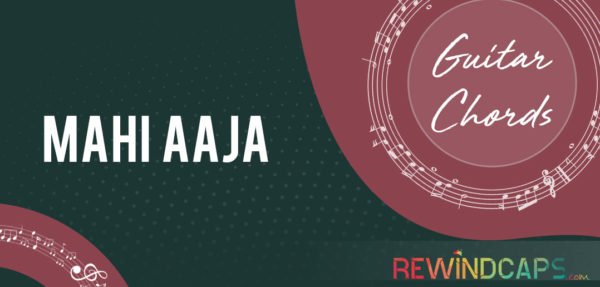 Mahi Aaja Guitar Chords | Love playing unplugged songs? Cool! then we are not going to disappoint you...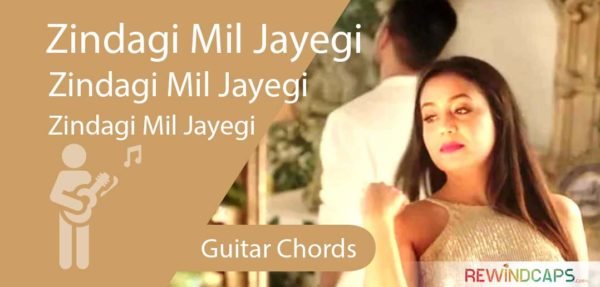 Zindagi Mil Jayegi Guitar Chords | If you're the fan of Hindi music chords then this post is...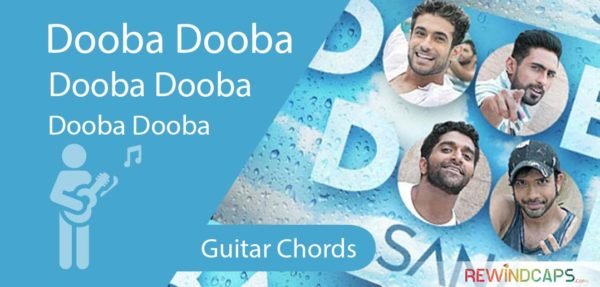 Dooba Dooba Guitar Chords | So today we are covering the guitar chords of the latest song by the...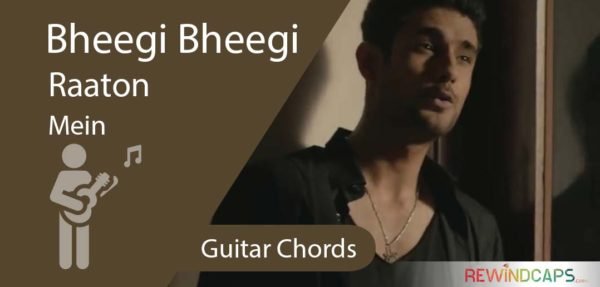 Easy chords lesson | Bringing to you the chords of a perfect song for the season. Everybody dreams...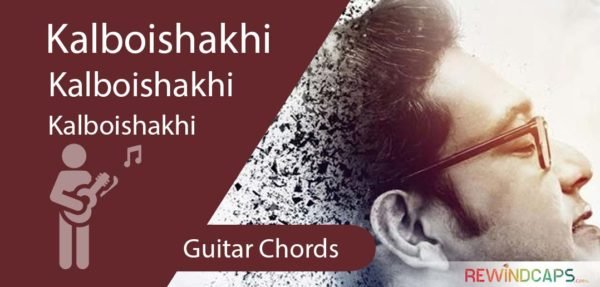 Kalboishakhi Chords – কালববশাখী চৌর্য – গিটার | Presenting the another latest bengali song – Kalboishakhi Asuk. The lyrics of...
Back to Top