Suggested Strumming Pattern Recommended Pattern: D DUDU d – Down Stroke on lower three strings D – Down Strum...
Love is beautiful and mesmerising but separations are painful and pathetic. Tootey Khaab is that soulful rendition which...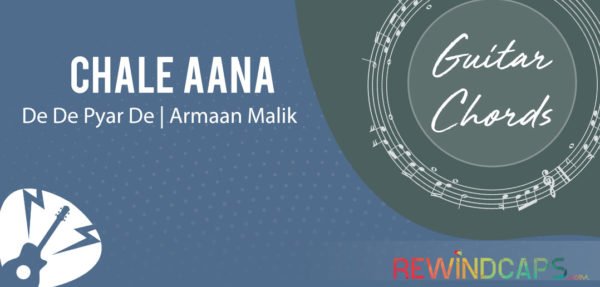 Love is a bitter and sweet emotion. While there will be happiness and rays of sunshine somedays there...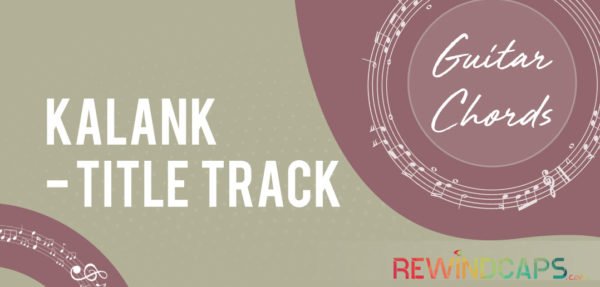 Kalank Title Track Guitar Chords | After waiting for a good time the title track of Kalank movie...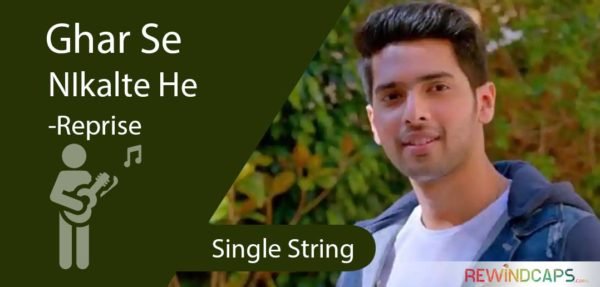 Quick & Easy: Ghar Se Nikalte Hi Guitar Tabs on Single String | Presenting the tabs for one of...
Back to Top