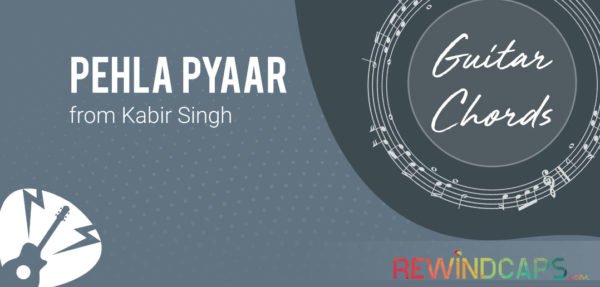 First love is unforgettable. It is always special and has a different feeling altogether. You can not get...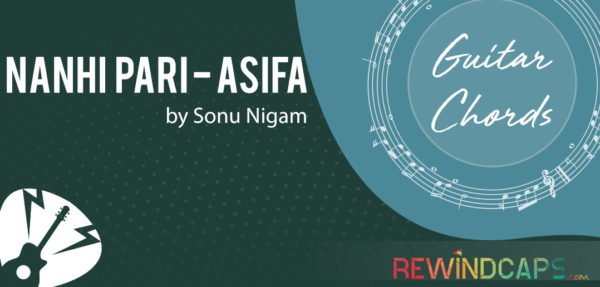 We worship women, raise her to the altar and speak about their empowerment, but do we treat them...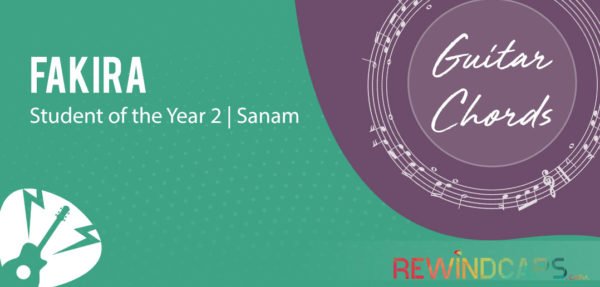 The refreshing feeling of falling in love and discovering its charms and beauty is indeed amazing. Fakira from...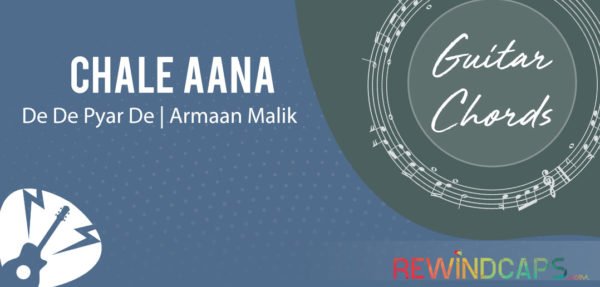 Love is a bitter and sweet emotion. While there will be happiness and rays of sunshine somedays there...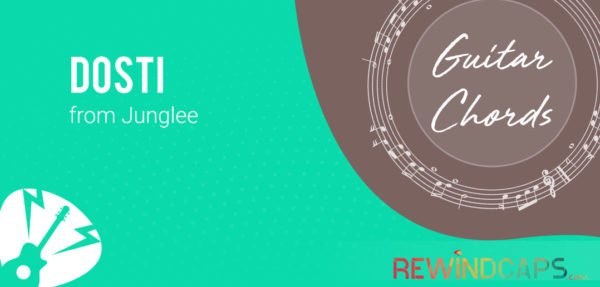 Friendship is the best thing that can happen to you. Your lover may leave but your friend is...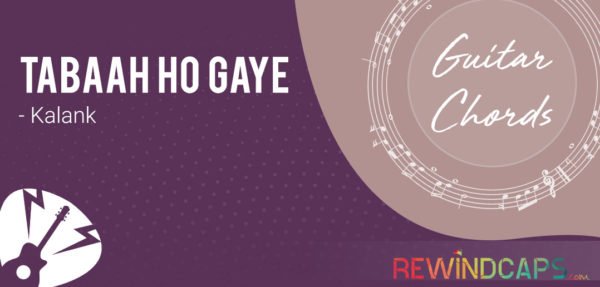 The best thing about a period film apart from the regal costumes and the majestic backdrops is the...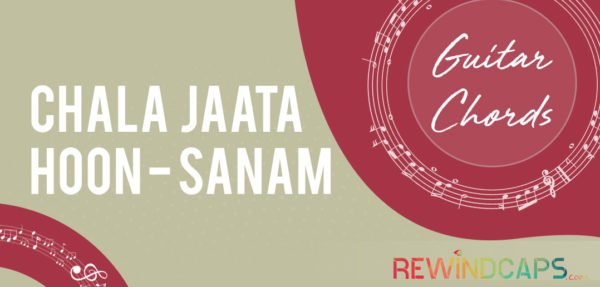 Chala Jata Hoon Guitar Chords | After performing live at Youtube Fan Fest [#YTFF] Sanam Puri and his...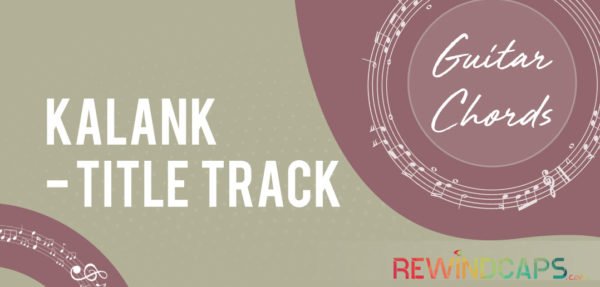 Kalank Title Track Guitar Chords | After waiting for a good time the title track of Kalank movie...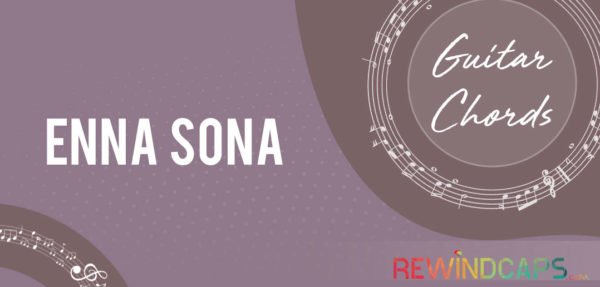 Enna Sona Guitar Chords | Presenting the chords of the Punjabi version of Itna Sona Kyun Rab Ne...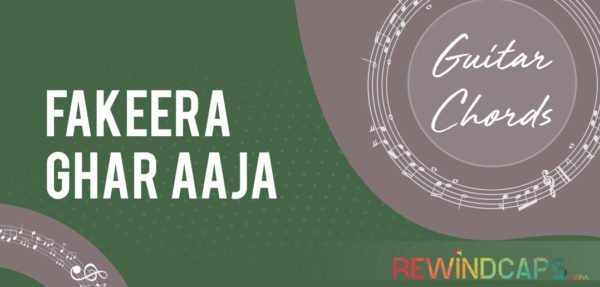 Fakeera Ghar Aaja Guitar Chords | Another chord progression of a song from the latest 'Kesari' starring Akshay...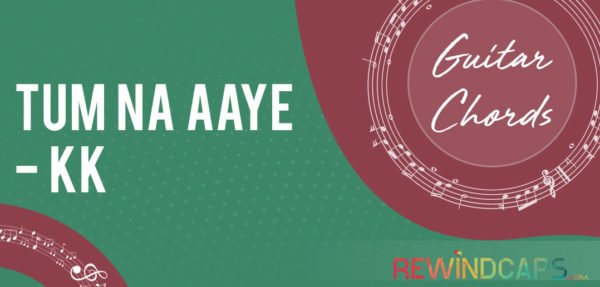 KK – Tum Na Aaye Guitar Chords | KK just released his year first song "Tum Na Aaye" the...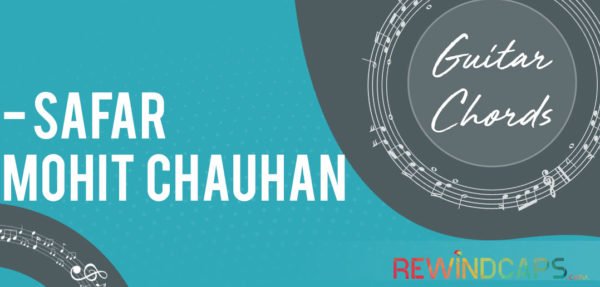 Mohit Chauhan – Safar Guitar Chords | Mohit Chauhan has just released the song, the lyrics of the...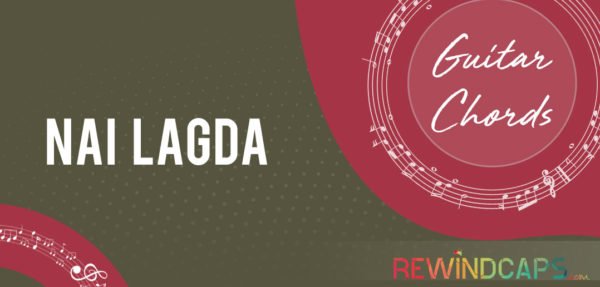 Asees Kaur, Vishal Mishra | Nai Lagda Guitar Chords | Presenting the 7 chords song from the Notebook movie,...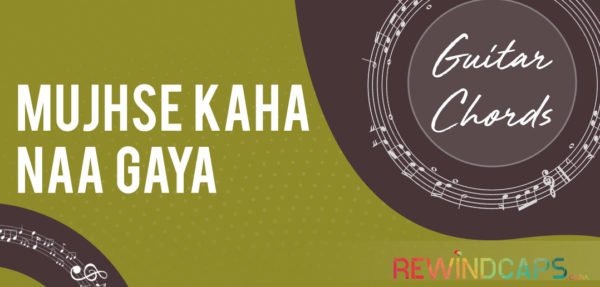 Mujhse Kaha Naa Gaya Guitar Chords by Palash Sen | The key of this song is in B...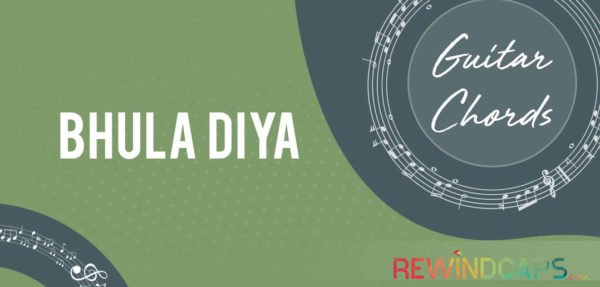 Bhula Diya Guitar Chords by Darshan Raval | On this wet day (It's raining in Delhi, India), the...
Back to Top