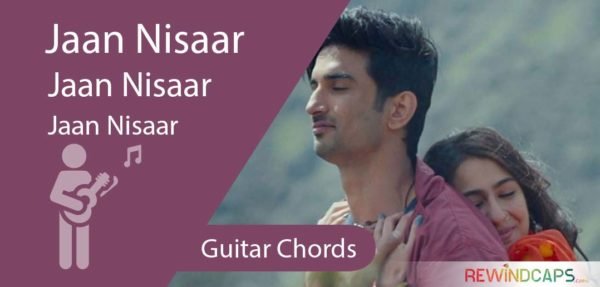 Jaan Nisaar Guitar Chords | We are a bit late to share the chords of the latest song...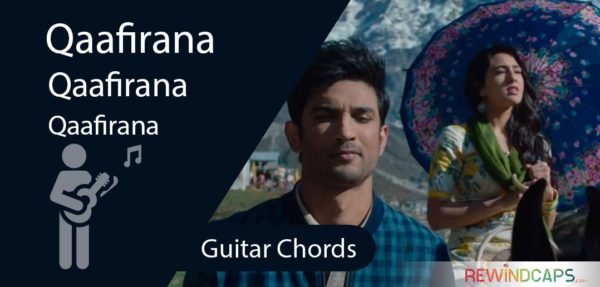 Qaafirana Guitar Chords | Arijit Singh has come with latest song for the Kedarnath movie – Kaafirana/Qaafirana, Amitabh Bhattacharya...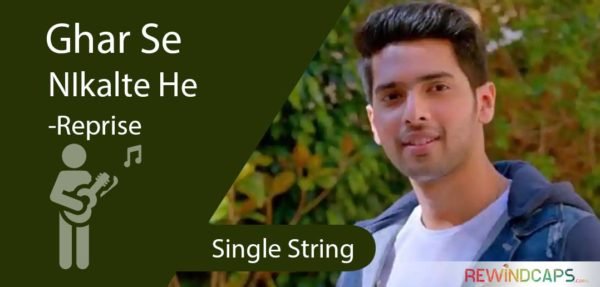 Quick & Easy: Ghar Se Nikalte Hi Guitar Tabs on Single String | Presenting the tabs for one of...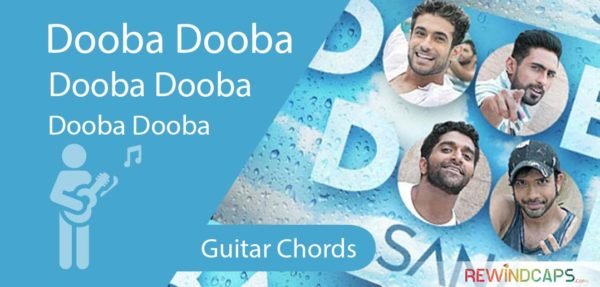 Dooba Dooba Guitar Chords | So today we are covering the guitar chords of the latest song by the...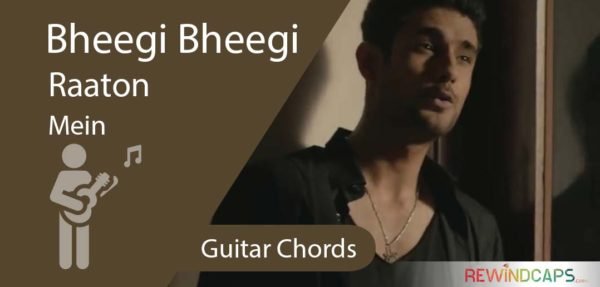 Easy chords lesson | Bringing to you the chords of a perfect song for the season. Everybody dreams...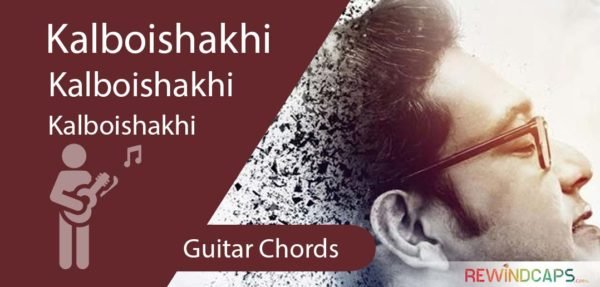 Kalboishakhi Chords – কালববশাখী চৌর্য – গিটার | Presenting the another latest bengali song – Kalboishakhi Asuk. The lyrics of...
Back to Top