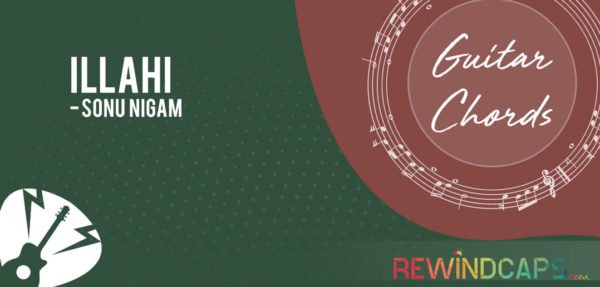 Sometimes we face a lot of crossroads in life where we do not know exactly which path to...
Abhi mujhme kahin is a song that needs no introduction. This evergreen melody was released years ago but...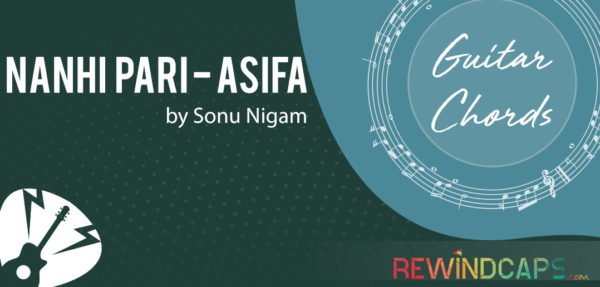 We worship women, raise her to the altar and speak about their empowerment, but do we treat them...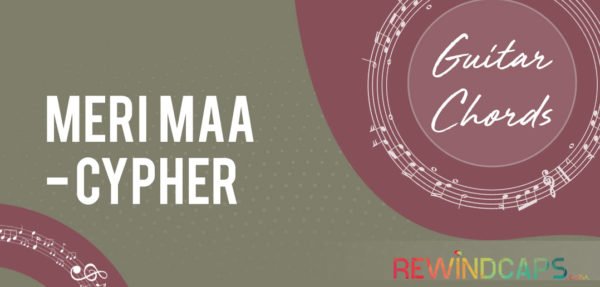 Meri Maa Guitar Chords | Sonu Nigam! Thank you so much for making this beautiful song. I am...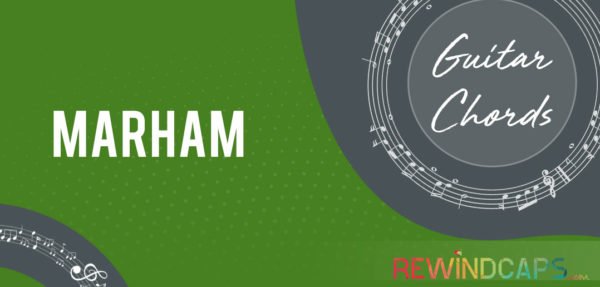 Marham Guitar Chords Guitar Chords in Detail Tempo: 75 Time Signature: 4/4 Song Scale/Key: Em No. of Chords:...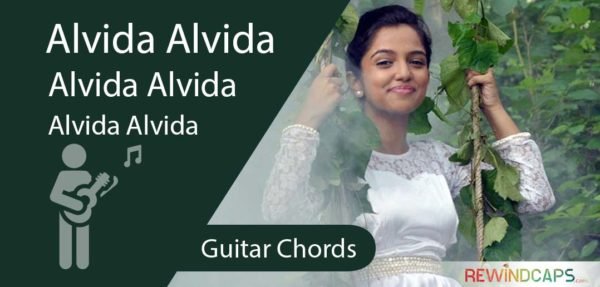 Alvida Alvida Guitar Chords | This latest song is picked up from the upcoming movie Little Boy, the...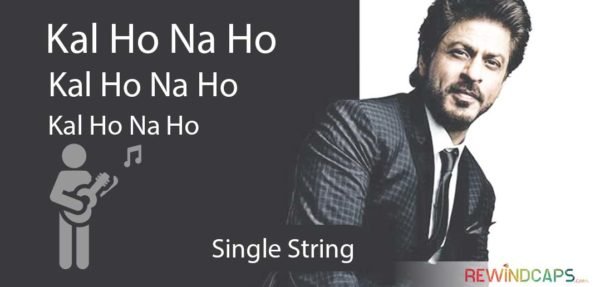 After posting the single string tabs of Agar Main Khaoon from Om Shanti Om, we thought to do...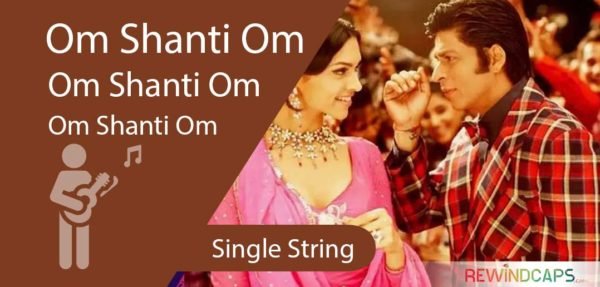 Om Shanti Om Guitar Tabs on Single String | Yesterday, I was watching the Om Shanti Om movie...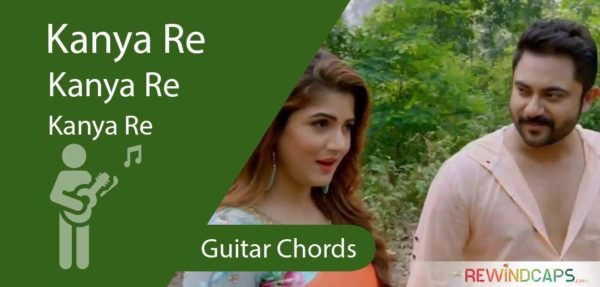 কন্যা রে – Kanya Re Guitar Chords | Presenting the chords of latest song of my favorite duo –...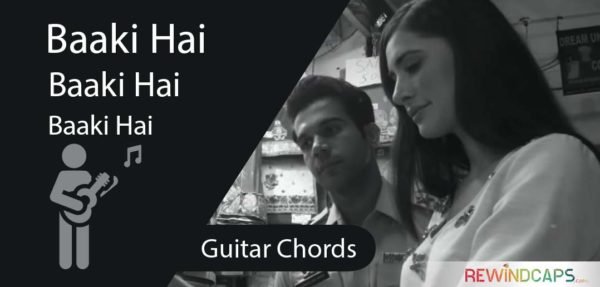 Baaki Hai Guitar Chords | Presenting the chords of melodious song from 5 Weddings movie – Baaki Hai. The...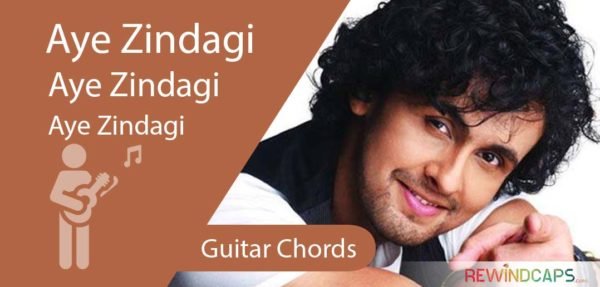 Aye Zindagi Guitar Chords | Presenting the latest song chords by Sonu Nigam Ji – Aye Zindagi. The...
Suggested Strumming Pattern Strumming Pattern: D D UDUD D D – Down Strum U – Up Strum Guitar...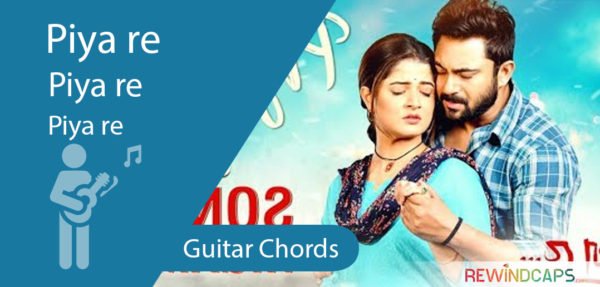 Piya re Sonu Nigam Chords – Guitar | Presenting the Guitar Chords of latest bengali song by Sonu...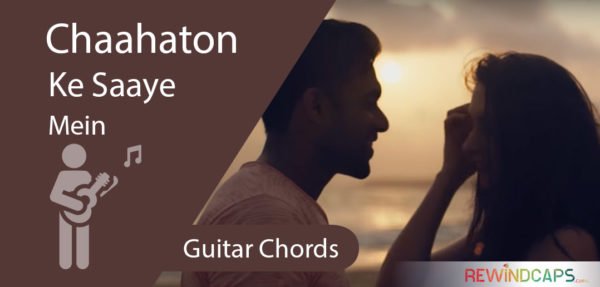 Chaahaton Ke Saaye Mein Guitar Chords: Presenting the Guitar Chords of the latest love song by Sonu Nigam...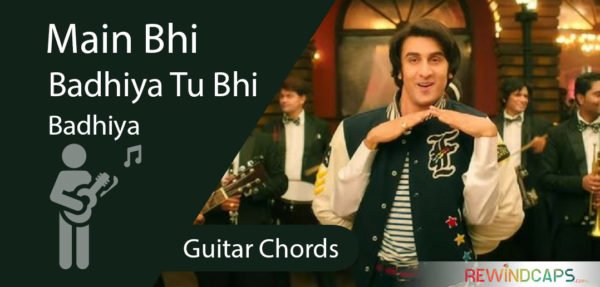 SANJU – Main Badhiya Tu Bhi Badhiya Chords: Presenting guitar chords of main badhiya tu bhi badhiya from...
Back to Top