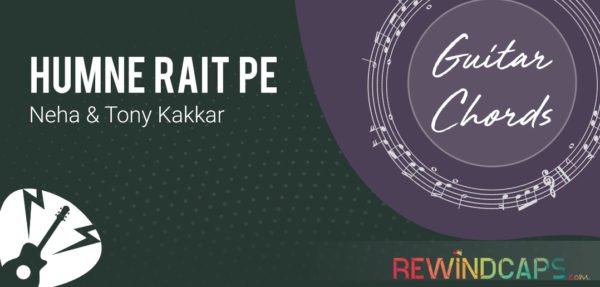 Humne rait pe is a very sweet and romantic song that is very soothing and refreshing. From the...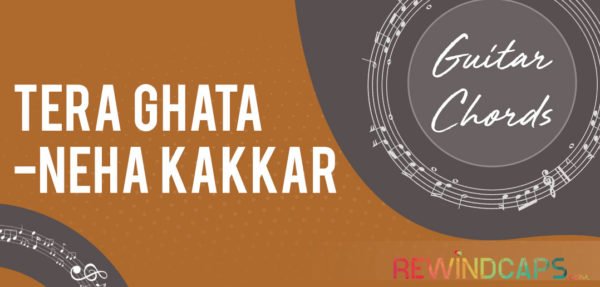 Tera Ghata Chords by Neha Kakkar | After the great success of the Gajendra Verma's version of Tera...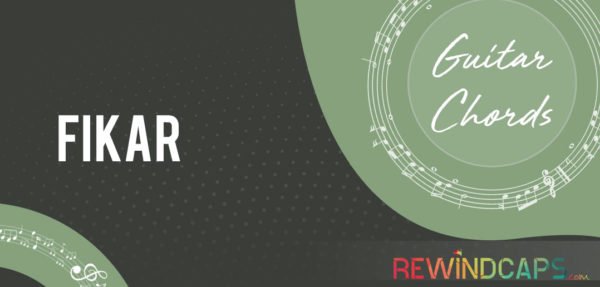 Fikar Guitar Chords | Posting the chords of year's first release by Rahat Fateh Ali Khan & Neha...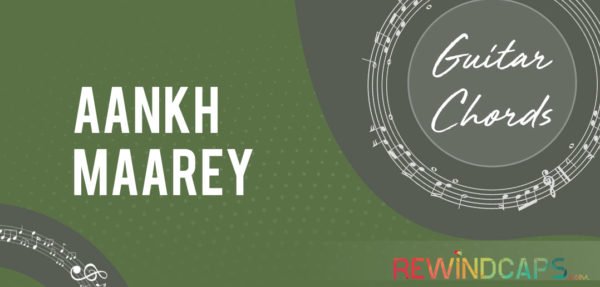 Guitar Tabs in Detail—Single String B | --3----- G | --3--5---- B | --3---- G | --3--5---- B...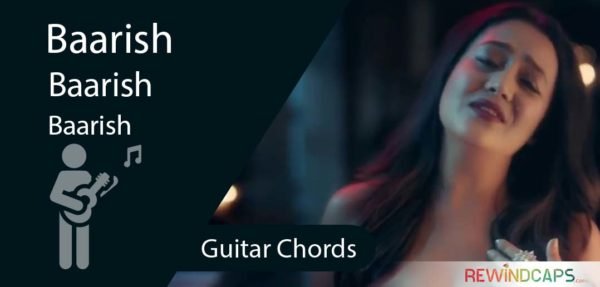 Baarish Guitar Chords | One of the most heart touching songs sung by Neha Kakkar, Baarish produced under the...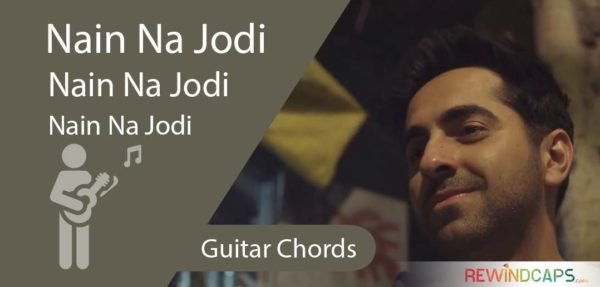 Nain Na Jodi Guitar Chords | Bringing another lovely song by Ayushmann Khurrana for Badhai Ho Hindi movie—'Nain...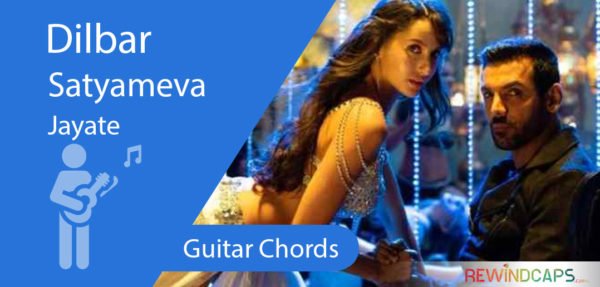 Satyameva Jayate – Dilbar Chords – Guitar | Presenting the Guitar Chords of latest Song by Neha Kakkar – Dilbar,...
Back to Top