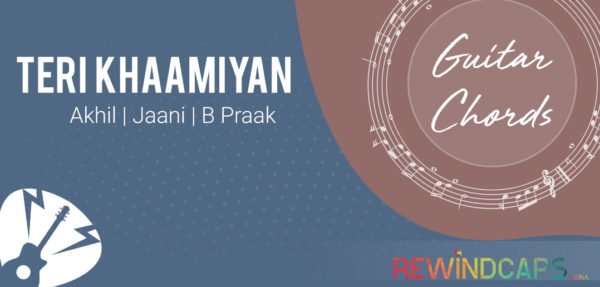 Suggested Strumming Pattern Recommended Pattern: DDD UUDD DU Alternate Patterns: D D UUD DUDU or D D UUDD DU...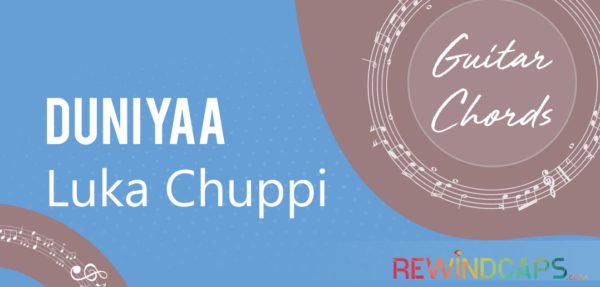 Duniya Guitar Chords Luka Chuppi | The lyrics of this trending song from the Lukka Chuppi movie is...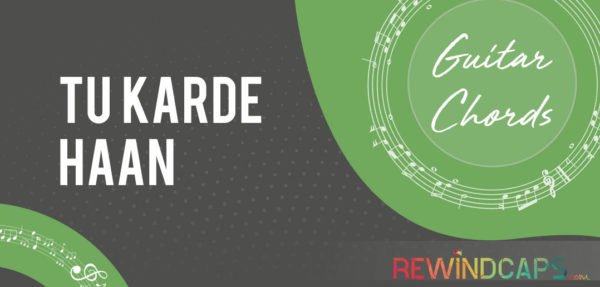 Tu Karde Haan Guitar Chords | Akhil's latest song is really a good foot tapping song. The song is...
Rang Gora Chords (Akhil) – Guitar | Presenting the Guitar Chords of latest Punjabi Song by Akhil –...
Back to Top