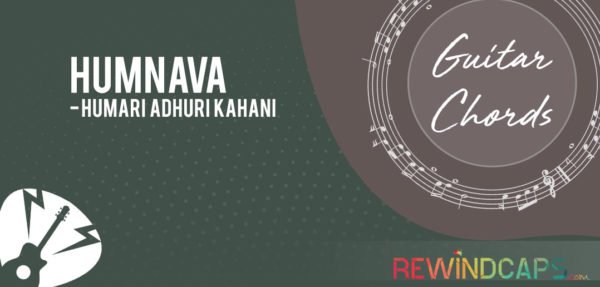 Love can not be defined or measured. It can only be felt. Humnava from Hamari Adhuri Kahani is...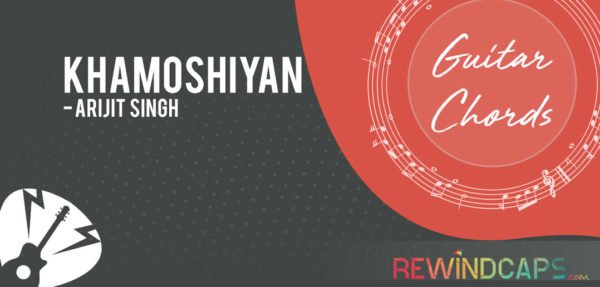 Khamoshiyan is a song that very metaphorically defines love and the emotions surrounding it. From the film Khamoshiyan,...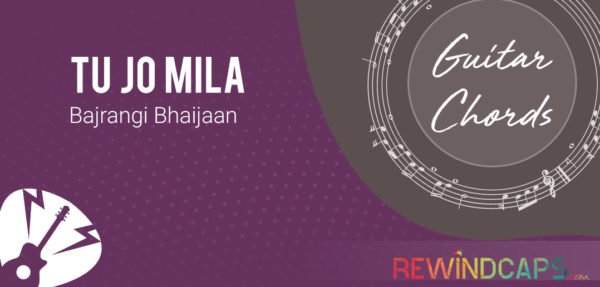 Tu jo mila is a very beautiful song that is filled with love, compassion and emotions of a...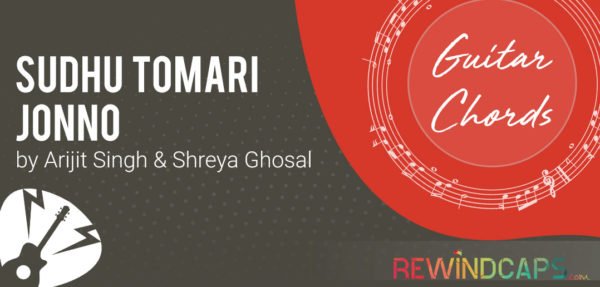 Want to express your emotions and love to your beloved in Bengali on the Bengali Valentine's day a.k.a...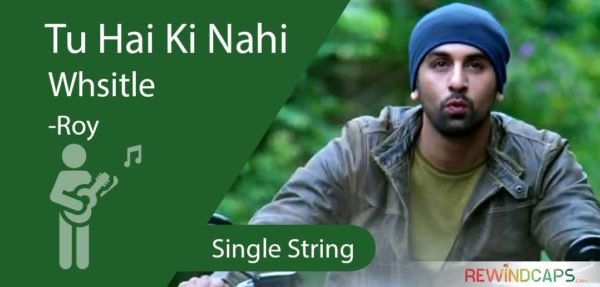 Quick & Easy – Tu Hai Ki Nahi Guitar Lead | Presenting guitar tabs of whistle part of Tu...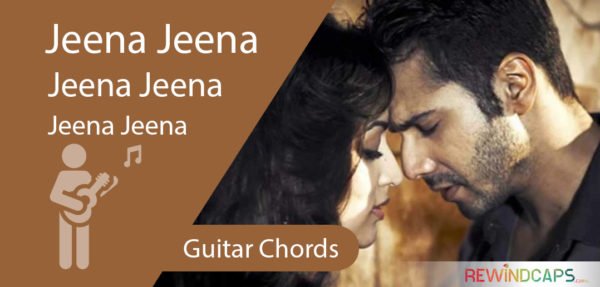 Jeena Jeena Chords – Guitar with Strumming Pattern | So today we're up with the chords of Atif...
Back to Top