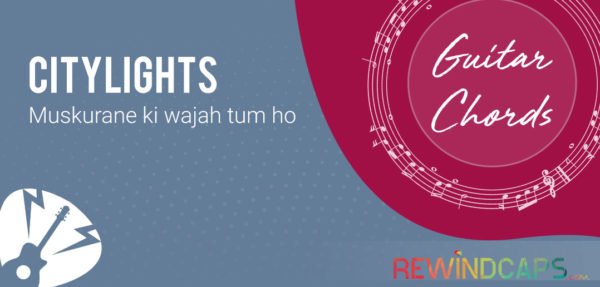 Suggested Strumming Pattern Recommended Pattern: D UUD UUD Alternate Patterns: ddD dddD d – Down Stroke on lower three...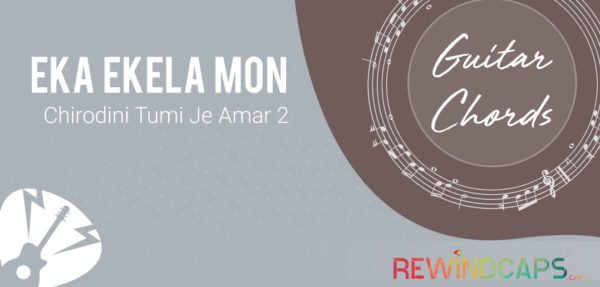 Music is a therapy in itself. It has the power to heal a person from any situation. And...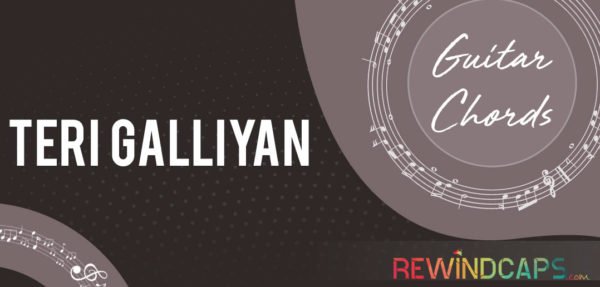 Ek Villain – Teri Galliyan Guitar Chords | After publishing a lot of of latest song, we planned...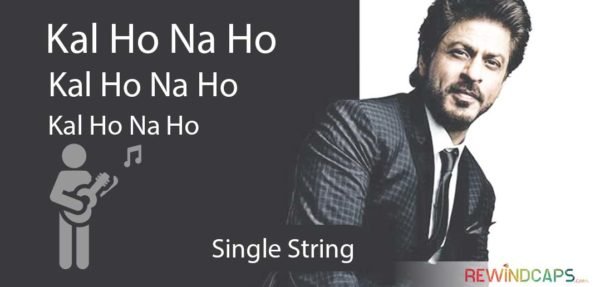 After posting the single string tabs of Agar Main Khaoon from Om Shanti Om, we thought to do...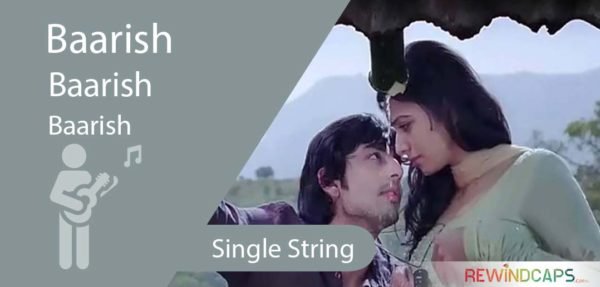 Quick & Easy: Baarish Guitar Tabs on Single String | Presenting the easy single string tabs for song...
Back to Top