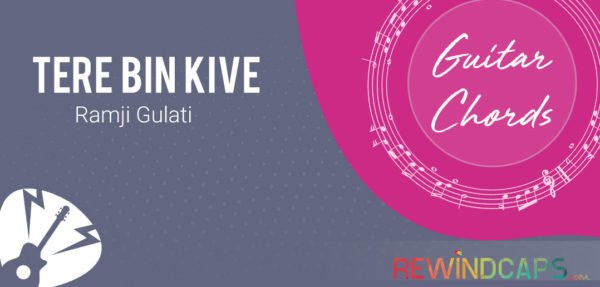 Tere bin kive is a very romantic number that instantly brings a smile on your face. It is...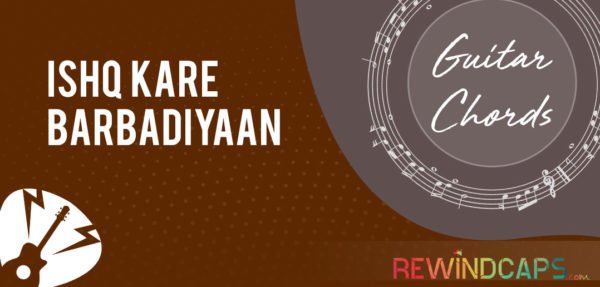 Betrayals, separations, misunderstandings- all are a part and parcel of our lives. Love can be destroying at times....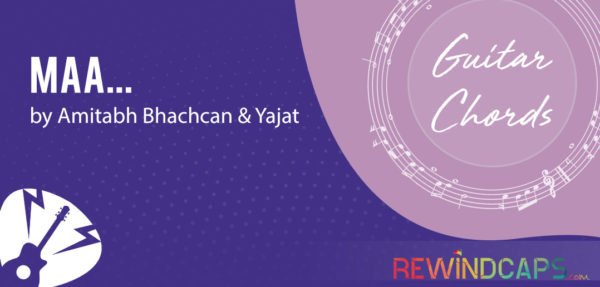 Maa or Aai or Ammi or Mom – is not just a simple word. It is an emotion,...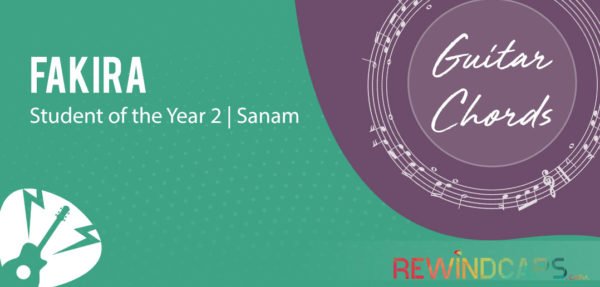 The refreshing feeling of falling in love and discovering its charms and beauty is indeed amazing. Fakira from...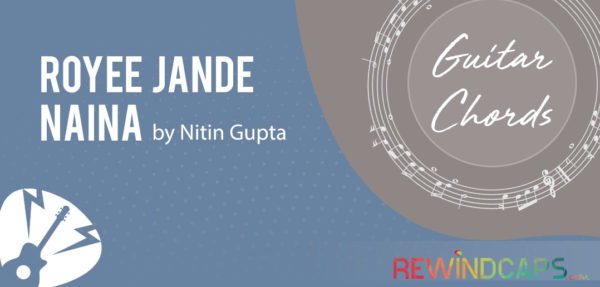 The royee jande naina chords is on the C major scale, we have used Am, C, G &...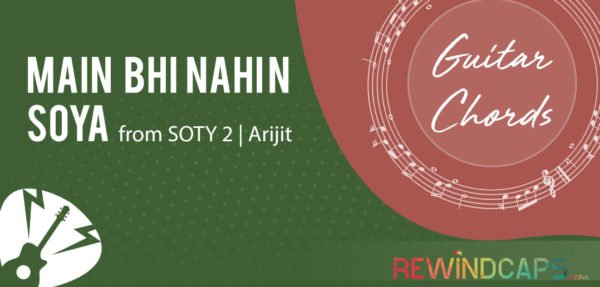 There are moments of tension and misunderstanding in every relationship that causes quite a wistful pain to us....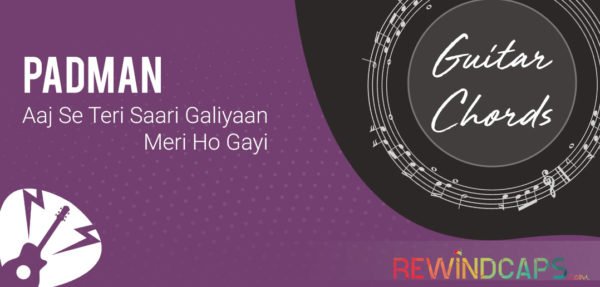 Love is a commitment. It is like a full time job where you have to give your 100%...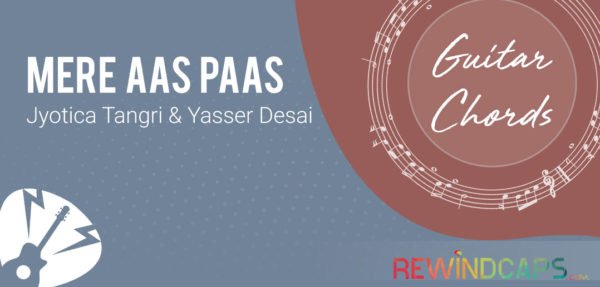 Mere Aas Paas Guitar Chords Song Scale/Key: G No. of Chords: 5 Chords Used: G, Am, Bm, C...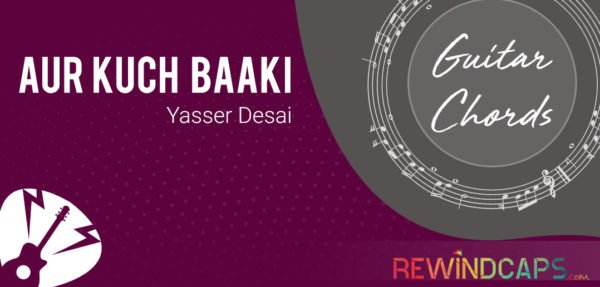 So while you were travelling in the bus, you saw a beautiful lady who enchanted you and you...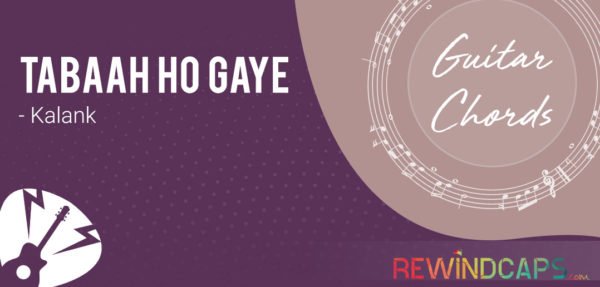 The best thing about a period film apart from the regal costumes and the majestic backdrops is the...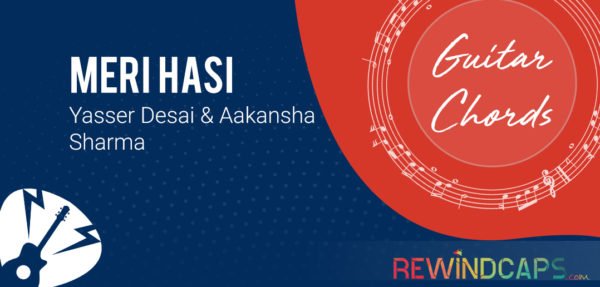 We suggest you to play the chords of meri hasi song with D DUDU over these 6 chords...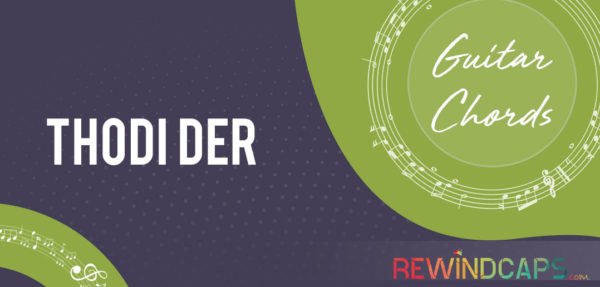 Tu Thodi Der Guitar Chords | Music has the power to say those unsaid words, put feelings into...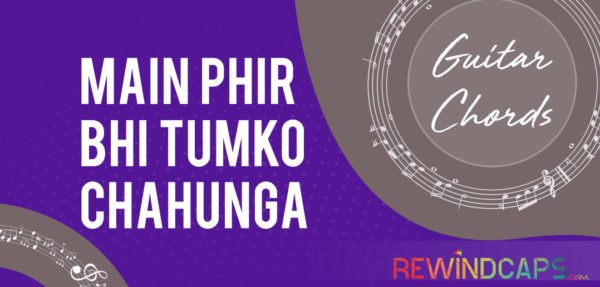 Main Phir Bhi Tumko Chahunga Guitar Chords | Heartbroken? Going through a break up? Faced a rejection from...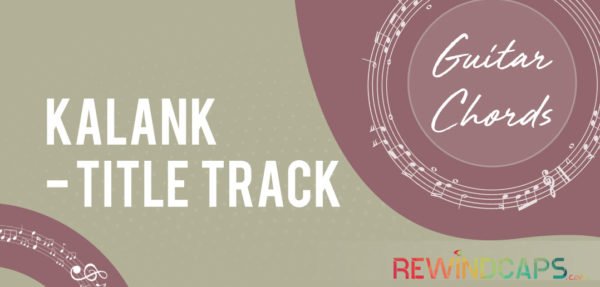 Kalank Title Track Guitar Chords | After waiting for a good time the title track of Kalank movie...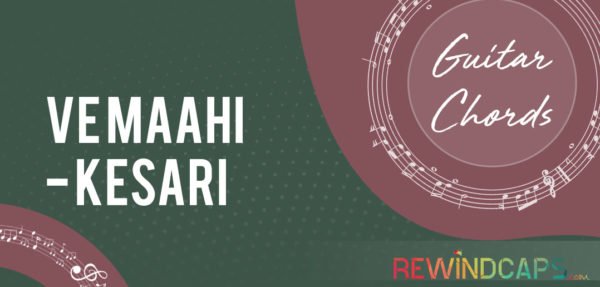 Ve Maahi Guitar Chords | Presenting another hit song from the movie Kesari, the lyrics of this melodious...
Back to Top