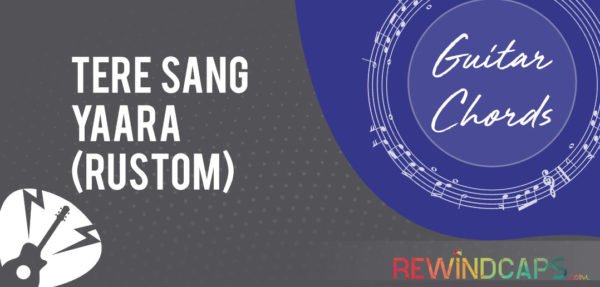 Tere sang yaara is a very beautiful romantic song. Tere sang yaara chords are very simple and easy...
Tumhari Yaad Ayee Hai Chords With Capo Capo Position: 4th Fret Chords Used: Am, G, F, Dm, E...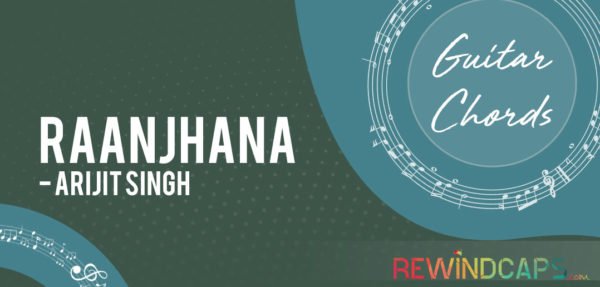 Love is immortal. And this is proved by the latest single Ranjhaana Ve from the Zee Music Originals....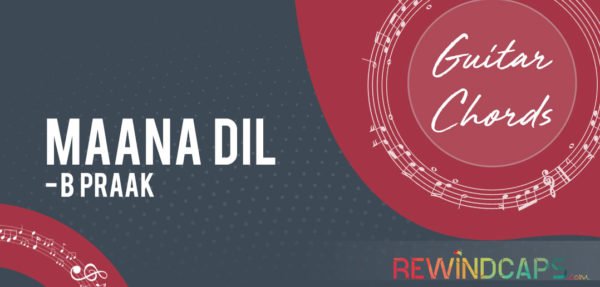 There are times in love when we face squabbles and rough patches and the relationship comes to the...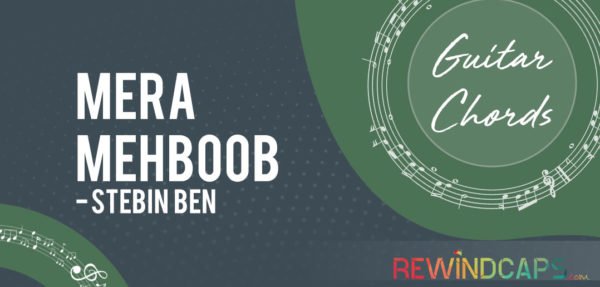 Love hurts. Partings are painful and it is the memories which haunt and shatter us the most. Mera...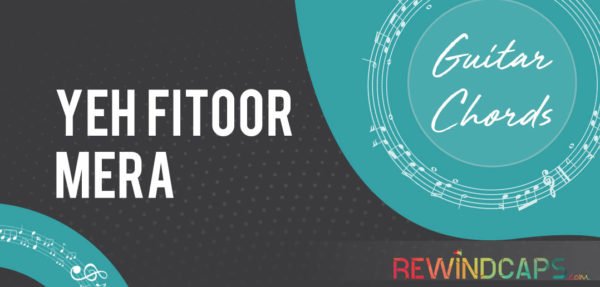 Yeh Fitoor Mera is a song that simply needs no introduction. This melody from the film Fitoor is...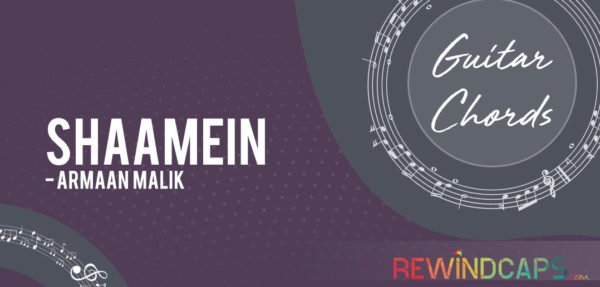 Suggested Strumming Pattern Recommended Pattern: D UDUD UDUD or D UUD UUD d – Down Stroke on lower three strings...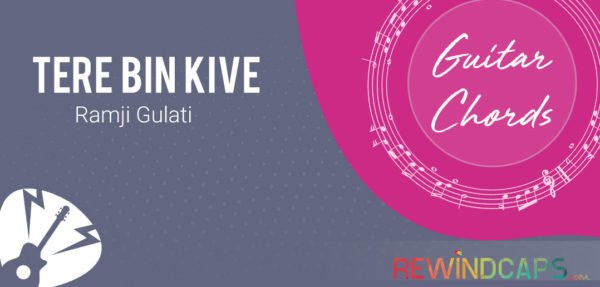 Tere bin kive is a very romantic number that instantly brings a smile on your face. It is...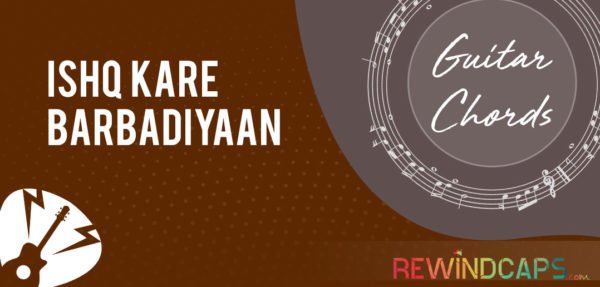 Betrayals, separations, misunderstandings- all are a part and parcel of our lives. Love can be destroying at times....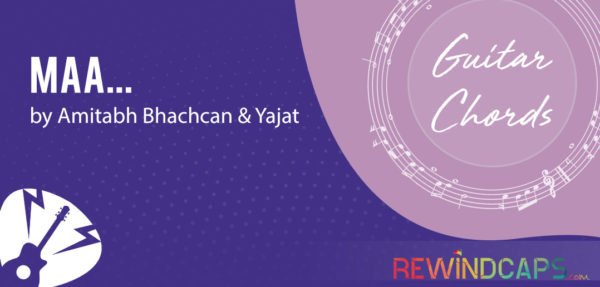 Maa or Aai or Ammi or Mom – is not just a simple word. It is an emotion,...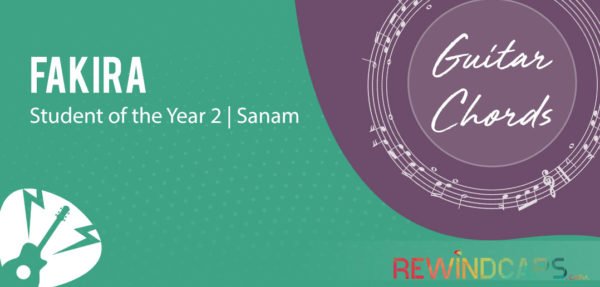 The refreshing feeling of falling in love and discovering its charms and beauty is indeed amazing. Fakira from...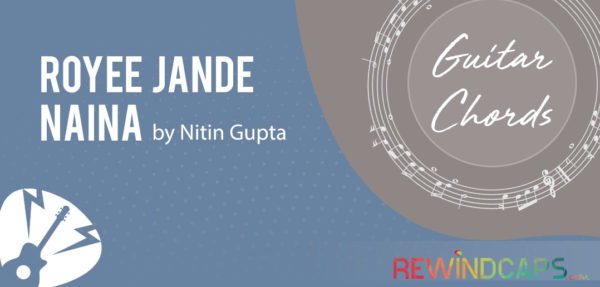 The royee jande naina chords is on the C major scale, we have used Am, C, G &...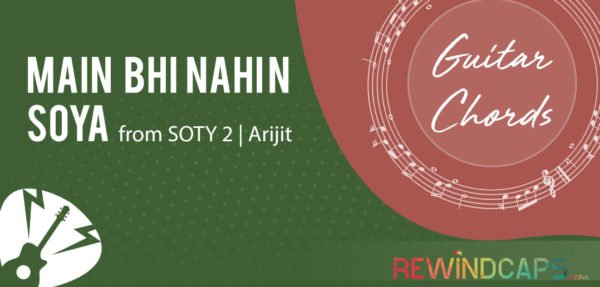 There are moments of tension and misunderstanding in every relationship that causes quite a wistful pain to us....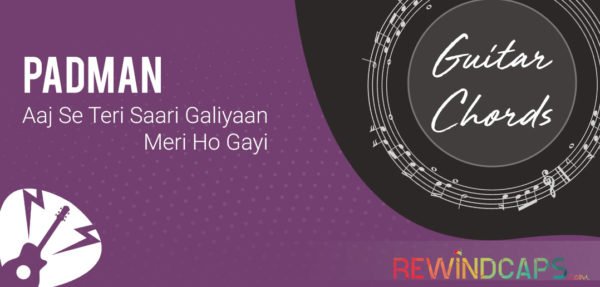 Love is a commitment. It is like a full time job where you have to give your 100%...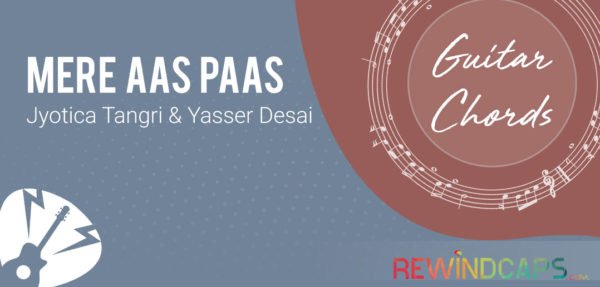 Mere Aas Paas Guitar Chords Song Scale/Key: G No. of Chords: 5 Chords Used: G, Am, Bm, C...
Back to Top