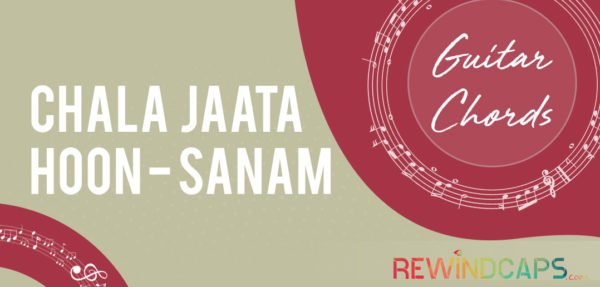 Chala Jata Hoon Guitar Chords | After performing live at Youtube Fan Fest [#YTFF] Sanam Puri and his...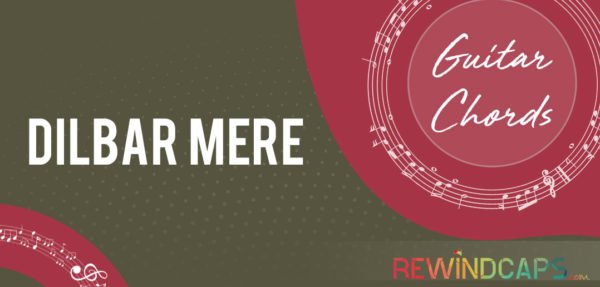 Guitar Chords in Detail Song Scale/Key: Fm No. of Chords: 7 Chords Used: Fm, F, C#, D#, A#/Bb,...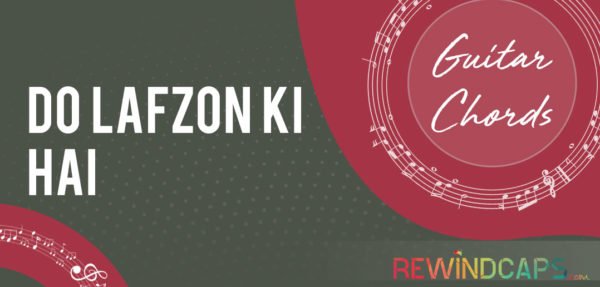 Do Lafzon Ki Hai Guitar Chords | The scale of this song is in Dm, we suggest you to...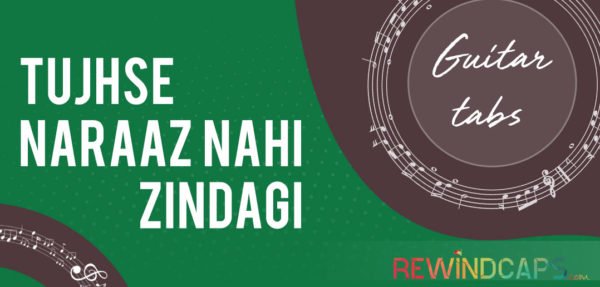 Tujhse Naaraz Nahi Zindagi Guitar Tabs | Happy new year everyone! Year's first article is for the beginners who...
Back to Top