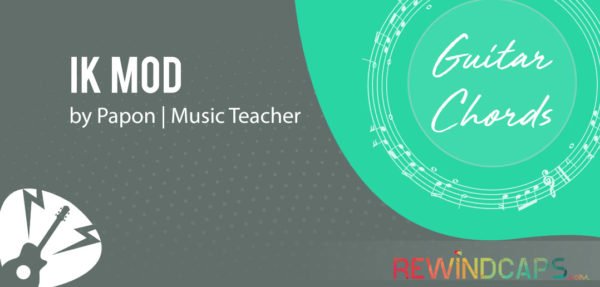 Ik Mod from Music Teacher is an intensely romantic song which beautifully portrays how wonderful love is. Sung...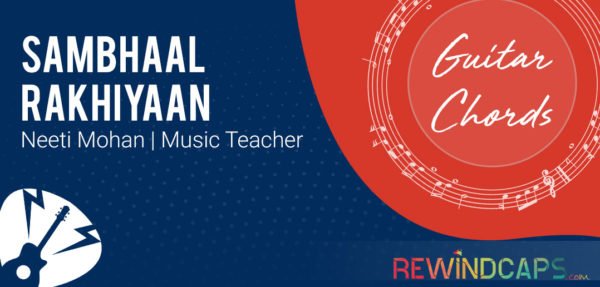 Suggested Strumming Pattern Recommended Pattern: DDDU DDDU (Play Half -Half Strumming in Slow Tempo) D – Down Strum...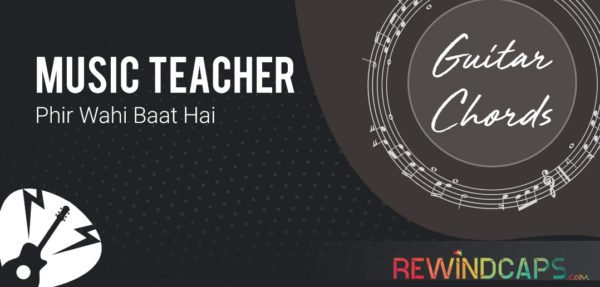 Phir Wahi Raat Hai Guitar Chords | Today's Bollywood hasn't forgotten the Bollywood of the yesteryears. And the...
Back to Top