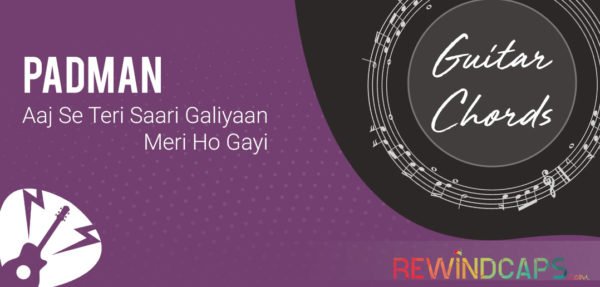 Love is a commitment. It is like a full time job where you have to give your 100%...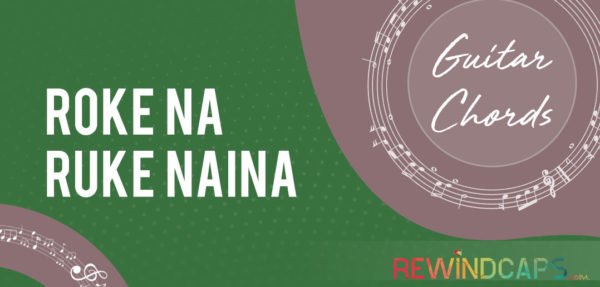 Suggested Strumming Pattern Pattern 1: D DU UDU Pattern 2: Intro – D U D DD DU &...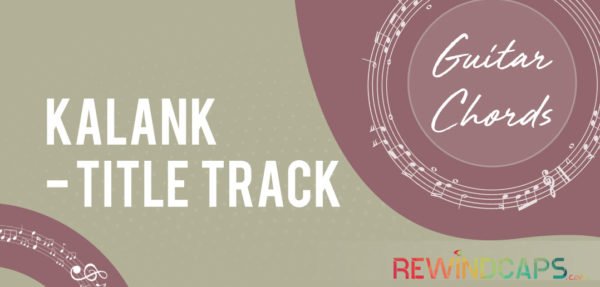 Kalank Title Track Guitar Chords | After waiting for a good time the title track of Kalank movie...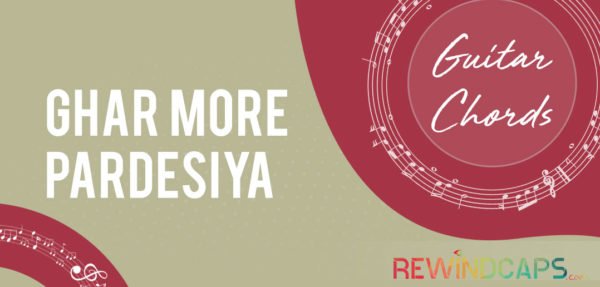 Ghar More Pardesiya Guitar Chords | Shera Ghoshal's & Vaishali Mhade's duo is out for the movie Kalank,...
Back to Top