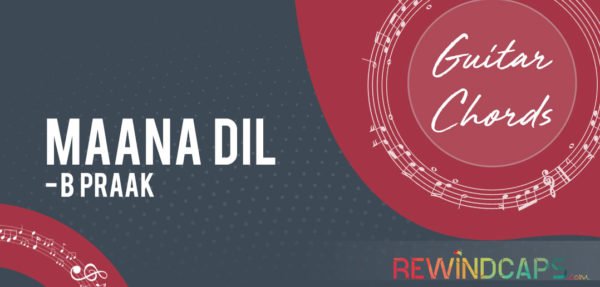 There are times in love when we face squabbles and rough patches and the relationship comes to the...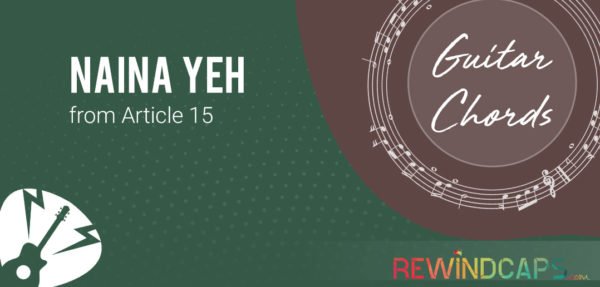 Love is mesmerising in itself and brings nothing but joy and happiness. Naina yeh from Article 15 relates...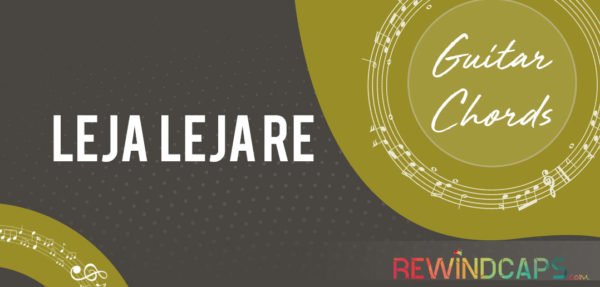 Leja Leja Guitar Chords | A sure add on to every Sangeet playlist, Le ja le ja by...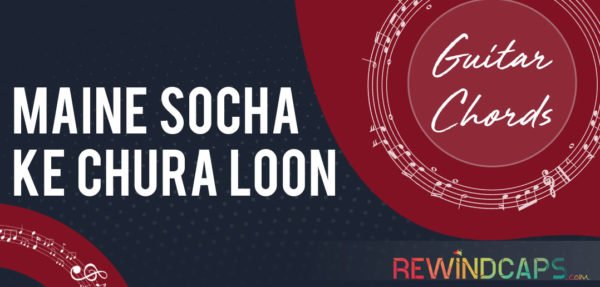 Maine Socha Ke Chura Loon Guitar Chords | We all have that one playlist which has songs that...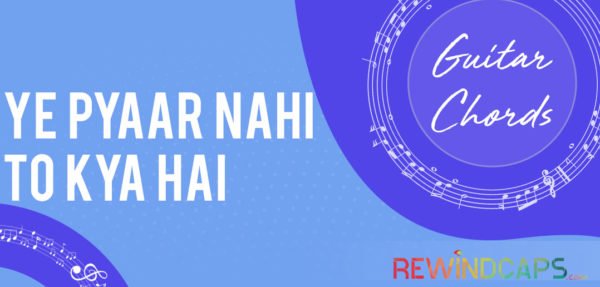 Ye Pyaar Nahi To Kya Hai Guitar Chords | I am loving this Yasser Desai's latest song which...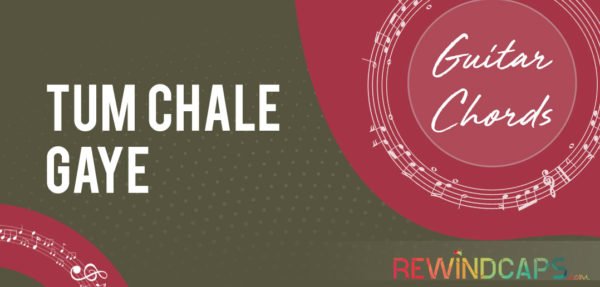 Tum Chale Gaye Guitar Chords | Yasser Desai presents his new song from Marudhar Express, the chords that...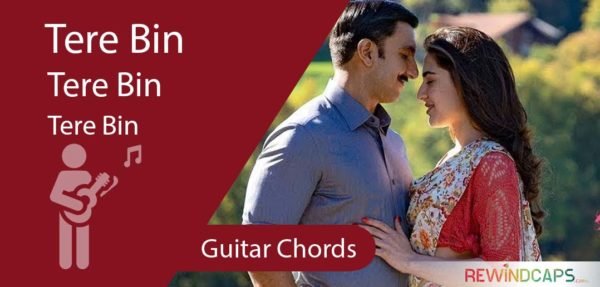 New Tere Bin Guitar Chords | Presenting the remake of "Tere Bin" for the upcoming movie Simmba. The...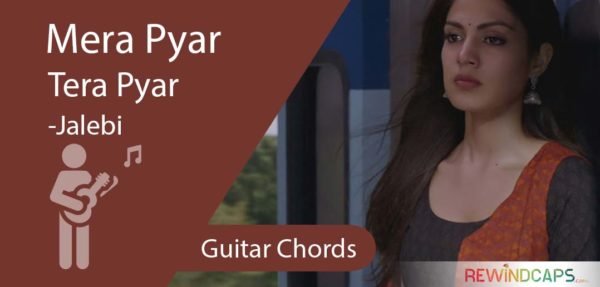 Mera Pyar Tera Pyar Guitar Chords | If you're a guitar lover or music is in your blood then...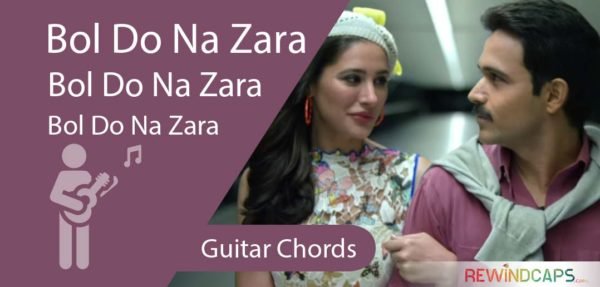 Quick & Easy: Bol Do Na Zara Guitar Tabs on String | Presenting one string tabs of another lovely...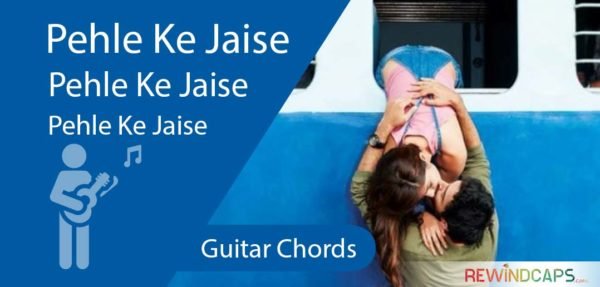 Pehle Ke Jaisa Chords–Guitar | Presenting the chords of latest hit song from Jalebi movie – Pehle Ke Jaisa....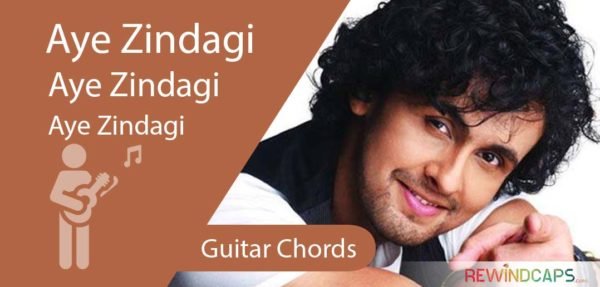 Aye Zindagi Guitar Chords | Presenting the latest song chords by Sonu Nigam Ji – Aye Zindagi. The...
Back to Top