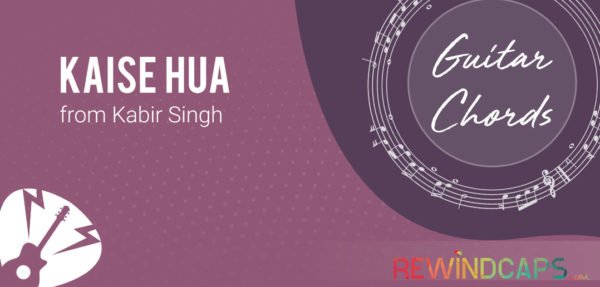 When you are madly in love with someone you often don't know how or when your heart loses...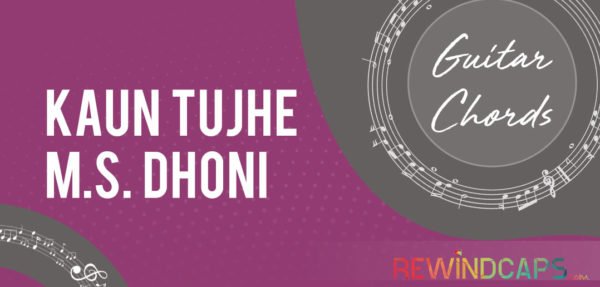 Kaun Tujhe Guitar Chords | Bollywood has always given us mostly love ballads sung by male leads alone....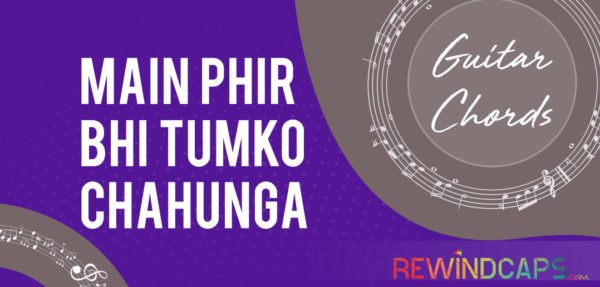 Main Phir Bhi Tumko Chahunga Guitar Chords | Heartbroken? Going through a break up? Faced a rejection from...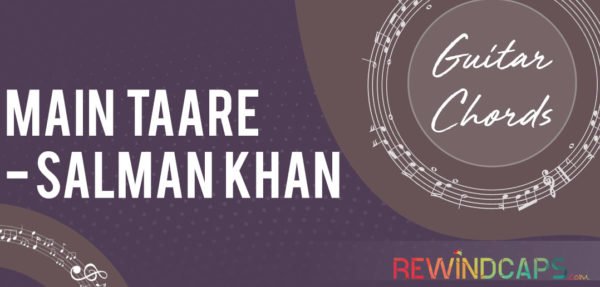 Main Taare Guitar Chords | Presenting the guitar chords of a song from the upcoming movie Notebook, this...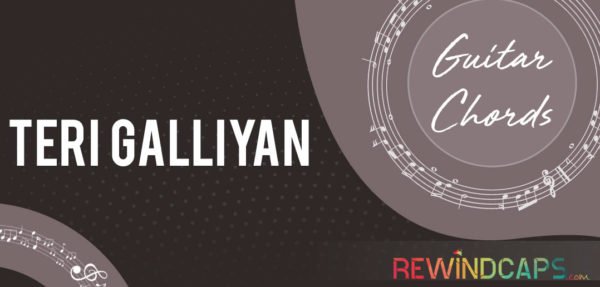 Ek Villain – Teri Galliyan Guitar Chords | After publishing a lot of of latest song, we planned...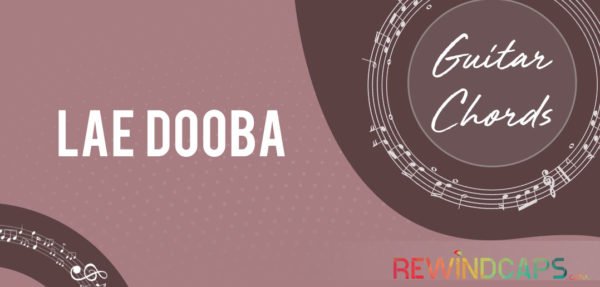 Lae Dooba Guitar Chords | Whether it's your first crush or college romance or even if you are...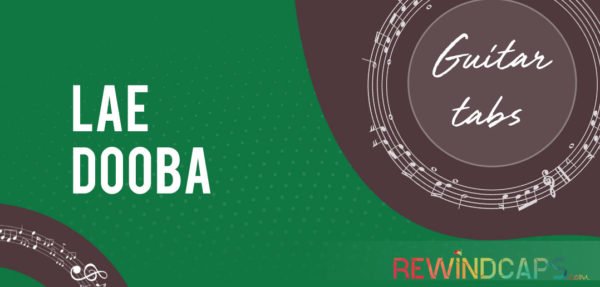 Mainu Ishq Tera Le dooba Guitar Tabs on Single String | If you have recently fallen in love...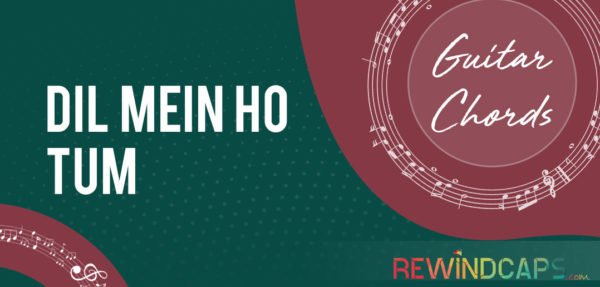 Armaan Malik  – Dil Mein Ho Tum Guitar Chords | Presenting the chords of a song which is recreated...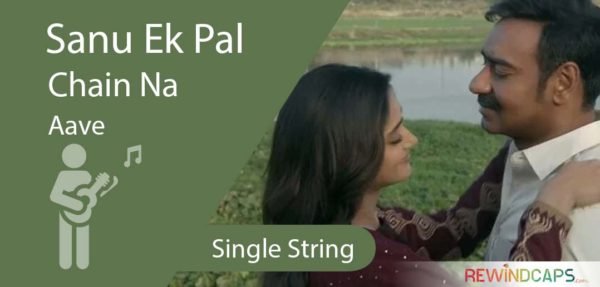 Quick & Easy: One String Guitar Tabs Sanu Ek Pal Chain Na Aave | Presenting another easy and...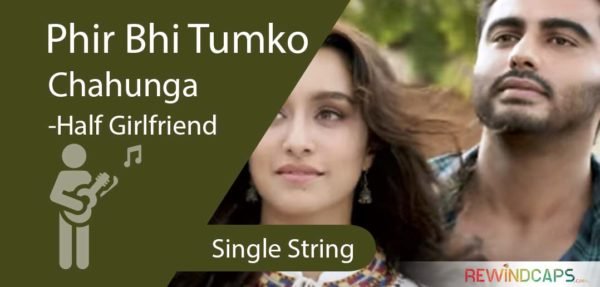 Quick & Easy—Main Phir Bhi Tumko Chaahunga Guitar Lead | Presenting the guitar tabs of sad & romantic song...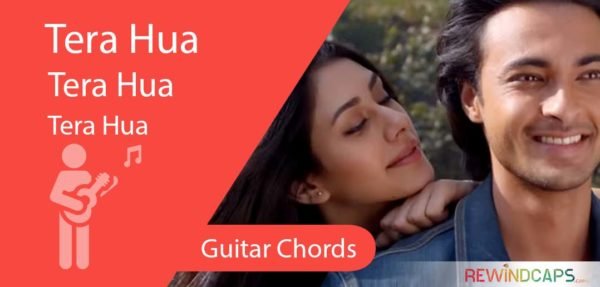 Easy Tera Hua Chords Guitar | Presenting another latest hit song by Atif Aslam – Tera Hua from...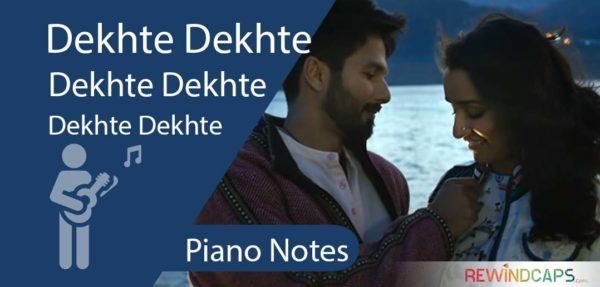 Sochta Hoon – Dekhte Dekhte Piano Notes |  Presenting the notes of  latest song from (BGMC) Batti Gul Meter...
Atif Aslam – Dil Meri Na Sune Chords from Hindi film Genius – Guitar | Introducing Utkarsh Sharma with...
Back to Top