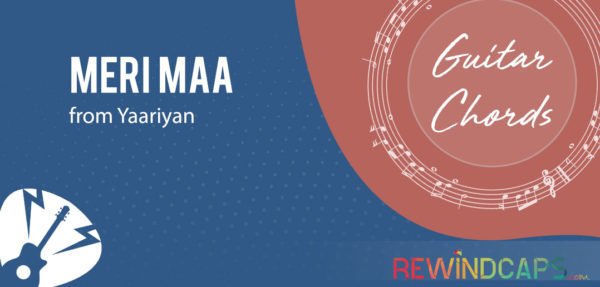 "There is no velvet so soft as a mother's lap, no rose as lovely as her smile, no...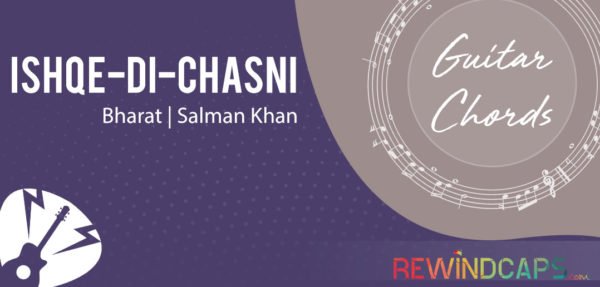 Hello! So yeah we have the chords of a song that released today from Sallu bhai's Bharat movie...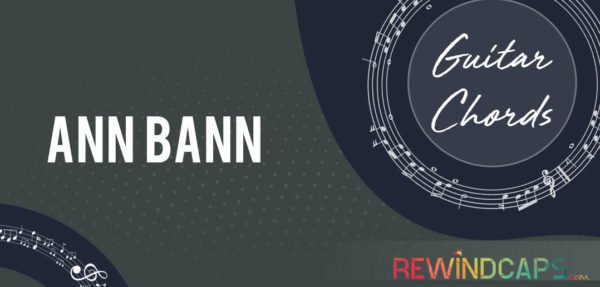 Ann Bann Guitar Chords | Zero is an Indian Hindi language romantic drama film which released in the year...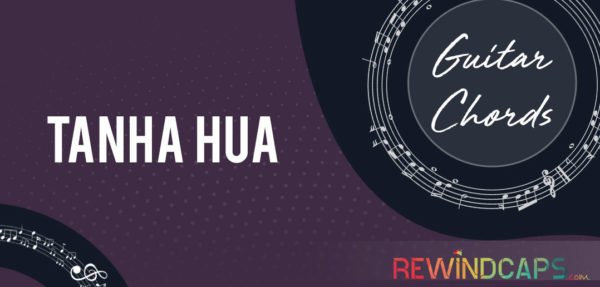 Tanha Hua Guitar Chords | Today we are publishing the guitar chords of a song from the recently released...
B | 3–5–7–7–7–5–8–8–8–7–7–3–5 Kacchi doriyon-doriyon… doriyon se B | 7–5–3–open–3–5–3 Mainu tu baandhle B | 3–5–7–7–7–5–8–8–8–7–7–3–5 Pakki yaariyo-yaariyo…...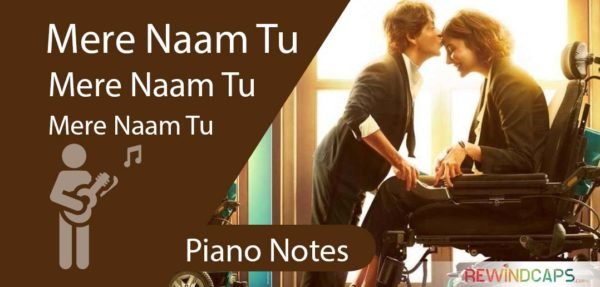 Mere Naam Tu Piano Notes | Presenting the western notes for one of the most trending song from the...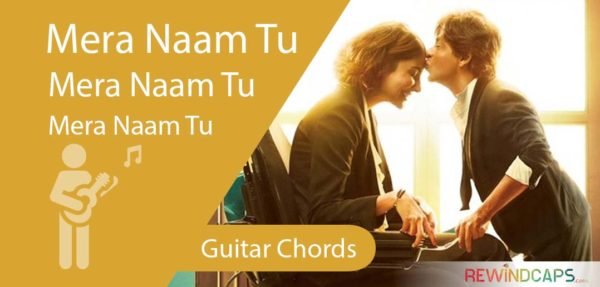 Mere Naam Tu Guitar Chords | I am sure Zero is going to be a hit movie! I can't...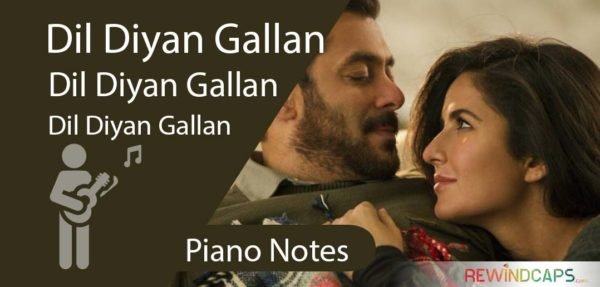 Dil Diyan Gallan Piano Notes | Have you ever felt like a dream of yours never ended, and you...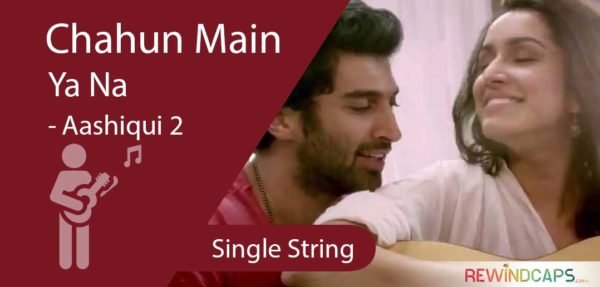 Chahun Main Ya Na Guitar Tabs on Single String | Ho ho ho.. So today we've the single string...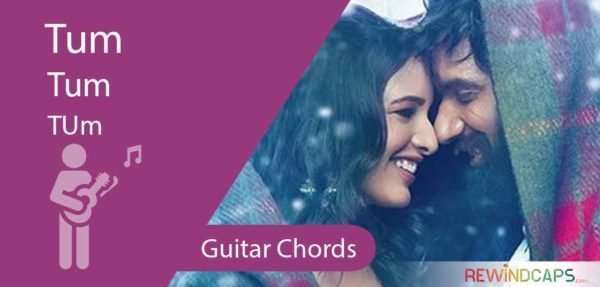 Suggested Strumming Pattern Strumming Pattern: D DUDUDU D – Down Strum U – Up Strum Guitar Chords in...
Quick & Easy – Raabta Guitar Lead | Presenting the guitar tabs of bollywood song on one single/one string...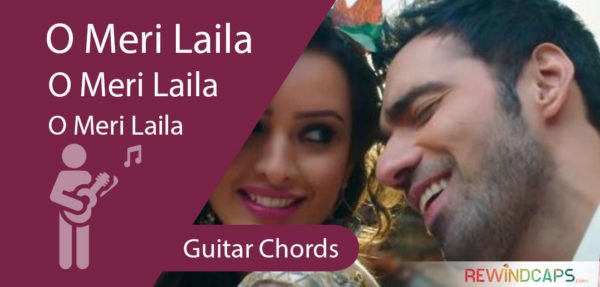 O Meri Laila Chords – Guitar | Sharing the guitar chords of another latest romantic song by Atif Aslam...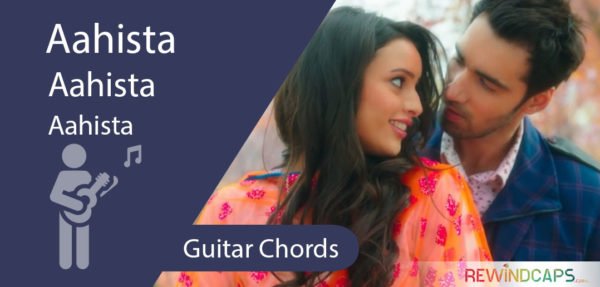 Aahista Chords (Arijit Singh) – Guitar | Presenting the Guitar Chords of latest Song by Arijit – Aahista,...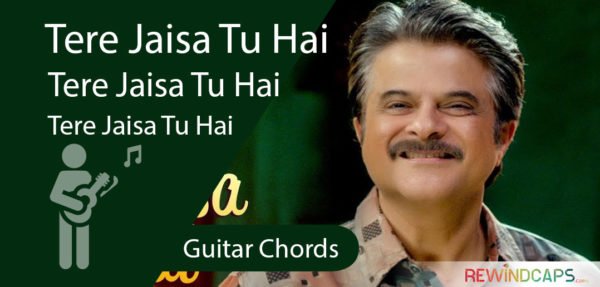 Guitar – Tere Jaisa Tu Chords – Fanney Khan | Presenting the Guitar chords of another latest song...
Fanney Khan – Achche Din Chords – Guitar | Presenting The Guitar Chords of latest bollywood Song – Achche...
Back to Top