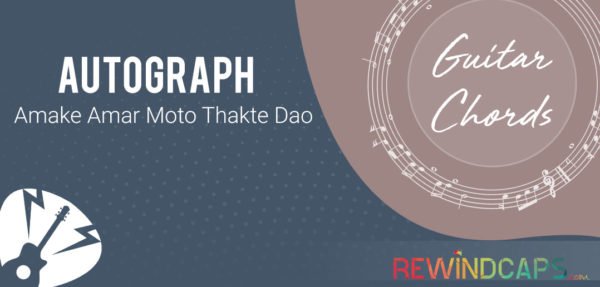 Guitar Chords in Detail Song Scale/Key: G No. of Chords: 5 Chords Used: G, Bm, C, D, Em...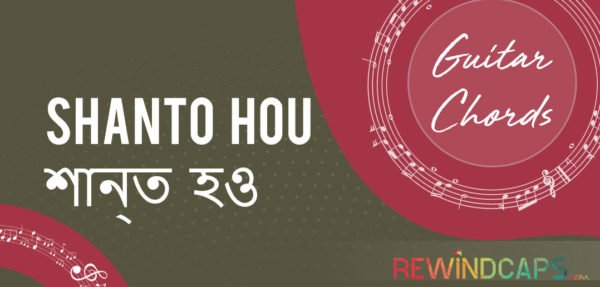 Shanto Hou Guitar Chords (শান্ত হও) | When it comes to bengali song! Anupam Roy's song fascinates me...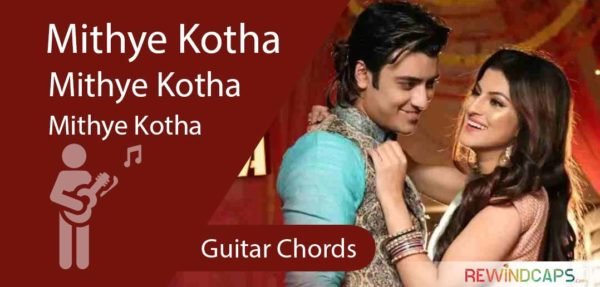 Mithye Kotha Guitar Chords | Today we are going to do a new Bengali song – Mithye Katha,...
Back to Top