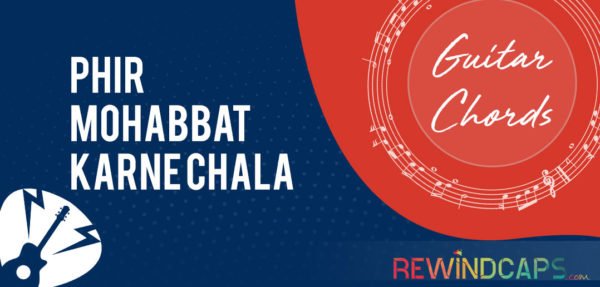 Phir Mohabbat Guitar Chords with Capo Capo Position: 3rd Fret Chords Used: Am, Em, F, Dm, G Strumming Pattern...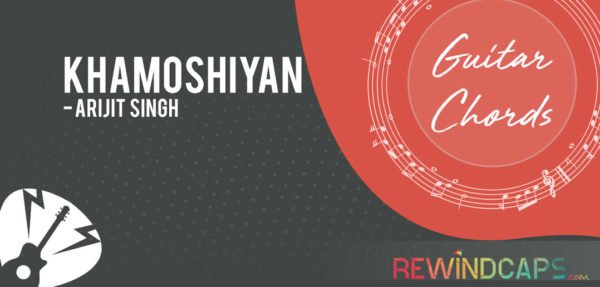 Khamoshiyan is a song that very metaphorically defines love and the emotions surrounding it. From the film Khamoshiyan,...
Jinke Liye is a very melancholic melody. Jinke liye chords are simple and easy and can be played...
Bhula Dunga is the latest buzz in the town. Bhula Dunga chords are simple and easy and can...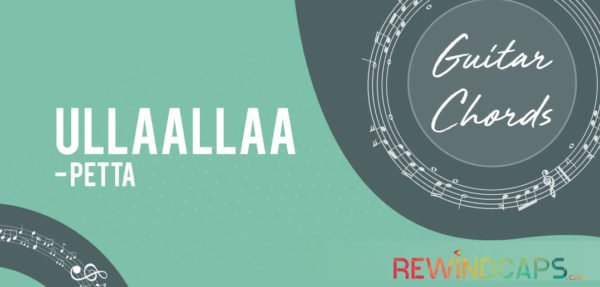 Ullaallaa is a groovy and peppy track that will make you run to the dance floor and show...
Freshly bloomed romance has a different feeling, a different essence and Zara suno from the film Malaal is...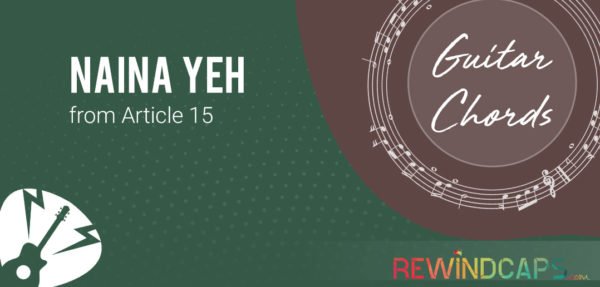 Love is mesmerising in itself and brings nothing but joy and happiness. Naina yeh from Article 15 relates...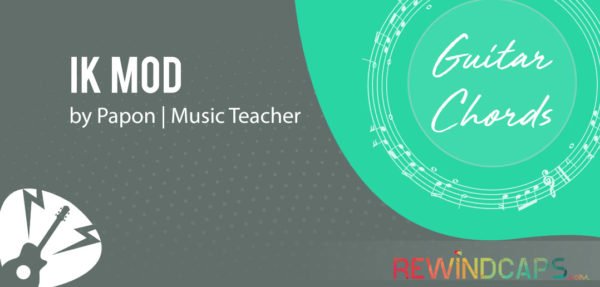 Ik Mod from Music Teacher is an intensely romantic song which beautifully portrays how wonderful love is. Sung...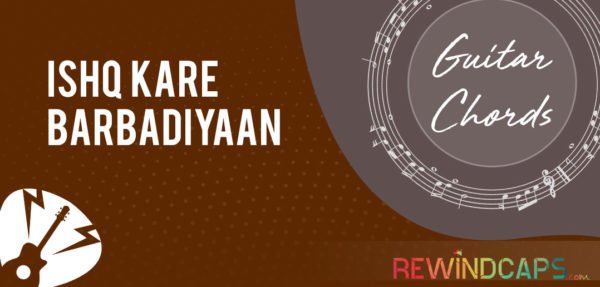 Betrayals, separations, misunderstandings- all are a part and parcel of our lives. Love can be destroying at times....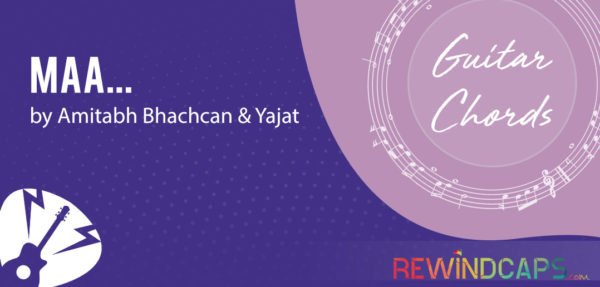 Maa or Aai or Ammi or Mom – is not just a simple word. It is an emotion,...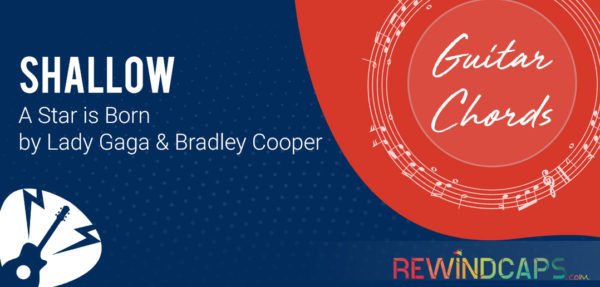 Shallow Chords | Some songs do not need any introductions as their name itself says it all. Shallow...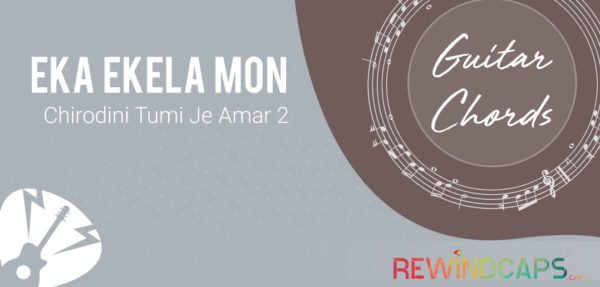 Music is a therapy in itself. It has the power to heal a person from any situation. And...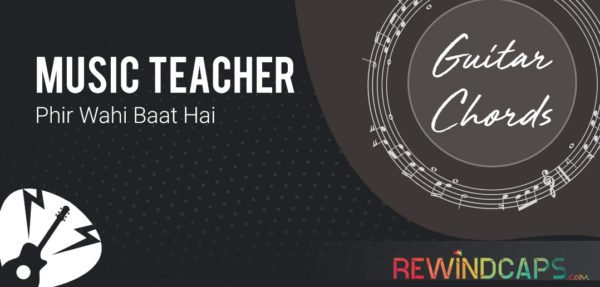 Phir Wahi Raat Hai Guitar Chords | Today's Bollywood hasn't forgotten the Bollywood of the yesteryears. And the...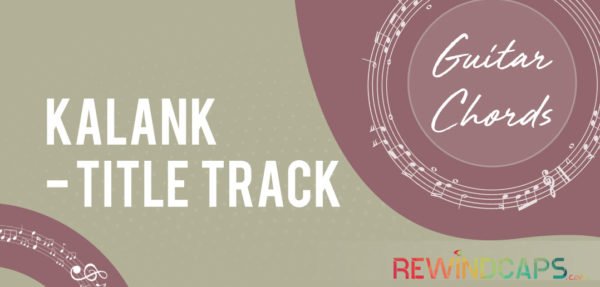 Kalank Title Track Guitar Chords | After waiting for a good time the title track of Kalank movie...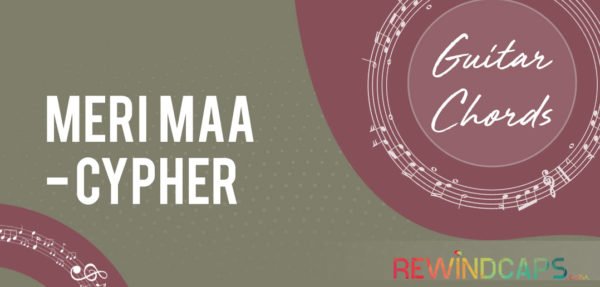 Meri Maa Guitar Chords | Sonu Nigam! Thank you so much for making this beautiful song. I am...
Back to Top