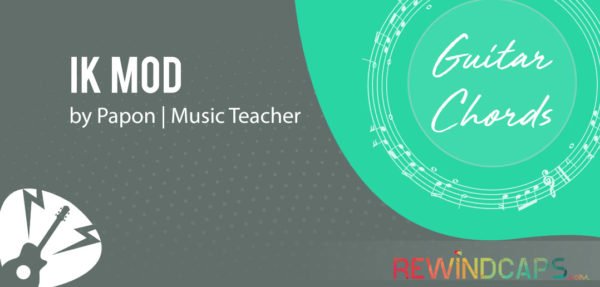 Ik Mod from Music Teacher is an intensely romantic song which beautifully portrays how wonderful love is. Sung...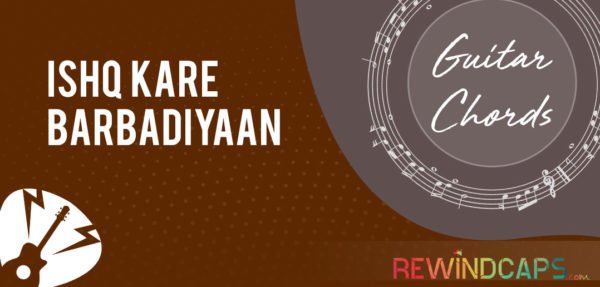 Betrayals, separations, misunderstandings- all are a part and parcel of our lives. Love can be destroying at times....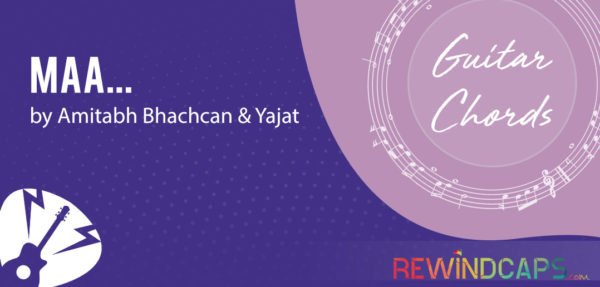 Maa or Aai or Ammi or Mom – is not just a simple word. It is an emotion,...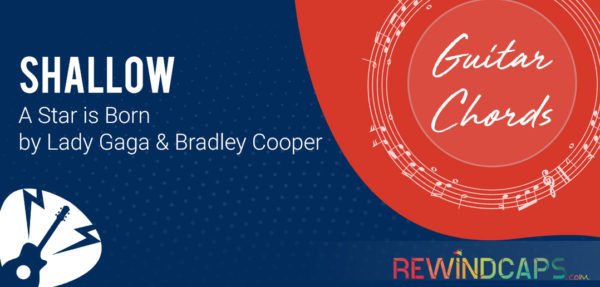 Shallow Chords | Some songs do not need any introductions as their name itself says it all. Shallow...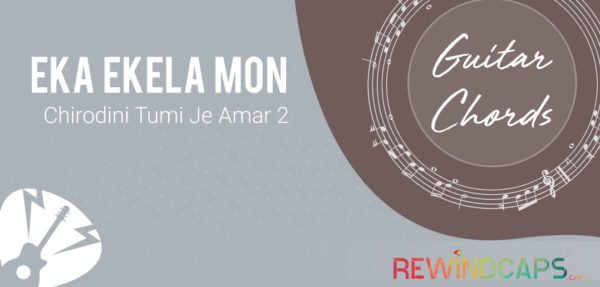 Music is a therapy in itself. It has the power to heal a person from any situation. And...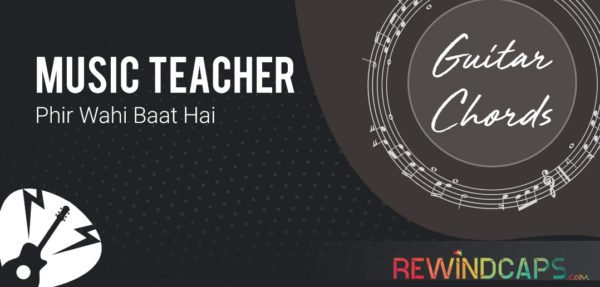 Phir Wahi Raat Hai Guitar Chords | Today's Bollywood hasn't forgotten the Bollywood of the yesteryears. And the...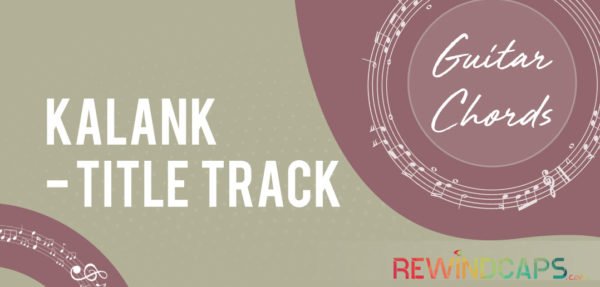 Kalank Title Track Guitar Chords | After waiting for a good time the title track of Kalank movie...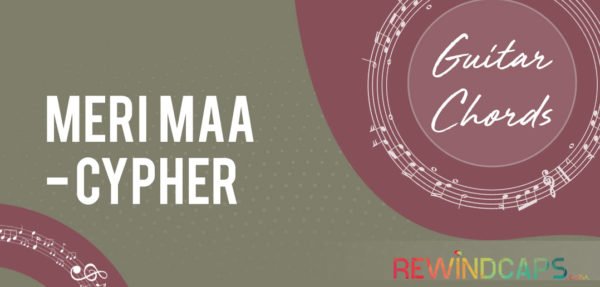 Meri Maa Guitar Chords | Sonu Nigam! Thank you so much for making this beautiful song. I am...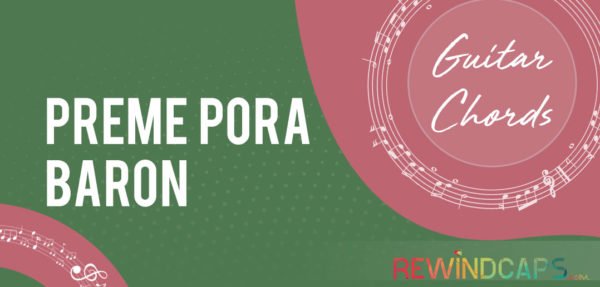 Preme Pora Baron Guitar Chords | After publishing the chords of the Anupam Roy's latest song, we are...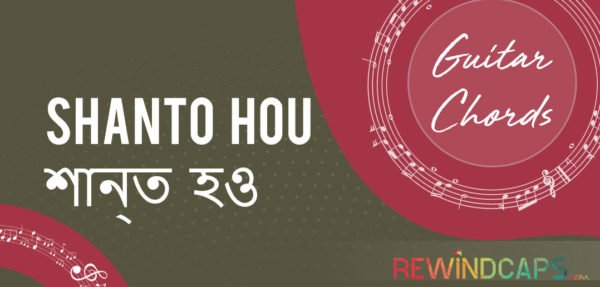 Shanto Hou Guitar Chords (শান্ত হও) | When it comes to bengali song! Anupam Roy's song fascinates me...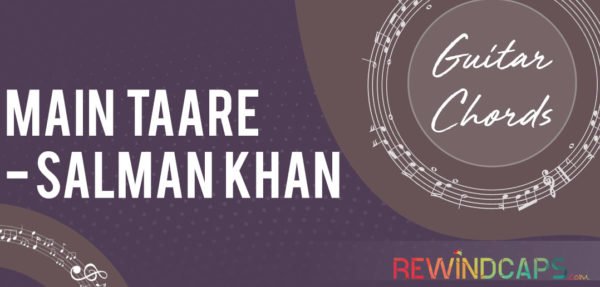 Main Taare Guitar Chords | Presenting the guitar chords of a song from the upcoming movie Notebook, this...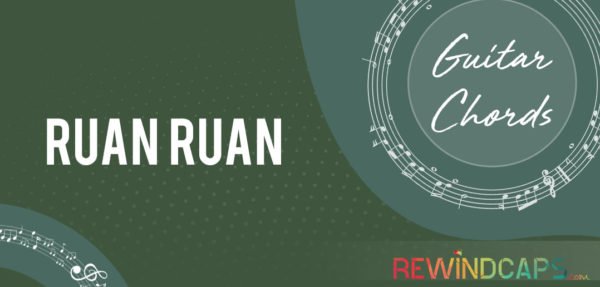 Suggested Strumming Pattern Strumming Pattern: DDD D DD D – Down Strum U – Up Strum Guitar Chords in...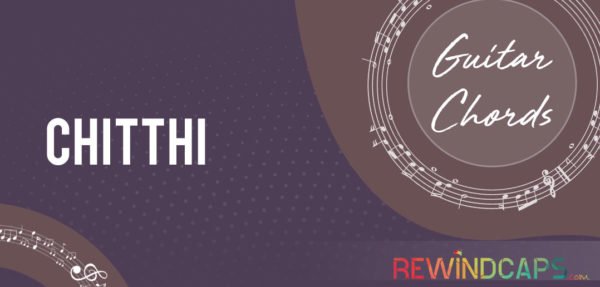 Jubin Nautiyal's Chitthi Guitar Chords | Hola! Jubin ji is back with another lovely song whose lyrics are...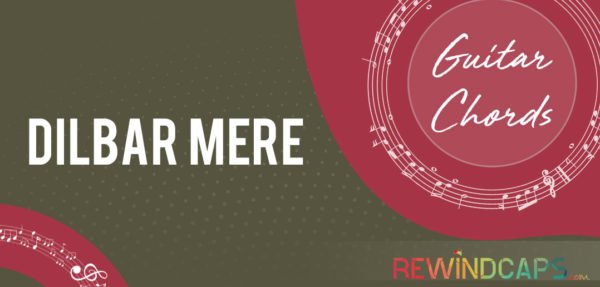 Guitar Chords in Detail Song Scale/Key: Fm No. of Chords: 7 Chords Used: Fm, F, C#, D#, A#/Bb,...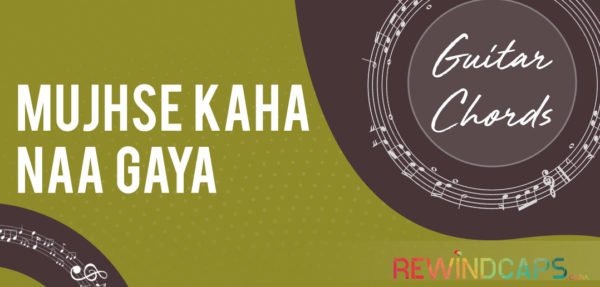 Mujhse Kaha Naa Gaya Guitar Chords by Palash Sen | The key of this song is in B...
Back to Top