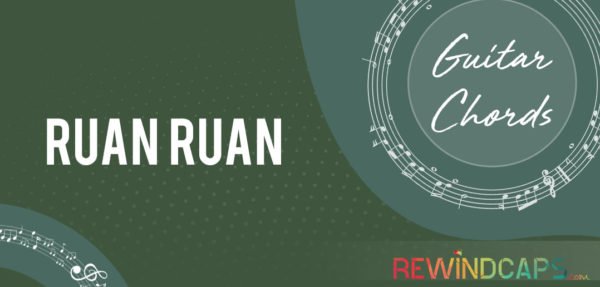 Suggested Strumming Pattern Strumming Pattern: DDD D DD D – Down Strum U – Up Strum Guitar Chords in...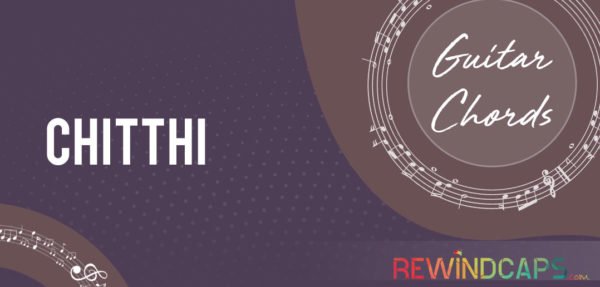 Jubin Nautiyal's Chitthi Guitar Chords | Hola! Jubin ji is back with another lovely song whose lyrics are...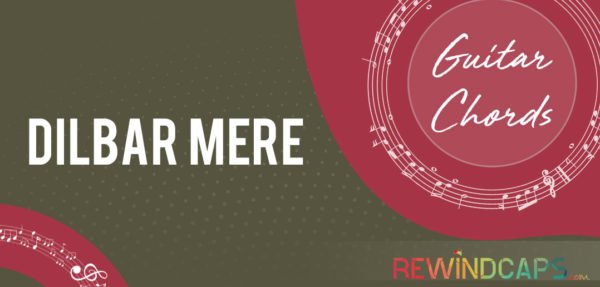 Guitar Chords in Detail Song Scale/Key: Fm No. of Chords: 7 Chords Used: Fm, F, C#, D#, A#/Bb,...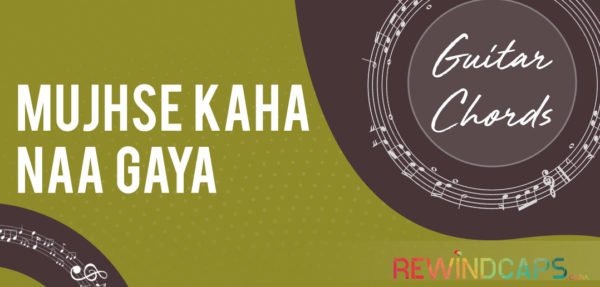 Mujhse Kaha Naa Gaya Guitar Chords by Palash Sen | The key of this song is in B...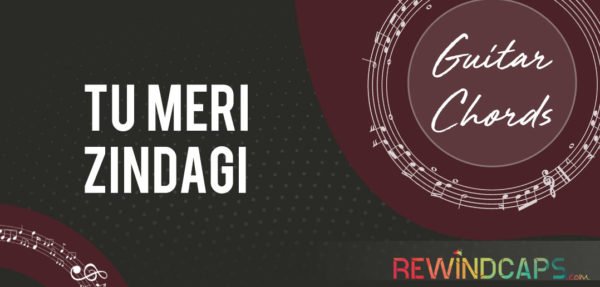 Tu Meri Zindagi Guitar Chords | He might not be a very popular face within the music industry...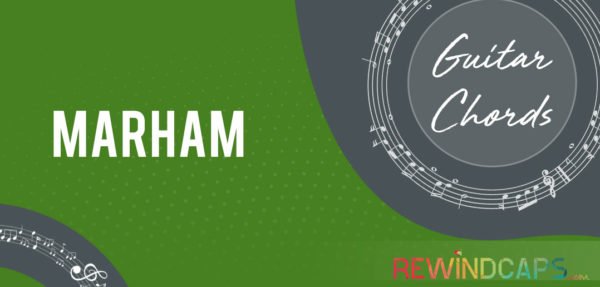 Marham Guitar Chords Guitar Chords in Detail Tempo: 75 Time Signature: 4/4 Song Scale/Key: Em No. of Chords:...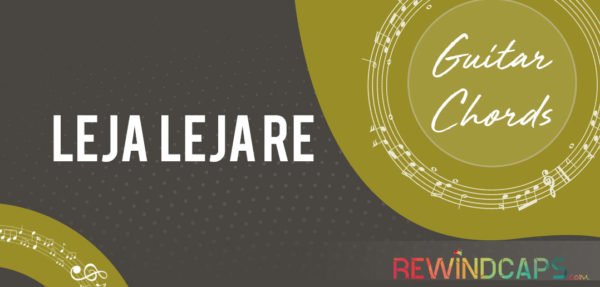 Leja Leja Guitar Chords | A sure add on to every Sangeet playlist, Le ja le ja by...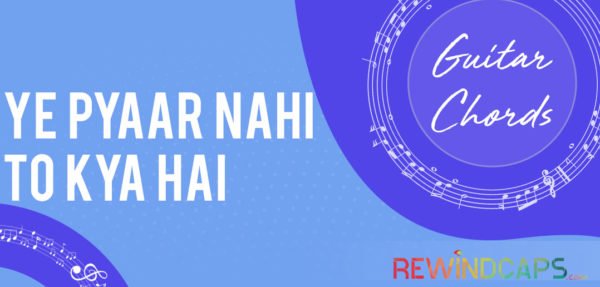 Ye Pyaar Nahi To Kya Hai Guitar Chords | I am loving this Yasser Desai's latest song which...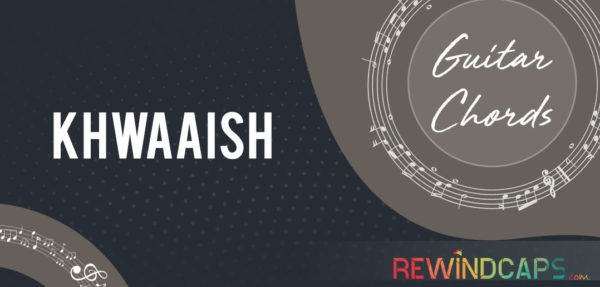 Khwaaish Guitar Chords | The key scale of this song is in Dm and we have used 7...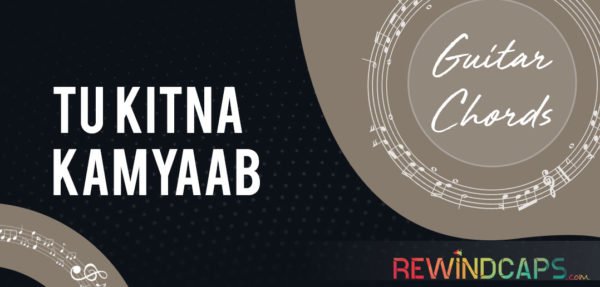 Kaamyaab Guitar Chords | We all love a new genre romantic song with a touch of old classical...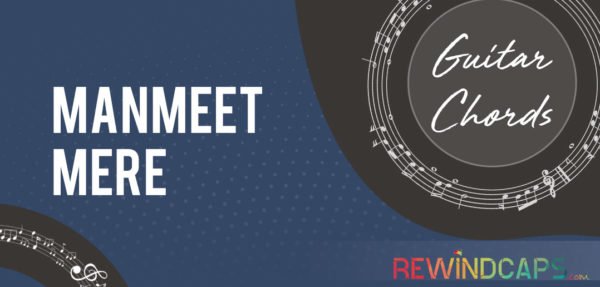 Manmeet Mere Guitar Chords | We have already published Tum Aisi Kyun ho (sung by Sameer Khan) and...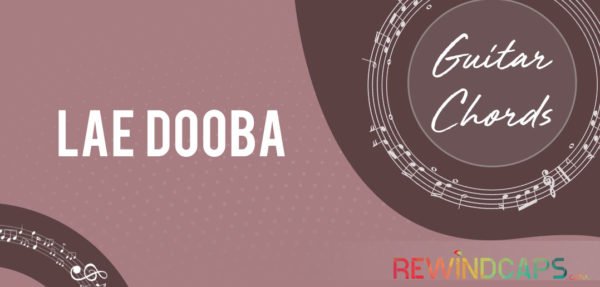 Lae Dooba Guitar Chords | Whether it's your first crush or college romance or even if you are...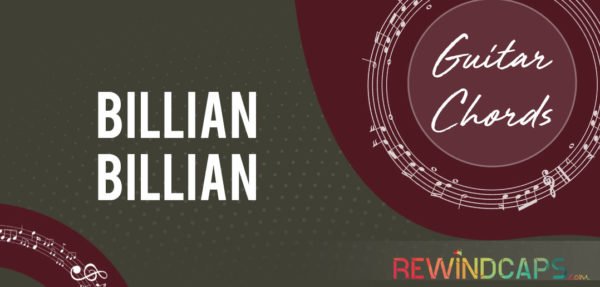 Billian Billian Guitar Chords | Presenting the chords of a song from Billian-2 album by Guri, the song's...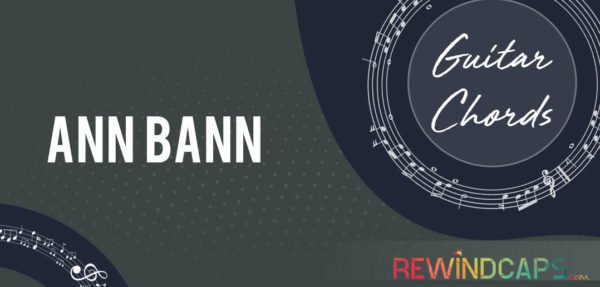 Ann Bann Guitar Chords | Zero is an Indian Hindi language romantic drama film which released in the year...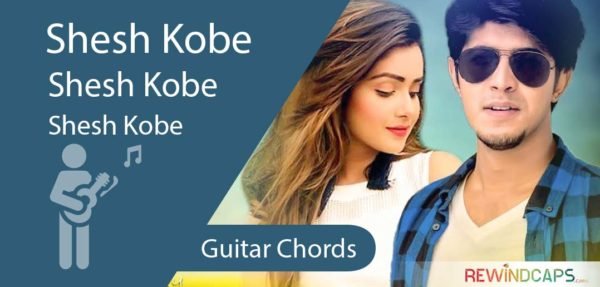 Shesh Kobe Guitar Chords | Presenting Rony's bengali song from his latest album. The lyrics of this romantic song...
Back to Top