Khwaaish Guitar Chords | The key scale of this song is in Dm and we have used 7...
Kaamyaab Guitar Chords | After publishing two popular and trending songs from Why Cheat India movie, we are...
Manmeet Mere Guitar Chords | We have already published Tum Aisi Kyun ho (sung by Sameer Khan) and...
Lae Dooba Guitar Chords | After sharing the tabs of this song we got many requests to come...
Billian Billian Guitar Chords | Presenting the chords of a song from Billian-2 album by Guri, the song's...
Ann Bann Guitar Chords | After publishing the chords of Tanha Hua Chords we are back with the chords of...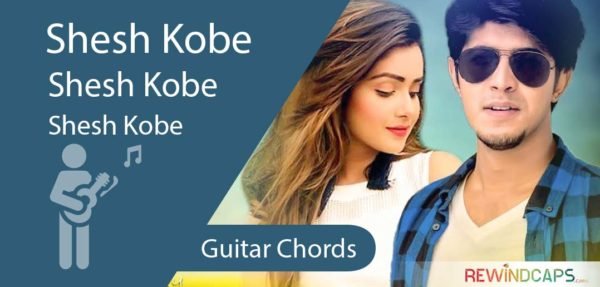 Shesh Kobe Guitar Chords | Presenting Rony's bengali song from his latest album. The lyrics of this romantic song...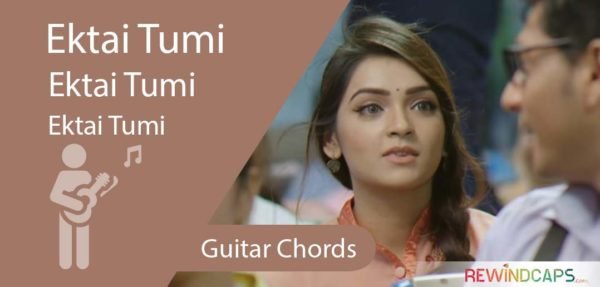 Ektai Tumi Guitar Chords | This Bengali song was released a few months, we were getting many requests...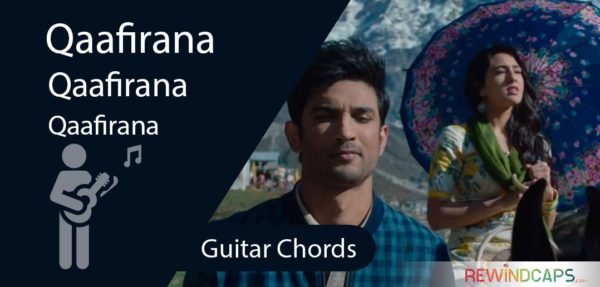 Qaafirana Guitar Chords | Arijit Singh has come with latest song for the Kedarnath movie – Kaafirana/Qaafirana, Amitabh Bhattacharya...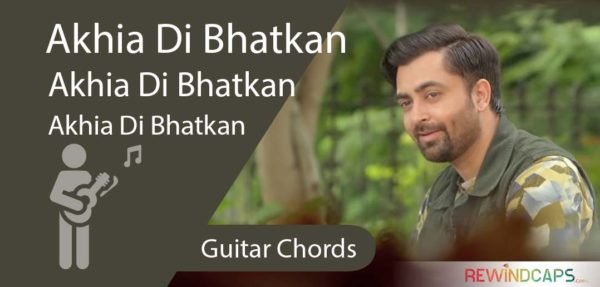 Akhia Di Bhatkan Guitar Chords | Sharry Mann ji is back with his another latest song for the new...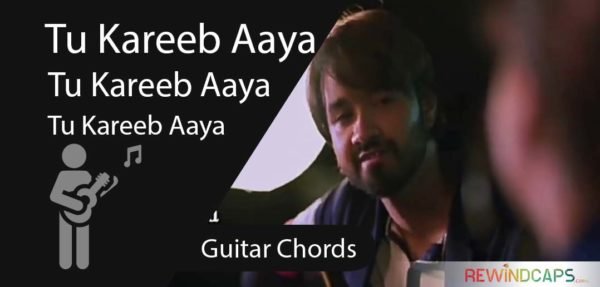 Tu Kareeb Aaya Toh Guitar Chords | Rishabh Srivastava & Aakanksha Sharma has come with their new duet...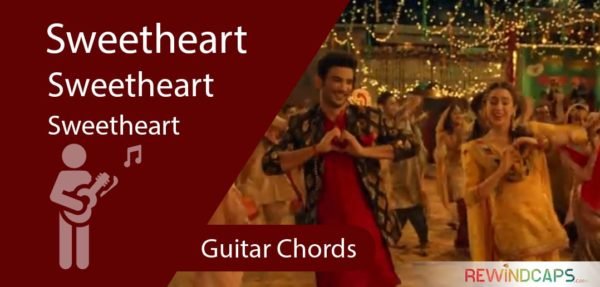 Guru – Sweetheart Guitar Chords | From the upcoming movie Kedarnath, this groovy and upbeat wedding song titled Sweetheart,...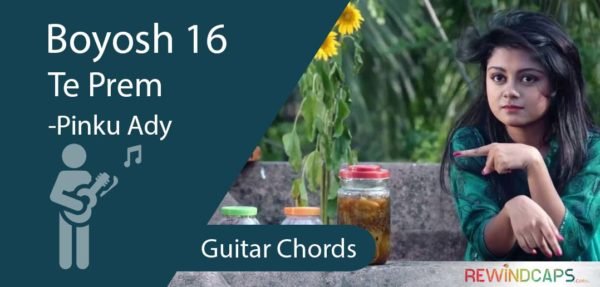 Boyosh 16 te Prem Guitar Chords | This time we have the chords of a Bangla song whose lyrics...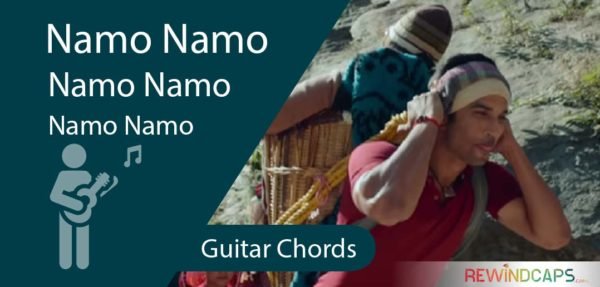 Namo Namo Guitar Chords | For all the fans of Bholenaath ji, we've a beautiful song for you from...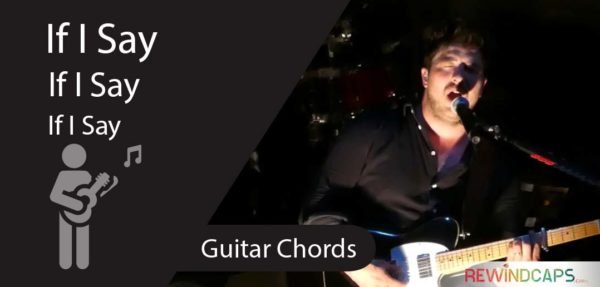 If I say Guitar Chords by Mumford & Sons | "This song really makes my heart beat in a...
Back to Top