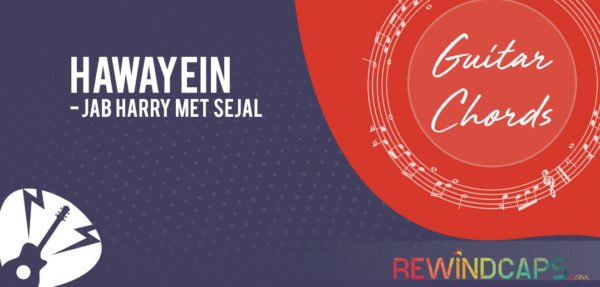 Love is something too blissful and aesthetic. The song Hawayein from the film Jab Harry Met Sejal validates...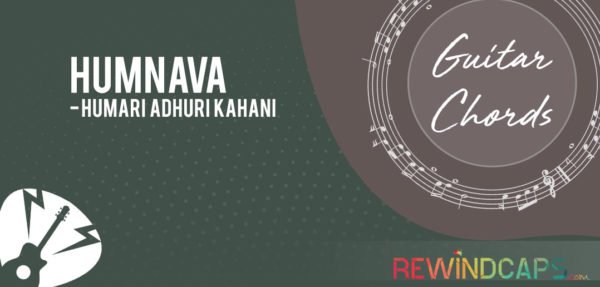 Love can not be defined or measured. It can only be felt. Humnava from Hamari Adhuri Kahani is...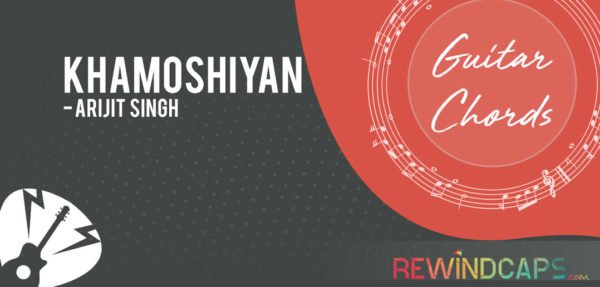 Khamoshiyan is a song that very metaphorically defines love and the emotions surrounding it. From the film Khamoshiyan,...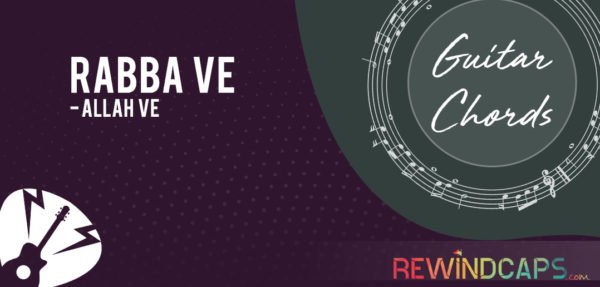 Rabba Ve Guitar Chords – B Praak Status: Accurate & Verified Song Scale/Key: Dm Chords Used without Capo:...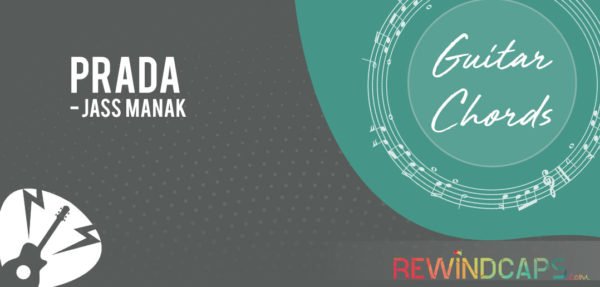 Jass Manak – Prada Guitar Chords | Prada, whenever I read or hear this word the first thing...
Kadhal Oru Aagayam Guitar Chords Song Scale/Key: Fm Chords Used: Fm, G#, A#m Strumming Pattern: D DU UDUD or...
Retro songs never die. They always remain evergreen and continue to charm us. But if they are sung...
Old retro songs maybecalled old but still carry a freshness. They always remain evergreen just like Kahin door...
Tumhari Yaad Ayee Hai Chords With Capo Capo Position: 4th Fret Chords Used: Am, G, F, Dm, E...
Our country is the proud mother of some valiant soldiers who readily sacrifice their lives to just protect...
Love is beautiful but cheating is not. You cannot ever forget or erase the memory of someone cheating...
Anxiety and stress is on the rise now. Often we find ourselves feeling blue and low. In my...
Sach keh raha hai deewana is a song that every heartbroken person can relate to. It is a...
Manjha is a very sweet and pleasing song. Manjha chords are simple and easy and can be played...
Suggested Strumming Pattern Recommended Pattern: D DUDU d – Down Stroke on lower three strings D – Down Strum...
Back to Top