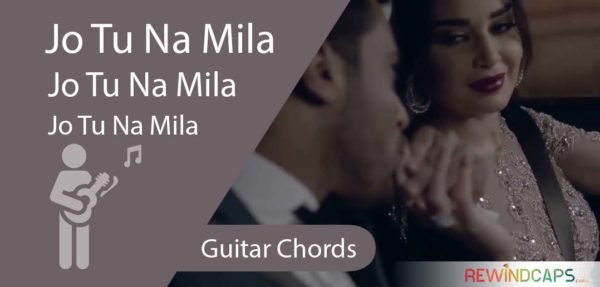 Jo Tu Na Mila Guitar Chords | The chords of this song is in Cm key or scale...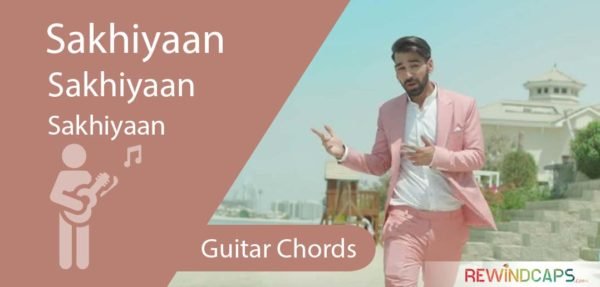 Sakhiyaan Guitar Chords | Babbu & Maninder Buttar has come up with a beautiful and melodious song, this...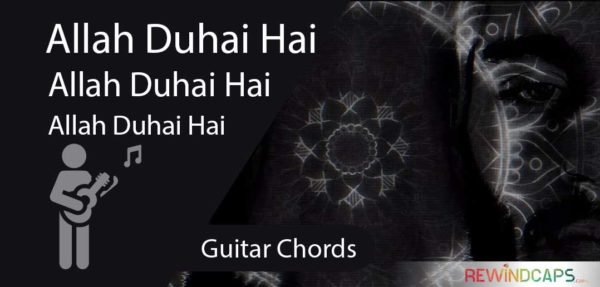 Allah Duhai Hai Guitar Chords | Presenting the chords of Zayn's latest song, the chord that we have used...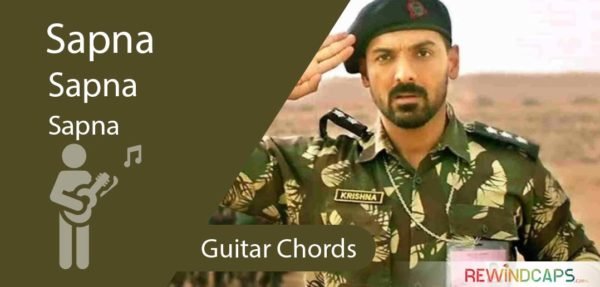 Sapna Guitar Chords | Presenting the song chords of a movie which is based on the story of Pokhran,...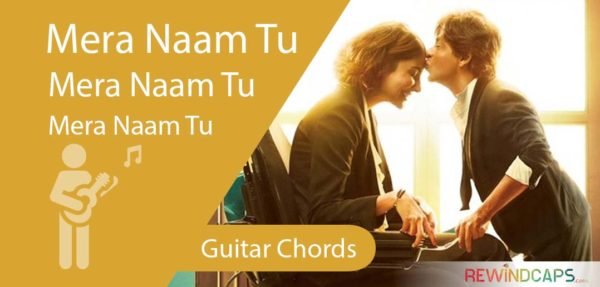 Mere Naam Tu Guitar Chords | I am sure Zero is going to be a hit movie! I can't...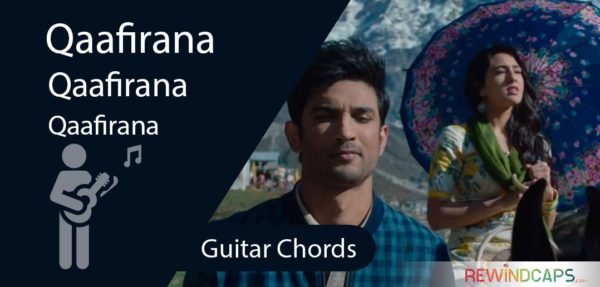 Qaafirana Guitar Chords | Arijit Singh has come with latest song for the Kedarnath movie – Kaafirana/Qaafirana, Amitabh Bhattacharya...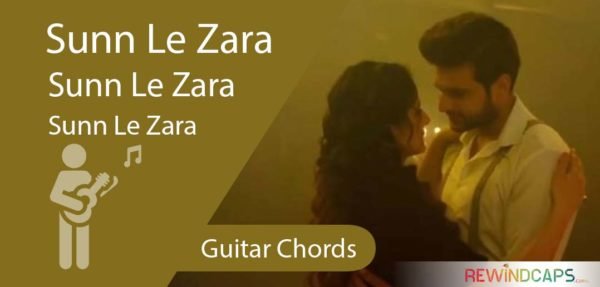 Sunn Le Zara Guitar Chords | Presenting the notes of a love song from a horror movie –...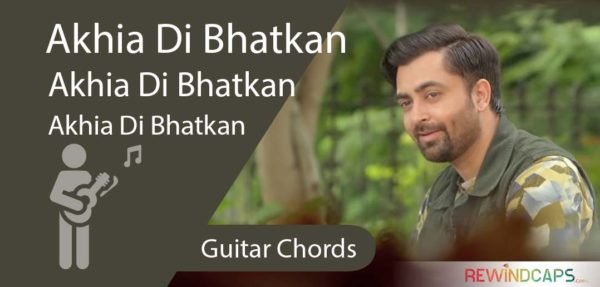 Akhia Di Bhatkan Guitar Chords | Sharry Mann ji is back with his another latest song for the new...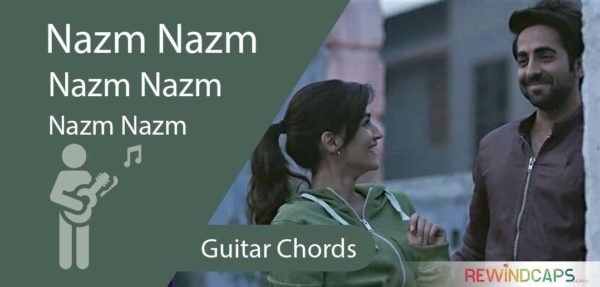 Nazm Nazm Guitar Chords | We are back with the chords of another love song from the movie...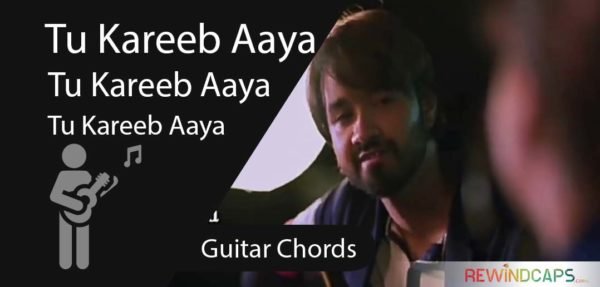 Tu Kareeb Aaya Toh Guitar Chords | Rishabh Srivastava & Aakanksha Sharma has come with their new duet...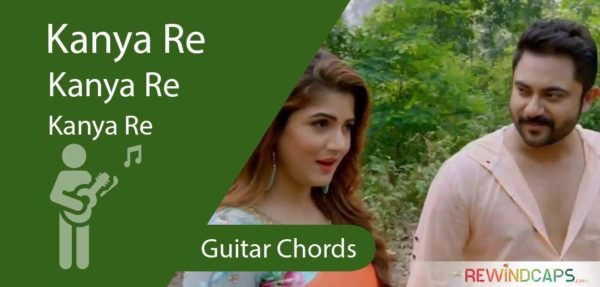 কন্যা রে – Kanya Re Guitar Chords | Presenting the chords of latest song of my favorite duo –...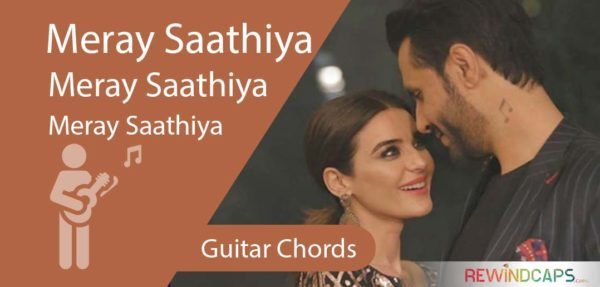 Meray Saathiya Guitar Chords | One of the highly underrated singers in India but adored in Pakistan, Mustafa...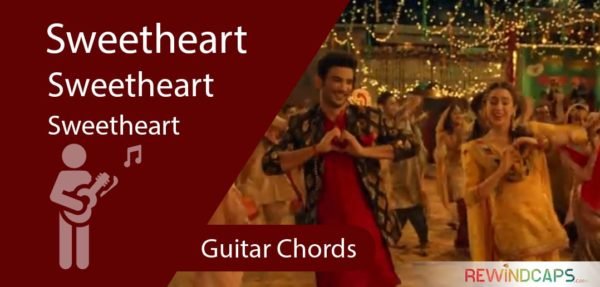 Guru – Sweetheart Guitar Chords | From the upcoming movie Kedarnath, this groovy and upbeat wedding song titled Sweetheart,...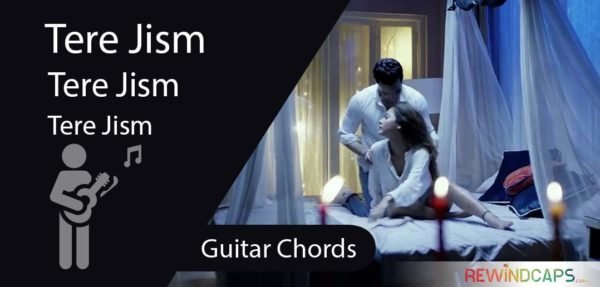 Tere Jisam Guitar Chords | Presenting the chords of latest romantic song – Tere J*sm by Altaaf Sayyed....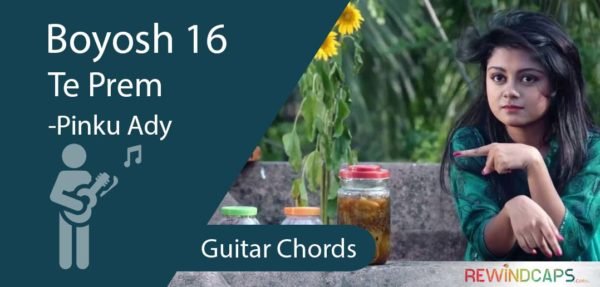 Boyosh 16 te Prem Guitar Chords | This time we have the chords of a Bangla song whose lyrics...
Back to Top