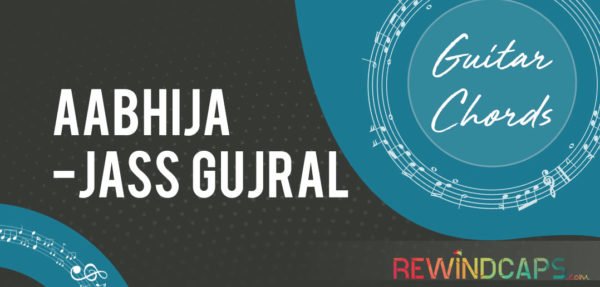 Aa Bhi Ja Guitar Chords | Intro and Outro can be played with finger plucking to give it...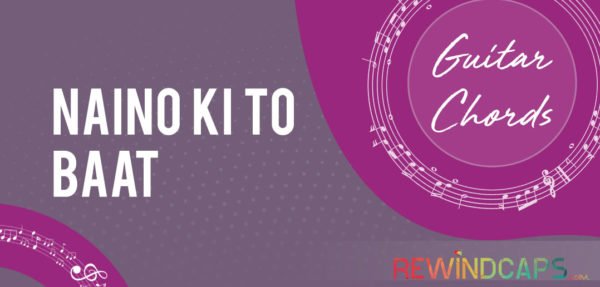 Naino Ki To Baat Guitar Chords | We all love a new genre romantic song with a touch of...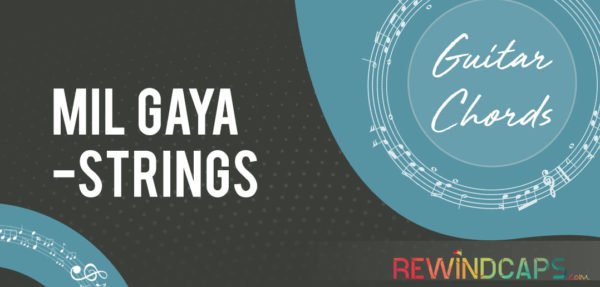 String Band's Mil Gaya Guitar Chords | The band "Strings" is in the league of their own. Hence their...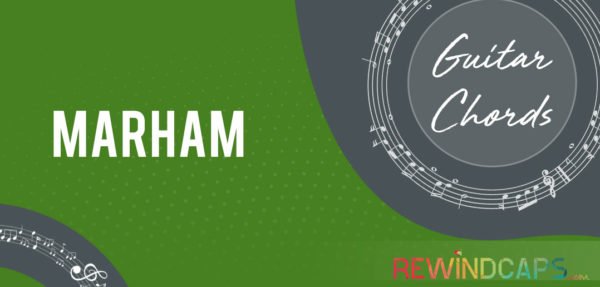 Marham Guitar Chords Guitar Chords in Detail Tempo: 75 Time Signature: 4/4 Song Scale/Key: Em No. of Chords:...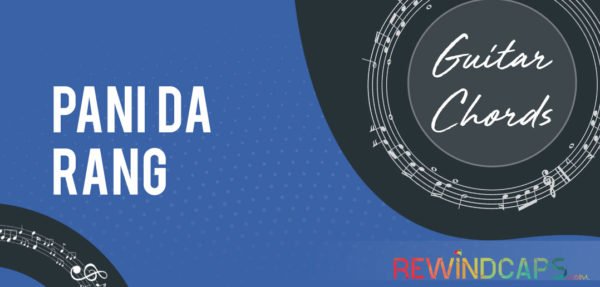 Pani Da Rang Guitar Chords & Guitar Tabs | Ayushman Khurana's another talent for revealed as the song "Pani...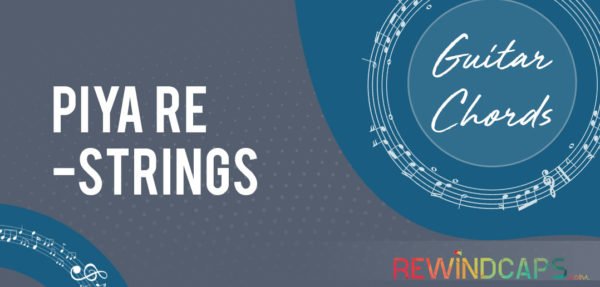 Piya Re Guitar Chords by Strings | This is one song you should sing for your girlfriend and...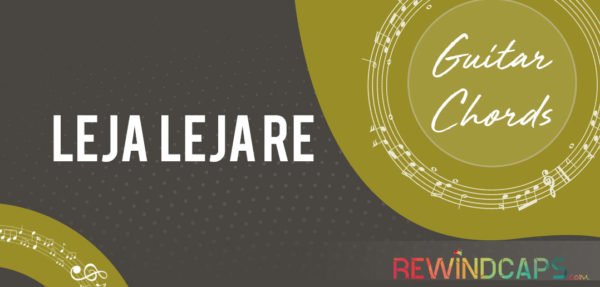 Leja Leja Guitar Chords | A sure add on to every Sangeet playlist, Le ja le ja by...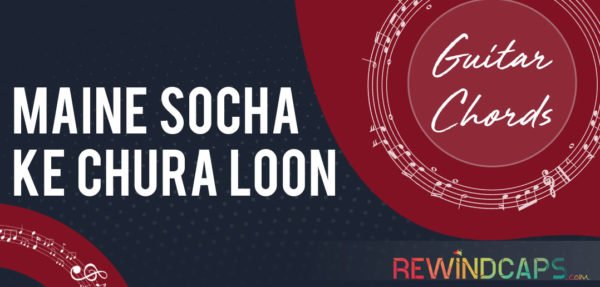 Maine Socha Ke Chura Loon Guitar Chords | We all have that one playlist which has songs that...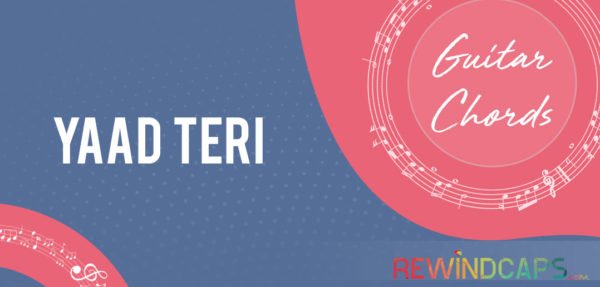 Yaad Teri Chords | I am not sure, but i feel like this song is specially written on...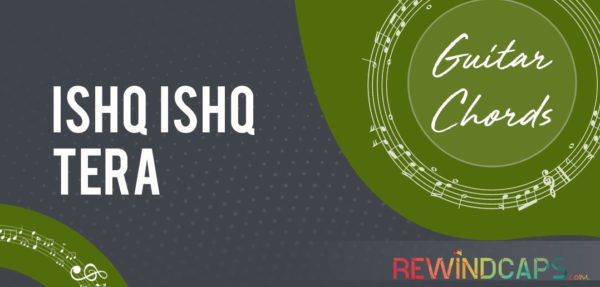 Ishq Ishq Tera Guitar Chords | Presenting the song from the upcoming movie – Fraud Saiyaan, the chords...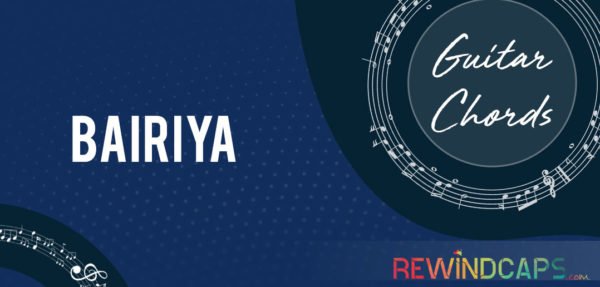 Bombairiya – Bairiya Guitar Chords | The chord of this song are E, A, B & C#m and...
Baarishein Guitar Chords | Ankit Rajput & Rahul Kalsi comes up with the great lyrics of a song...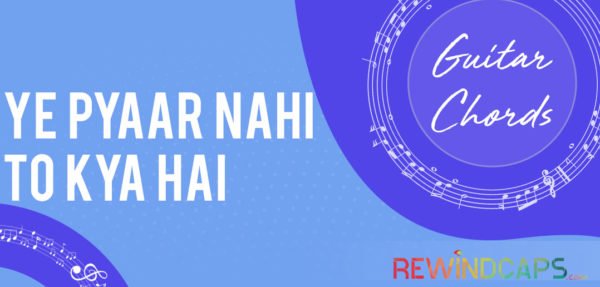 Ye Pyaar Nahi To Kya Hai Guitar Chords | I am loving this Yasser Desai's latest song which...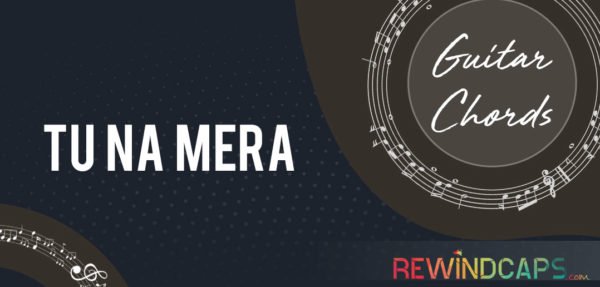 Tu Na Mera Guitar Chords | After doing a soulful duo with Momina, Arjun Kanungo is back with...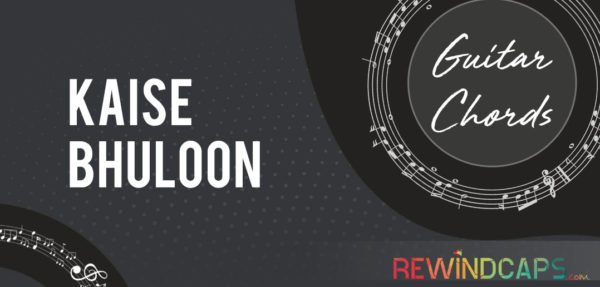 Kaise Bhuloon Guitar Chords | Gurnazar chattha's another hit number "kaise bhuloon" came out earlier in the month of...
Back to Top