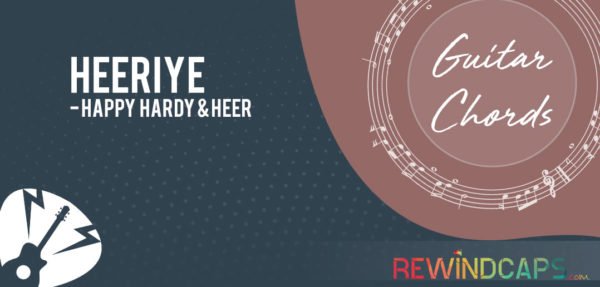 Love is in the air and everywhere around us. It surrounds us and embraces us with its warm...
Suggested Strumming Pattern Recommended Pattern: D DUDU d – Down Stroke on lower three strings D – Down Strum...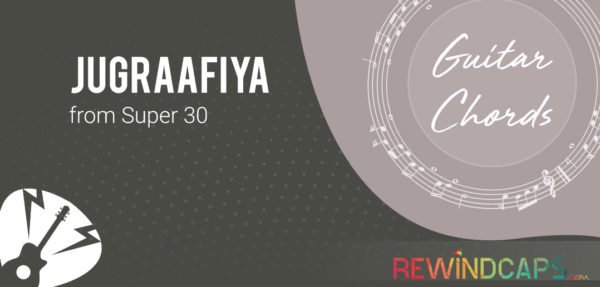 Jugraafiya is a song that has the usual bubbly and cheerful feeling which instantly enlightens your mood and...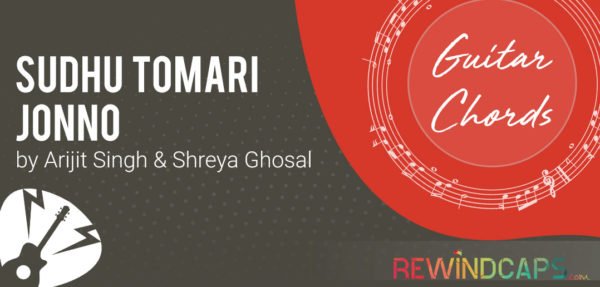 Want to express your emotions and love to your beloved in Bengali on the Bengali Valentine's day a.k.a...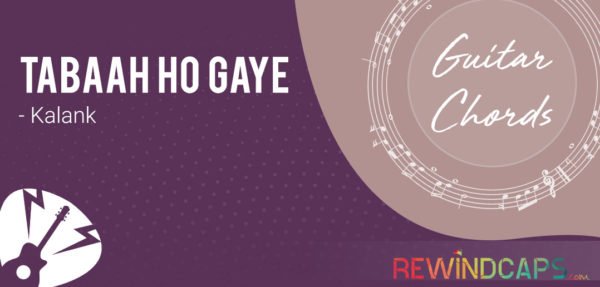 The best thing about a period film apart from the regal costumes and the majestic backdrops is the...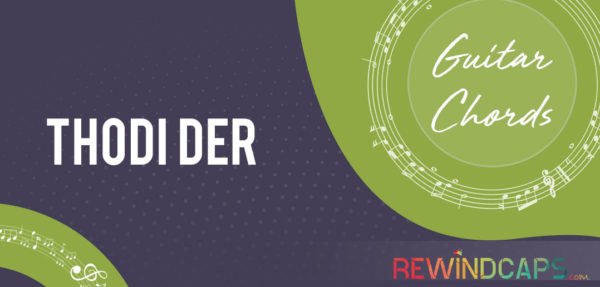 Tu Thodi Der Guitar Chords | Music has the power to say those unsaid words, put feelings into...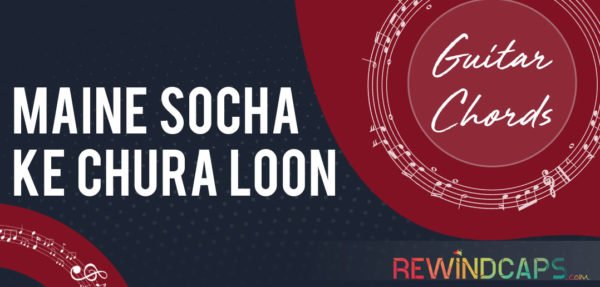 Maine Socha Ke Chura Loon Guitar Chords | We all have that one playlist which has songs that...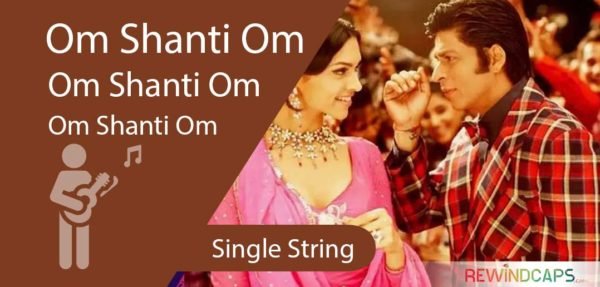 Om Shanti Om Guitar Tabs on Single String | Yesterday, I was watching the Om Shanti Om movie...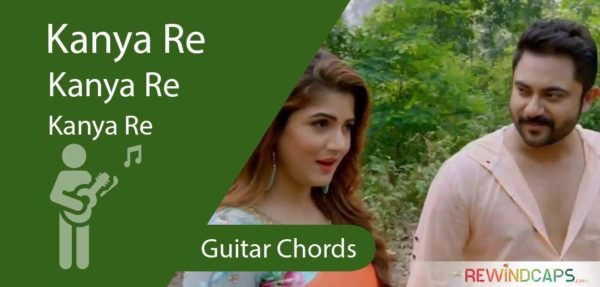 কন্যা রে – Kanya Re Guitar Chords | Presenting the chords of latest song of my favorite duo –...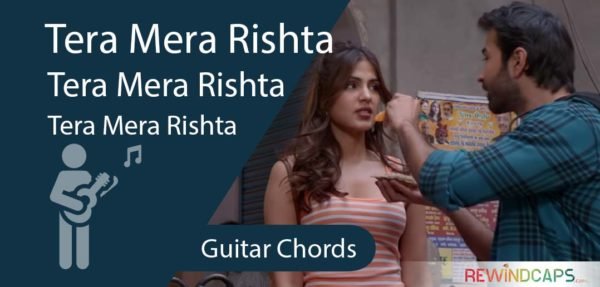 Tera Mera Rishta Guitar Chords | Bringing to you another song chords from Jalebi movie – Tera Mera...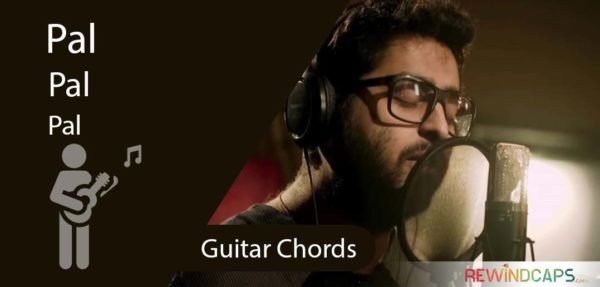 Quick & Easy: Pal Chords-Jalebi | Presenting another soulful song from Jalebi movie- Pal by Arijit Singh. The...
Janhvi Kapoor – Dhadak Title Track Piano Notes | Presenting the piano notes of the latest title song...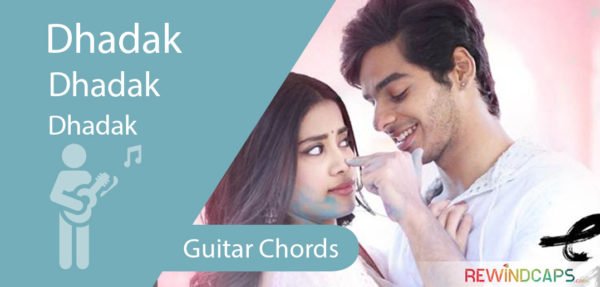 Jhanvi Kapoor – Dhadak Title Track Chords – Guitar | Presenting the guitar chords of the latest title...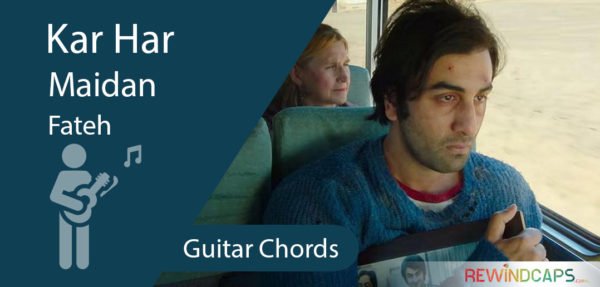 Life has both ups and downs. You will not always find sunshine and rainbows without facing storms and...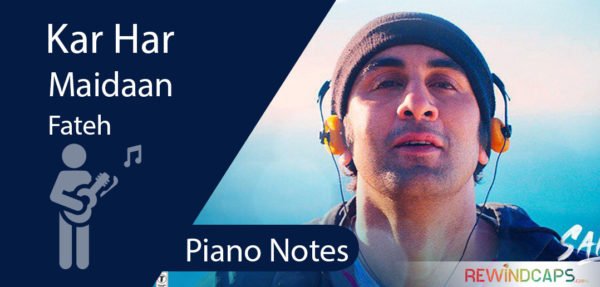 Kar Har Maidaan Fateh Piano Notes: Presenting the latest song from SANJU, a song about hope and courage...
Back to Top