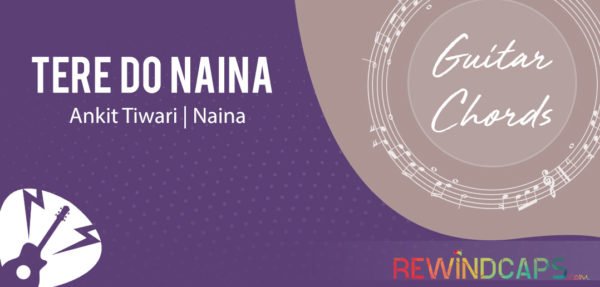 Suggested Strumming Pattern Recommended Pattern: D D UDUD D DU d – Down Stroke on lower three strings D...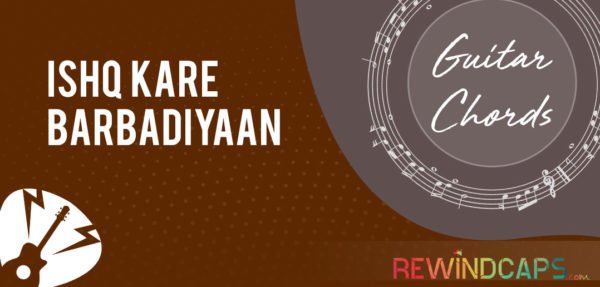 Betrayals, separations, misunderstandings- all are a part and parcel of our lives. Love can be destroying at times....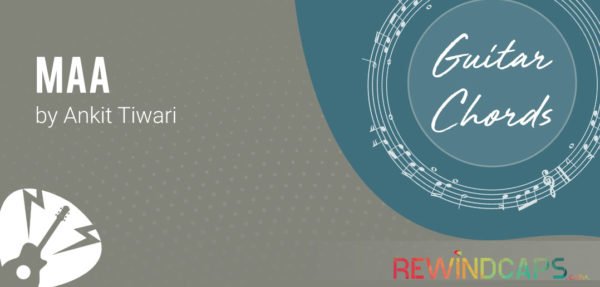 There is always one person who will stay up late, wait till you return and have her food...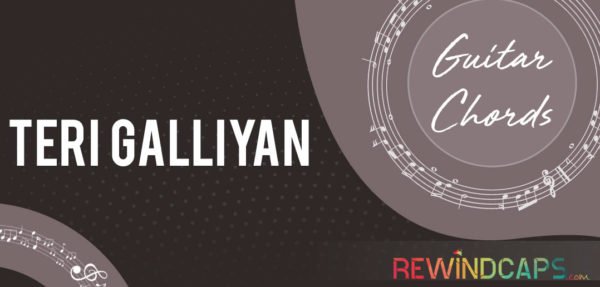 Ek Villain – Teri Galliyan Guitar Chords | After publishing a lot of of latest song, we planned...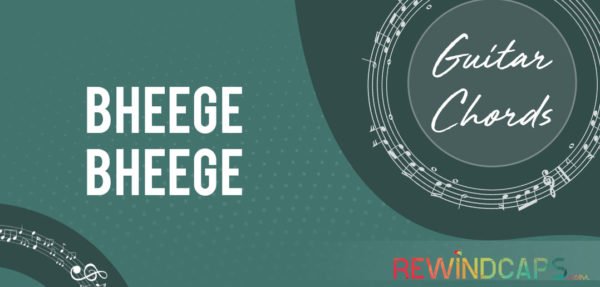 Bheege Bheege Guitar Chords | The soundtrack conclude with Ankit Tiwari composed and sung 'Bheege Bheege' where he...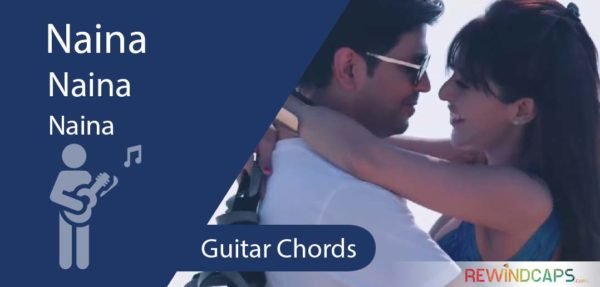 Ankit Tiwari Naina Guitar Chords | The song Naina reflects the real life emotion of love of Ankit...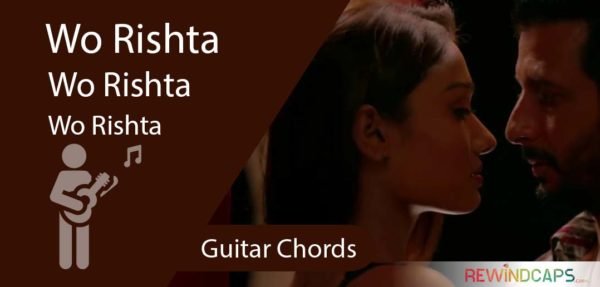 Wo Rishta Guitar Chords | Presenting song chords for Wo Rishta from Kaashi movie. The lyrics of Woh...
Back to Top