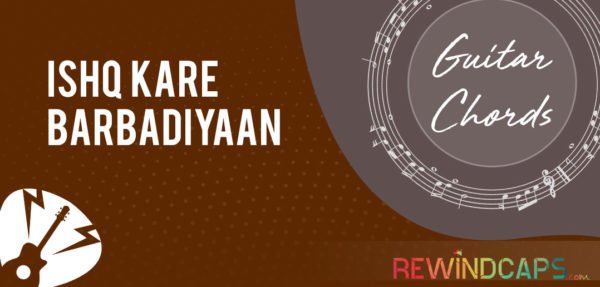 Betrayals, separations, misunderstandings- all are a part and parcel of our lives. Love can be destroying at times....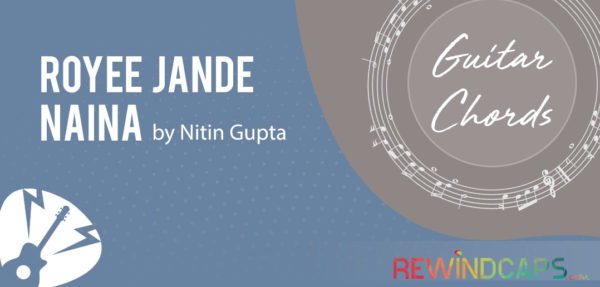 The royee jande naina chords is on the C major scale, we have used Am, C, G &...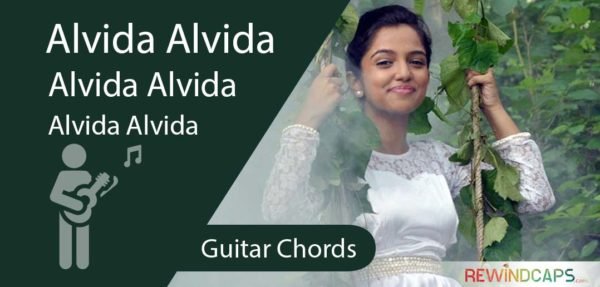 Alvida Alvida Guitar Chords | This latest song is picked up from the upcoming movie Little Boy, the...
Back to Top