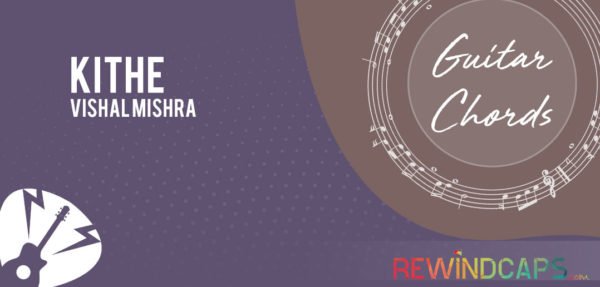 Kithe Guitar Chords Song Scale/Key: Dm Capo Position: 5th Fret Chords Used: Am, Em, F, G, Dm Strumming...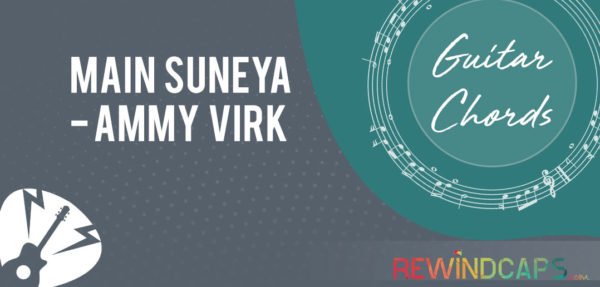 Main Suneya Guitar Chords Song Scale: Dm Chords: Dm, Am, Bb, F, C Strumming Pattern: D UDUD UDUD...
Hum Bewafa Haragiz Na The is an eternal classic. Hum Bewafa Haragiz Na The chords are simple and...
Love is meant to last forever. It is an eternal bond between two people that can never fade....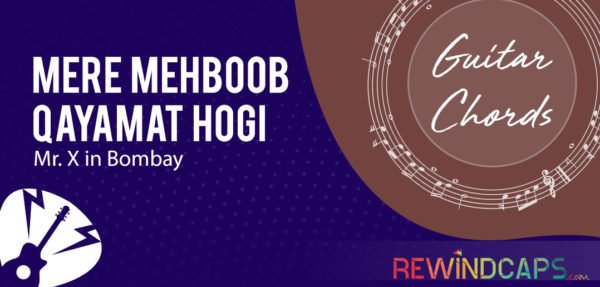 Parting and betrayals are worst and is really a terrible thing that can happen to you. And this...
Back to Top