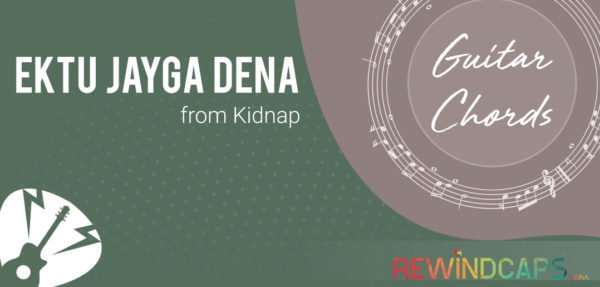 Ektu jayega dena is a very peppy and bubbly song that will make you run to the dance...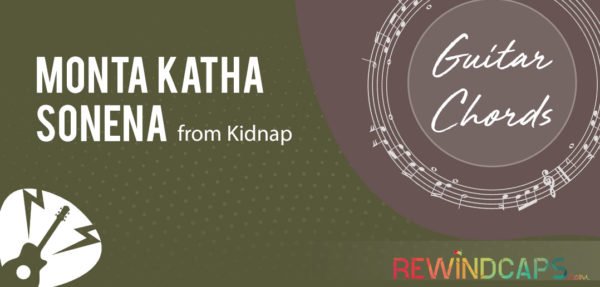 Monta Katha Sonena Chords Status: Accurate & Verified by Team Song Scale/Key: Am No. of Chords: 5 Chords...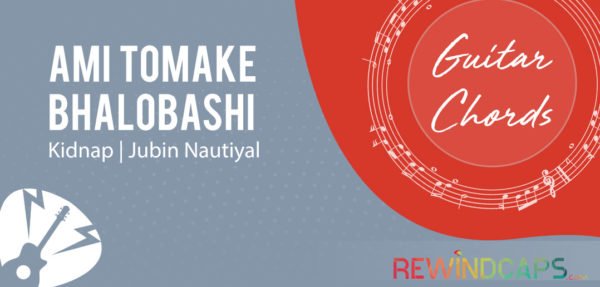 Some songs are so mesmerising that you cannot help but fall in love with them from the very...
Back to Top