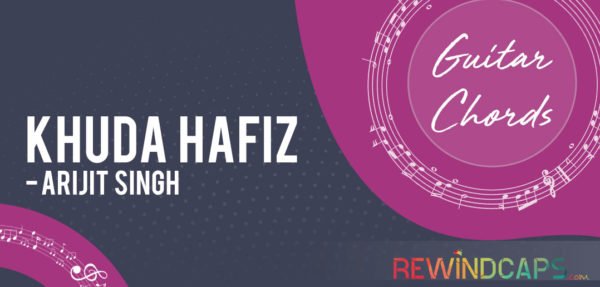 Khuda Hafiz is a very beautiful and enchanting song. This melody defines love in a different tint. From...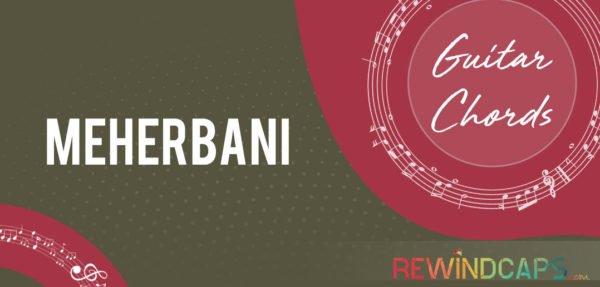 Music has a strong healing power. It will just take away your woes and give you some nice...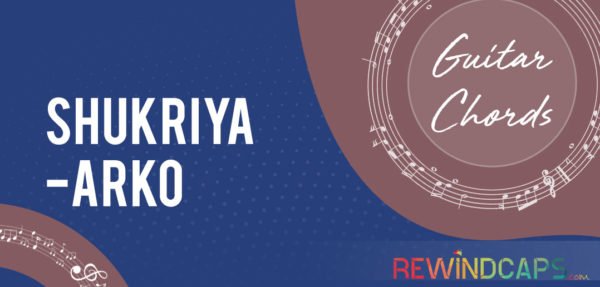 Suggested Strumming Pattern Strumming Pattern: DDD D DD D – Down Strum U – Up Strum Guitar Chords in...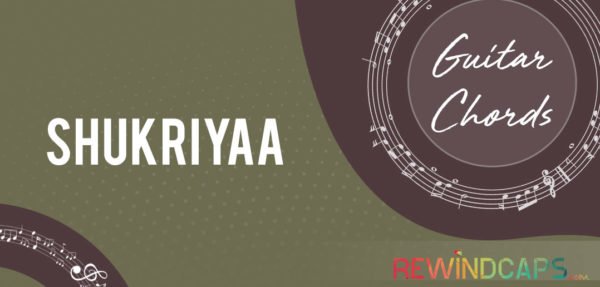 Shukriya Guitar Chords with Capo | Presenting the guitar chords of Arko's latest song which sung, penned and...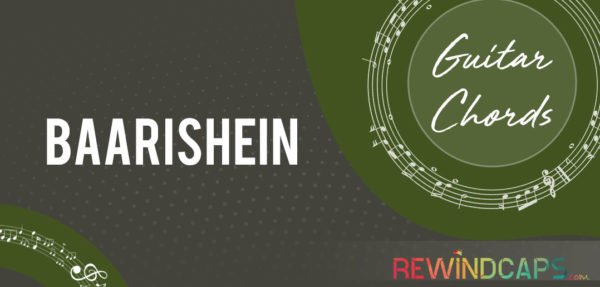 Baarishein Guitar Chords by Atif Aslam | To play Baarishein song on guitar you need to know three...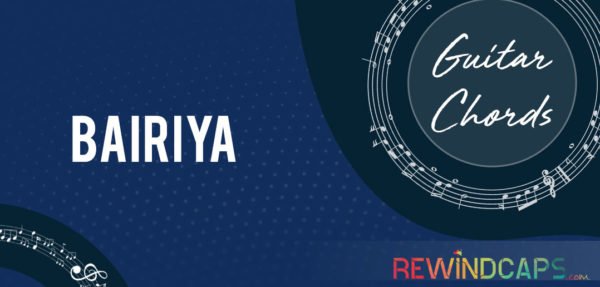 Bombairiya – Bairiya Guitar Chords | The chord of this song are E, A, B & C#m and...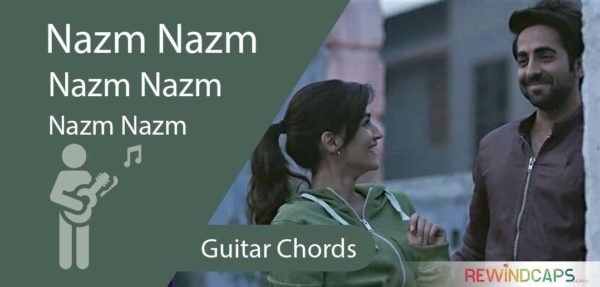 Nazm Nazm Guitar Chords | We are back with the chords of another love song from the movie...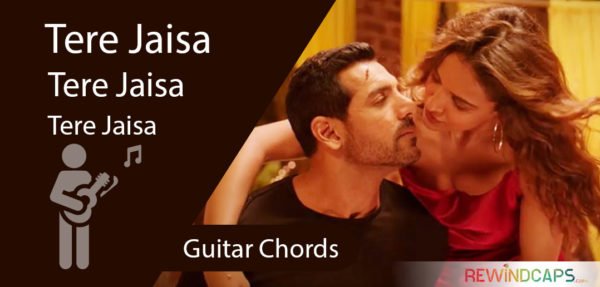 Satyameva Jayate – Tere Jaisa Chords – Guitar | Presenting the Guitar chords of the latest song from...
Akshay Kumar & Mouni Roy – Naino Ne Baandhi Chords – Guitar | Presenting the Guitar Chords of...
Back to Top