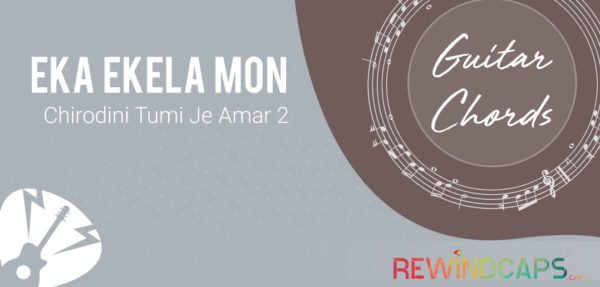 Music is a therapy in itself. It has the power to heal a person from any situation. And...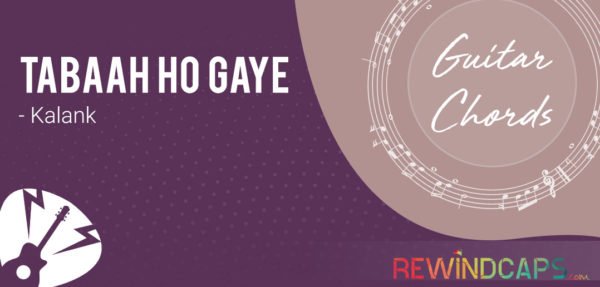 The best thing about a period film apart from the regal costumes and the majestic backdrops is the...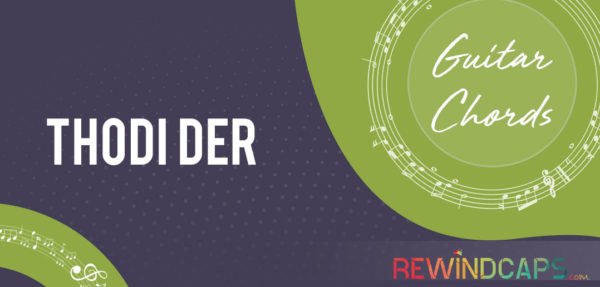 Tu Thodi Der Guitar Chords | Music has the power to say those unsaid words, put feelings into...
Back to Top