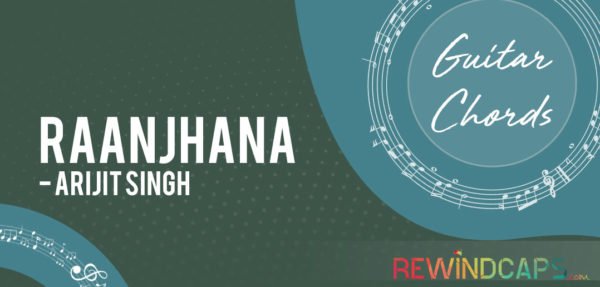 Love is immortal. And this is proved by the latest single Ranjhaana Ve from the Zee Music Originals....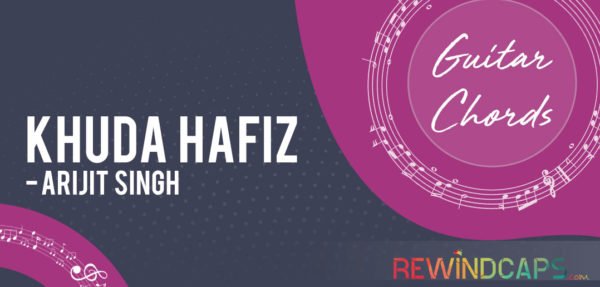 Khuda Hafiz is a very beautiful and enchanting song. This melody defines love in a different tint. From...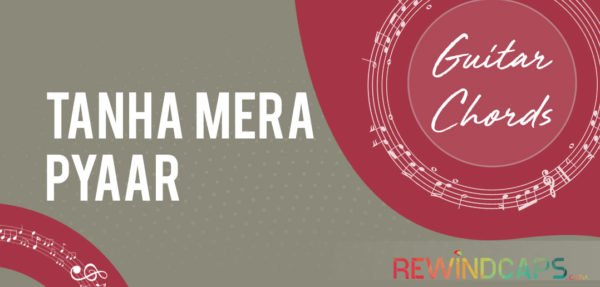 Tanha Mera Pyaar is a very soothing melody which is something that will keep on haunting you throughout...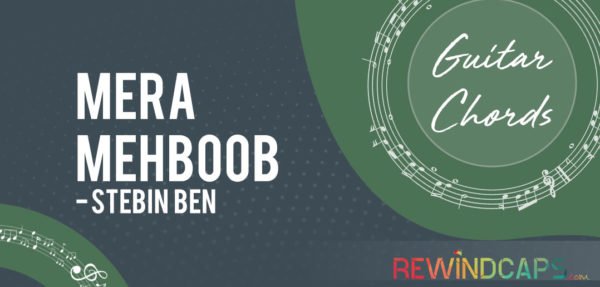 Love hurts. Partings are painful and it is the memories which haunt and shatter us the most. Mera...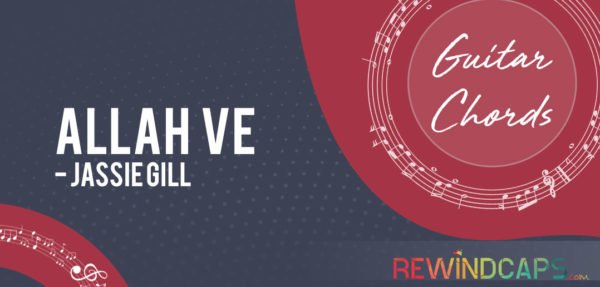 Allah Ve is a very beautiful melody that will make you emotional instantly. This heart rending melody has...
Suggested Strumming Pattern Recommended Pattern: D D DD or D UDUD UDUD D – Down Strum U – Up...
Love is beautiful and mesmerising but separations are painful and pathetic. Tootey Khaab is that soulful rendition which...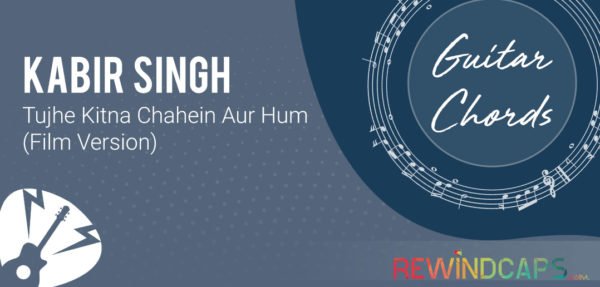 Tujhe kitna chahein aur hum is an intensely heart rendering song that not only strikes our inner chords...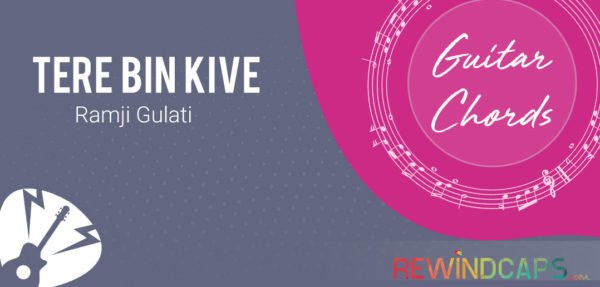 Tere bin kive is a very romantic number that instantly brings a smile on your face. It is...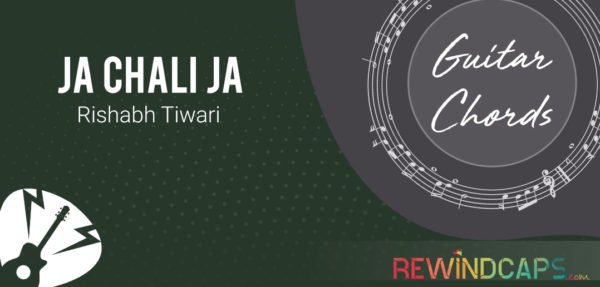 Betrayals and cheating is always devastating and heart breaking. Ja chali ja is a song that supports this...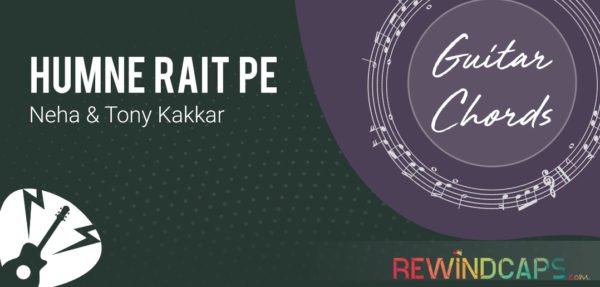 Humne rait pe is a very sweet and romantic song that is very soothing and refreshing. From the...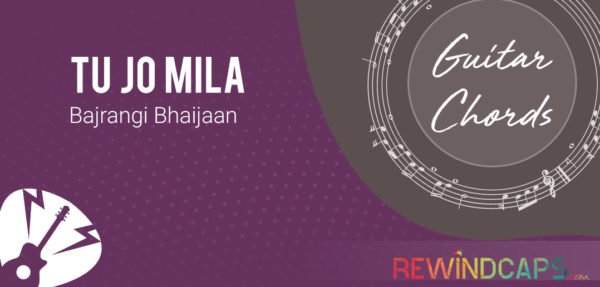 Tu jo mila is a very beautiful song that is filled with love, compassion and emotions of a...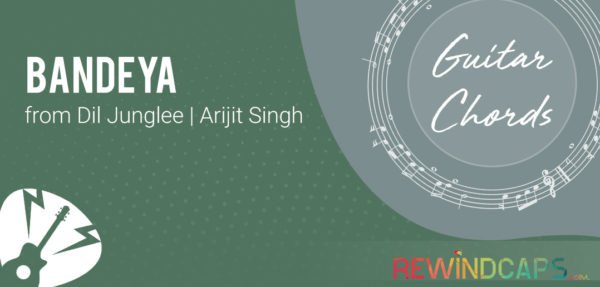 Bandeya is a song that is quite heart warming and heart rendering. From the movie Dil Junglee, this...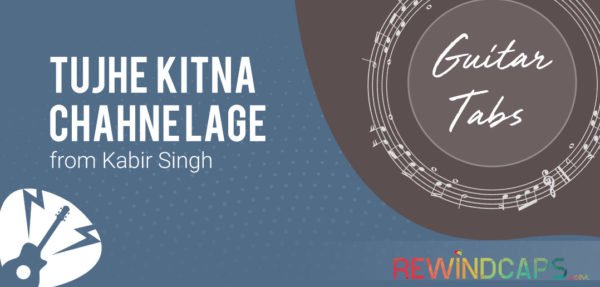 Tujhe Kitna Chahne Lage Tabs E | ——0——————————————————————— B | ————4—2—0—2—4—————0—2—0—0— G | ———————————————3—————————— Dil ka dariya beh...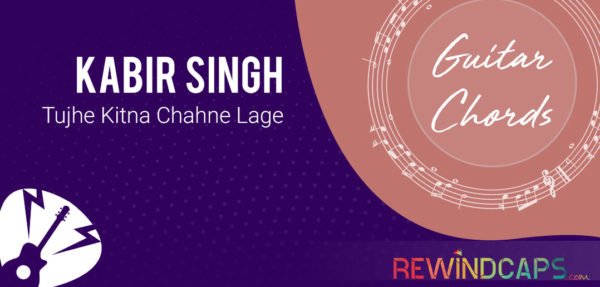 Suggested Strumming Pattern Recommended Pattern: D D DUDU D d – Down Stroke on lower three strings D –...
Back to Top