Intezari is the love song of the decade. With its perfect beats and that heart rendering tune this...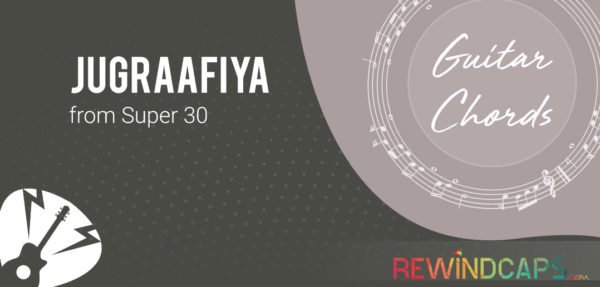 Jugraafiya is a song that has the usual bubbly and cheerful feeling which instantly enlightens your mood and...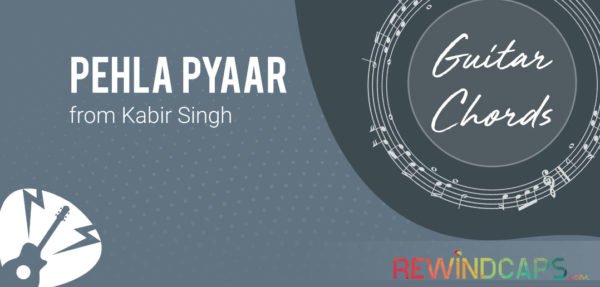 First love is unforgettable. It is always special and has a different feeling altogether. You can not get...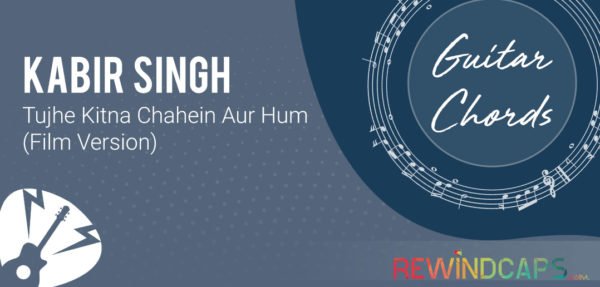 Tujhe kitna chahein aur hum is an intensely heart rendering song that not only strikes our inner chords...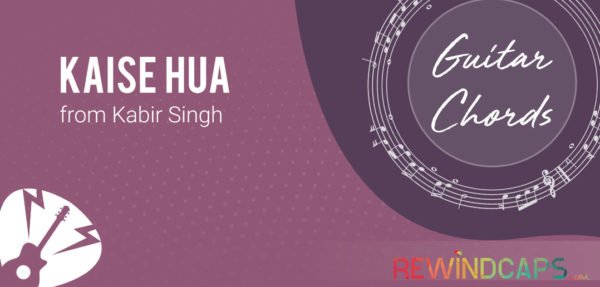 When you are madly in love with someone you often don't know how or when your heart loses...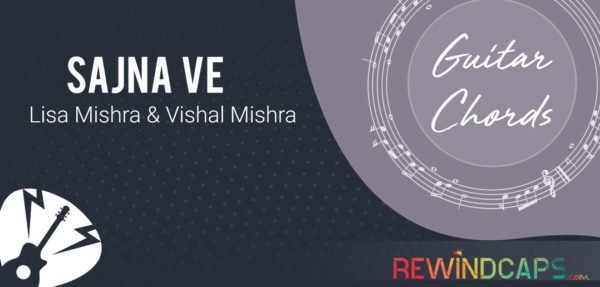 Sajna ve is an intensely romantic and a heart warming melody sung by the mellifluous duo – Vishal...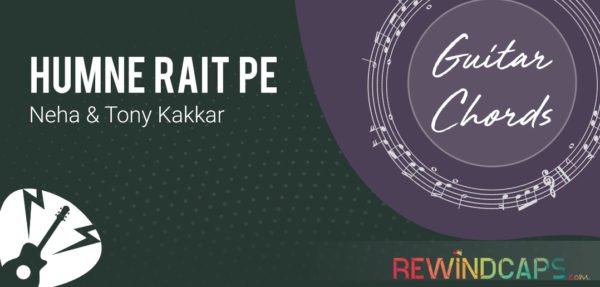 Humne rait pe is a very sweet and romantic song that is very soothing and refreshing. From the...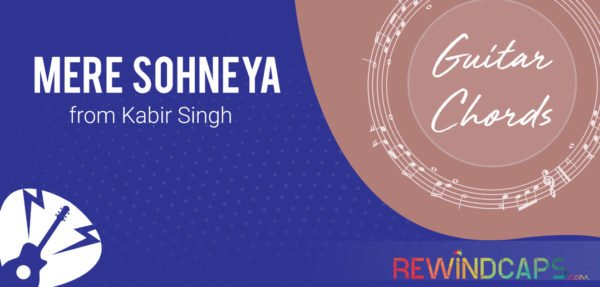 Love is a bliss, and the beloved is always beyond perfect. That sweet feeling which you get when...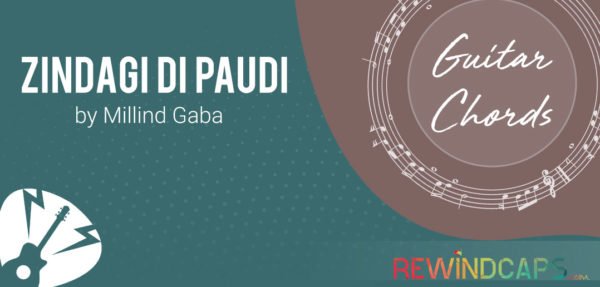 Love is intensely beautiful and sweet but also has it's own ups and downs and storms and sunshine....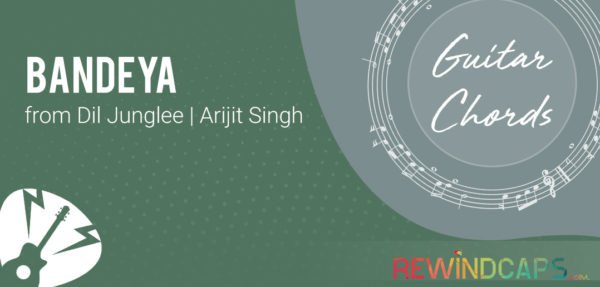 Bandeya is a song that is quite heart warming and heart rendering. From the movie Dil Junglee, this...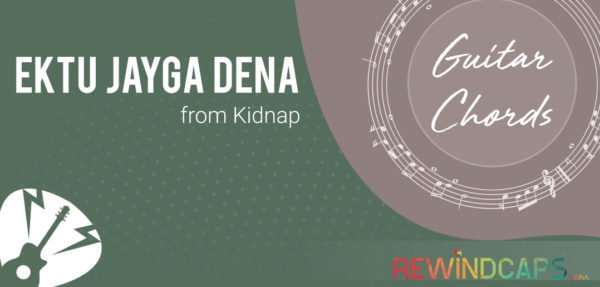 Ektu jayega dena is a very peppy and bubbly song that will make you run to the dance...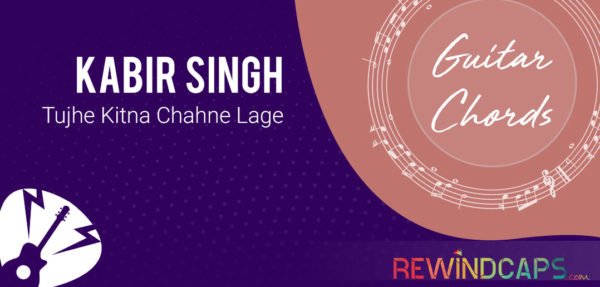 Suggested Strumming Pattern Recommended Pattern: D D DUDU D d – Down Stroke on lower three strings D –...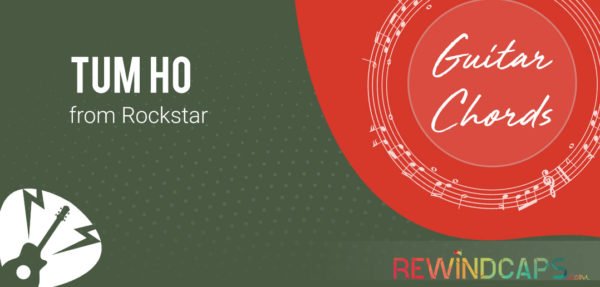 Tum ho is a song that needs no introduction. From the path breaking film Rockstar, this song has...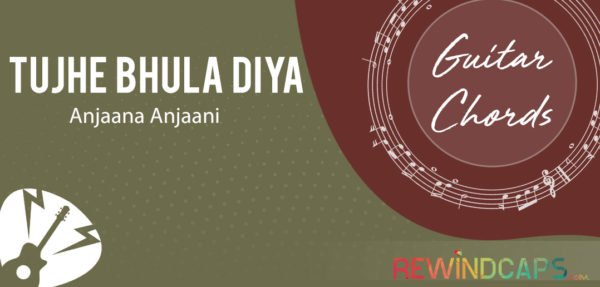 Suggested Strumming Pattern Recommended Pattern: D U (c)U D U (c)U D & D (c)D U U (c)D d –...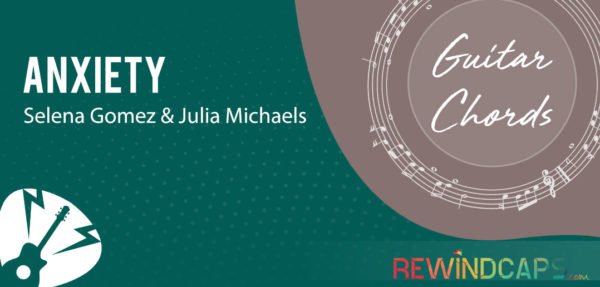 Chords of Anxiety by Julia Michaels featuring Selena Gomez is a path-breaking and upbeat song. This soundtrack is...
Back to Top