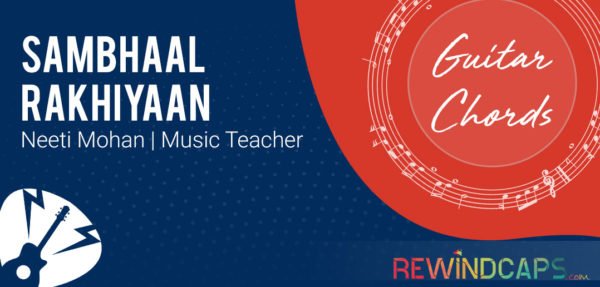 Suggested Strumming Pattern Recommended Pattern: DDDU DDDU (Play Half -Half Strumming in Slow Tempo) D – Down Strum...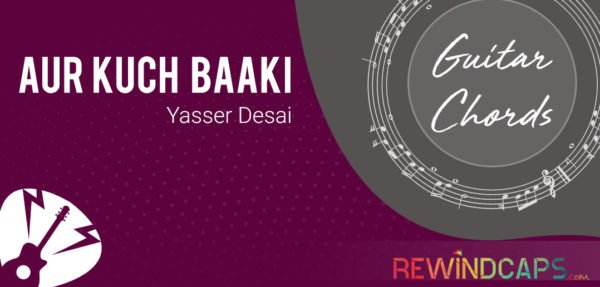 So while you were travelling in the bus, you saw a beautiful lady who enchanted you and you...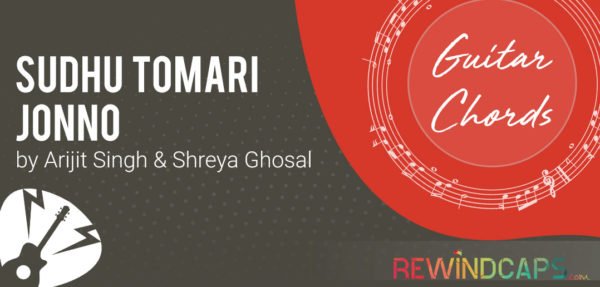 Want to express your emotions and love to your beloved in Bengali on the Bengali Valentine's day a.k.a...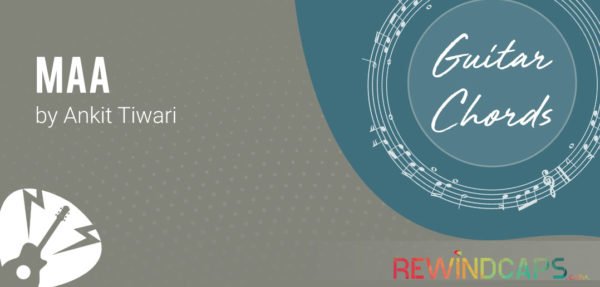 There is always one person who will stay up late, wait till you return and have her food...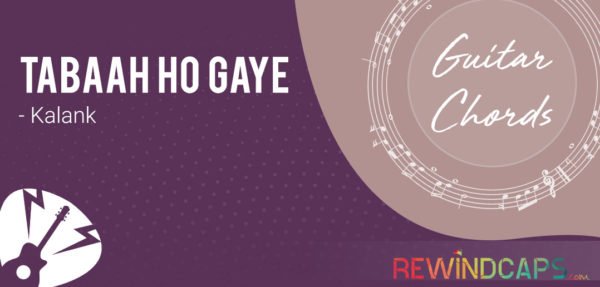 The best thing about a period film apart from the regal costumes and the majestic backdrops is the...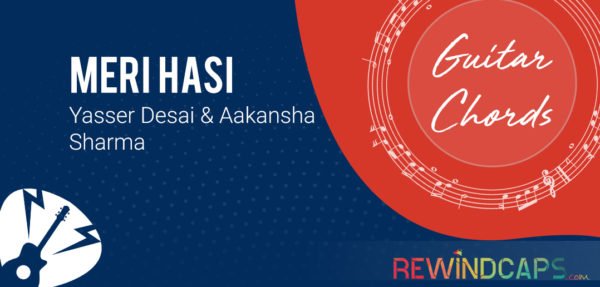 We suggest you to play the chords of meri hasi song with D DUDU over these 6 chords...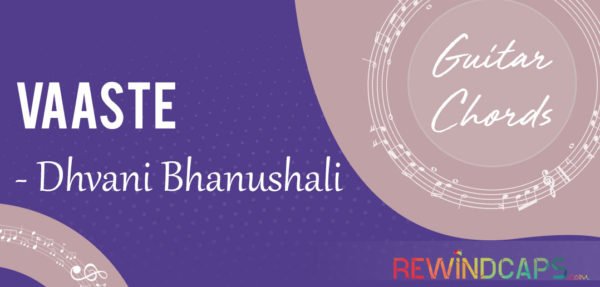 Vaaste Guitar Chords | Released a day back and already trending at number 2 position on YouTube is...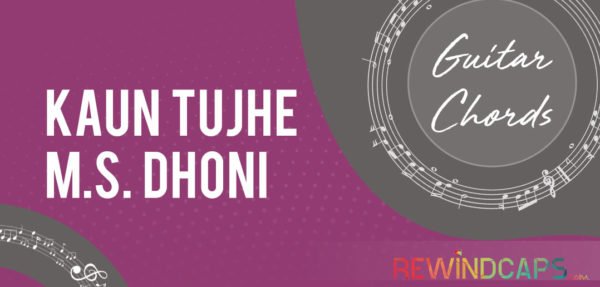 Kaun Tujhe Guitar Chords | Bollywood has always given us mostly love ballads sung by male leads alone....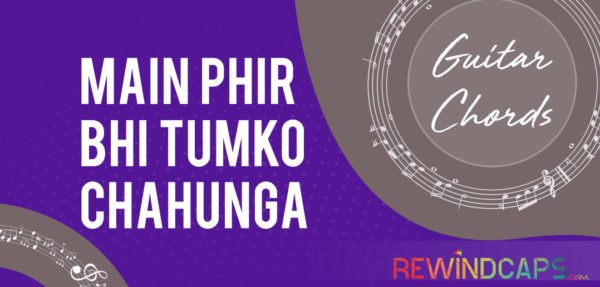 Main Phir Bhi Tumko Chahunga Guitar Chords | Heartbroken? Going through a break up? Faced a rejection from...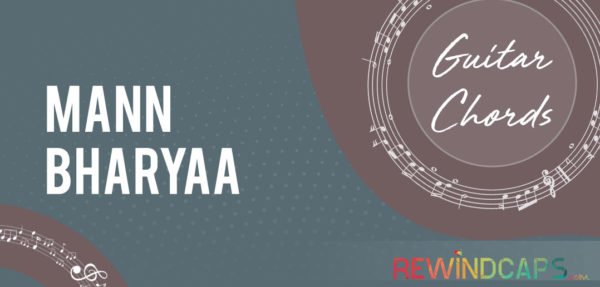 Mann Bharrya Guitar Chords | I know we are a bit late to publish the chords of this...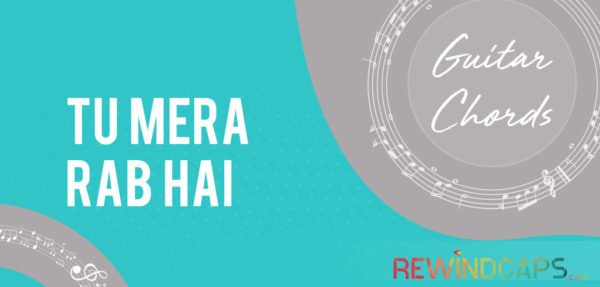 Tu Mera Rab Hai Guitar Chords by Shaan | Singer Shaan has just released a romantic song which...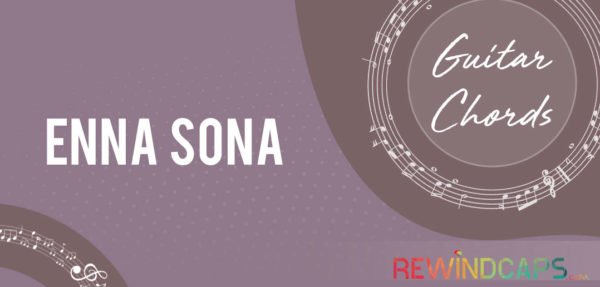 Enna Sona Guitar Chords | Presenting the chords of the Punjabi version of Itna Sona Kyun Rab Ne...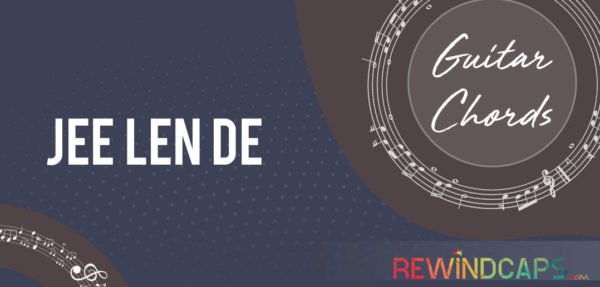 Jee Len De Guitar Chords by Mohit Chauhan | The chords that we have used in the chord...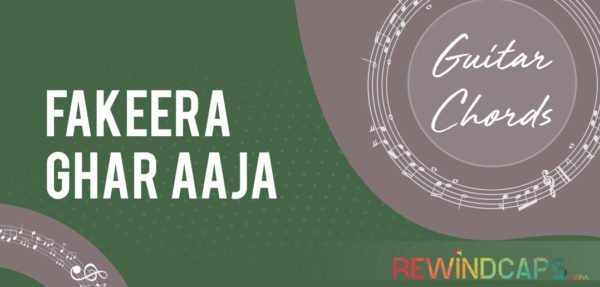 Fakeera Ghar Aaja Guitar Chords | Another chord progression of a song from the latest 'Kesari' starring Akshay...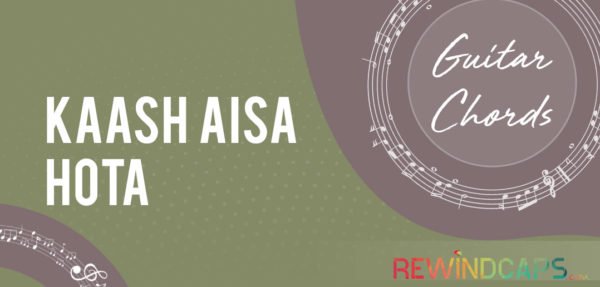 Kaash Aisa Hota Guitar Chords | There is something different in the voice of Darshan Raval, within just...
Back to Top