Loss of someone so dear and close to us can be devastating. The sudden demise of a beloved...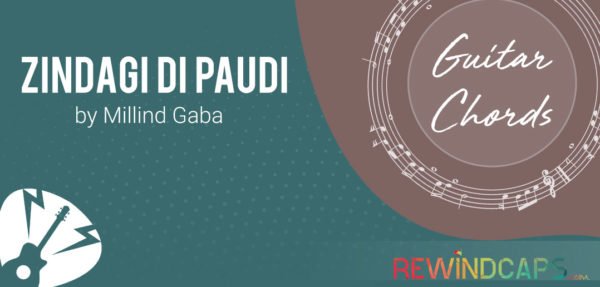 Love is intensely beautiful and sweet but also has it's own ups and downs and storms and sunshine....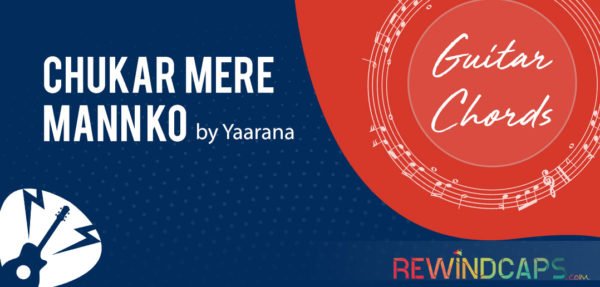 Suggested Strumming Pattern Recommended Pattern: D DU UDU d – Down Stroke on lower three strings D – Down...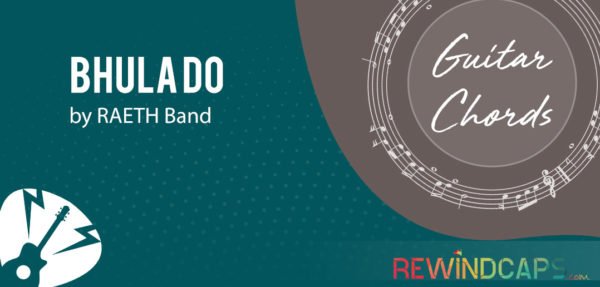 Some songs will never be forgotten. Even if they have been released decades back, these songs never age...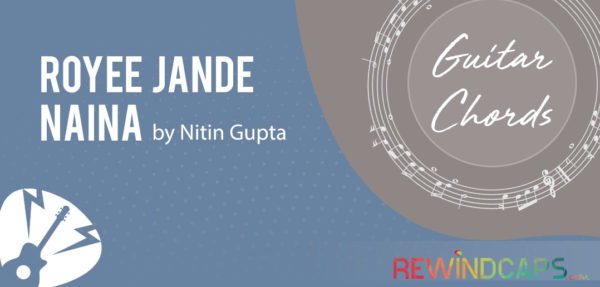 The royee jande naina chords is on the C major scale, we have used Am, C, G &...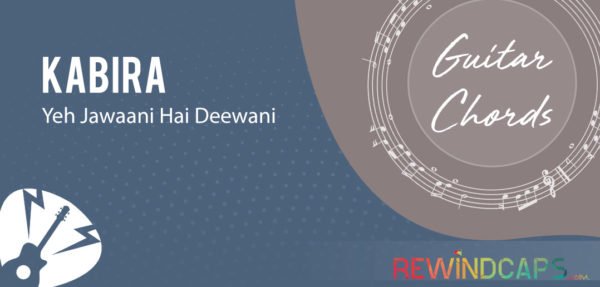 There are some songs that will always remain evergreen. Whatever it may be but these songs are like...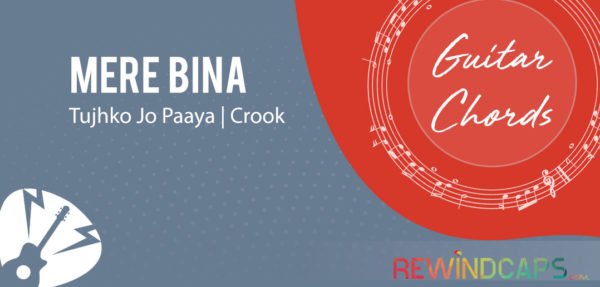 Mere Bina Guitar Chords | In this article, about the song chords from the movie CROOK (most of...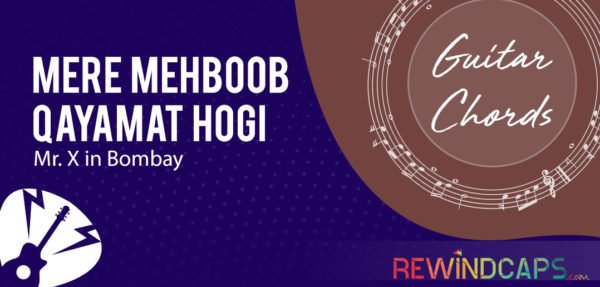 Parting and betrayals are worst and is really a terrible thing that can happen to you. And this...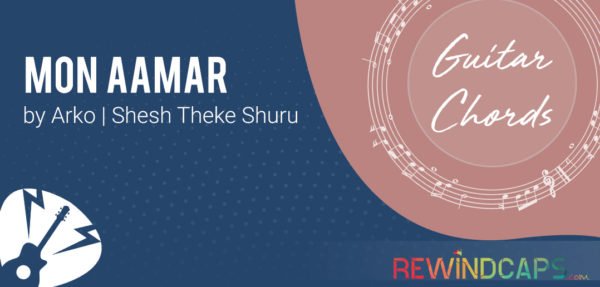 Mon Aamar Guitar Chords | This is a 4 Chord song, the chords that we have used are...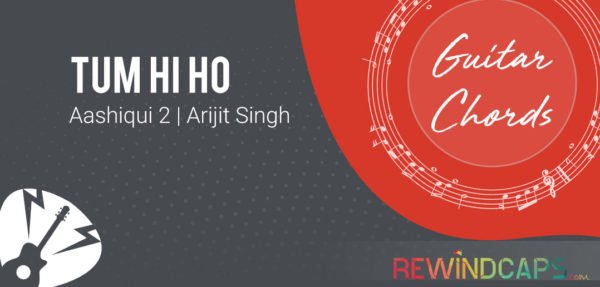 There are certain melodies which enchant us at once when we listen to them for the very first...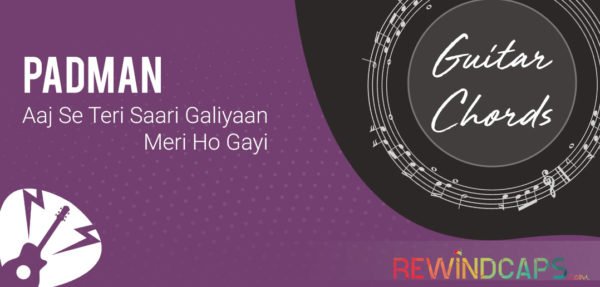 Love is a commitment. It is like a full time job where you have to give your 100%...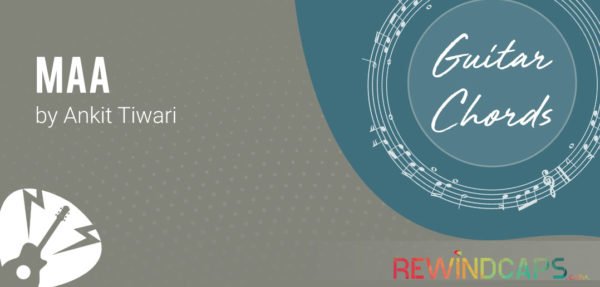 There is always one person who will stay up late, wait till you return and have her food...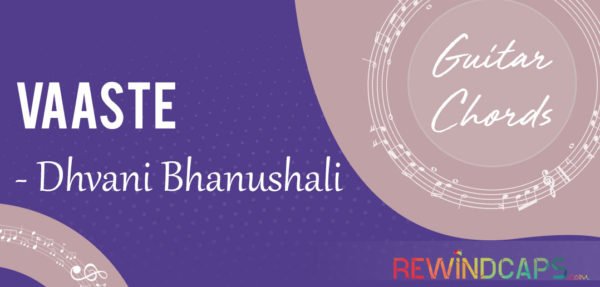 Vaaste Guitar Chords | Released a day back and already trending at number 2 position on YouTube is...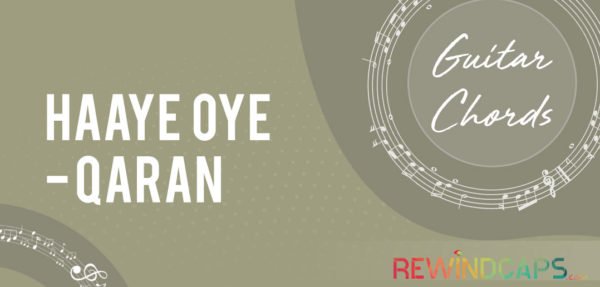 Haaye Oye Guitar Chords | Ash King featuring the latest album of Qaran "Haye Oye", the lyrics of this...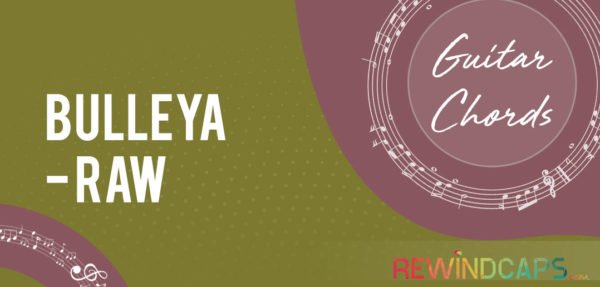 Bulleya Guitar Chords from RAW | Presenting the chords of the Bulleya song from the movie Raw by Rabbi...
Back to Top