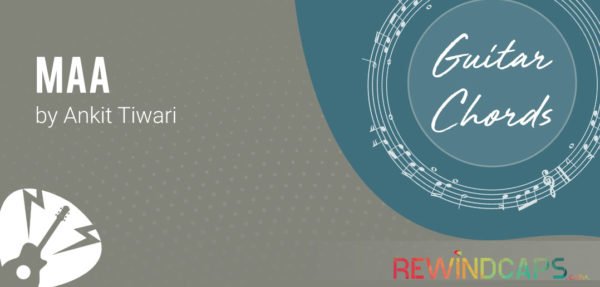 There is always one person who will stay up late, wait till you return and have her food...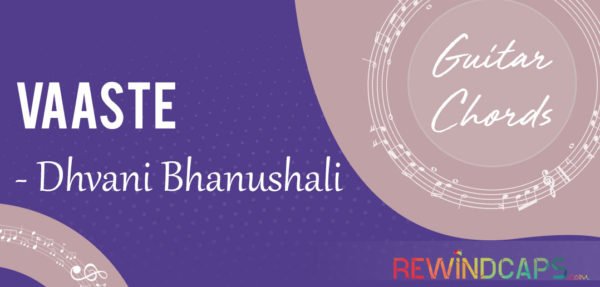 Vaaste Guitar Chords | Released a day back and already trending at number 2 position on YouTube is...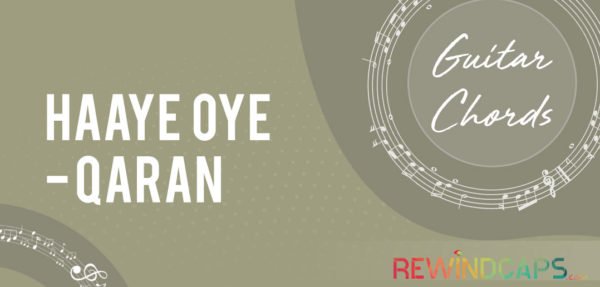 Haaye Oye Guitar Chords | Ash King featuring the latest album of Qaran "Haye Oye", the lyrics of this...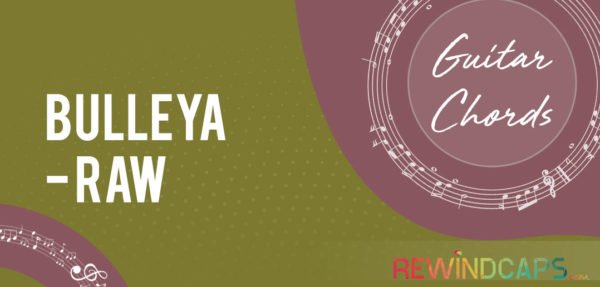 Bulleya Guitar Chords from RAW | Presenting the chords of the Bulleya song from the movie Raw by Rabbi...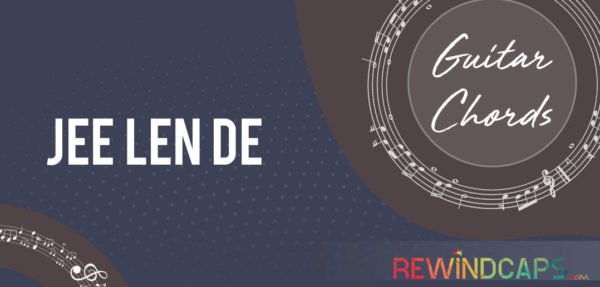 Jee Len De Guitar Chords by Mohit Chauhan | The chords that we have used in the chord...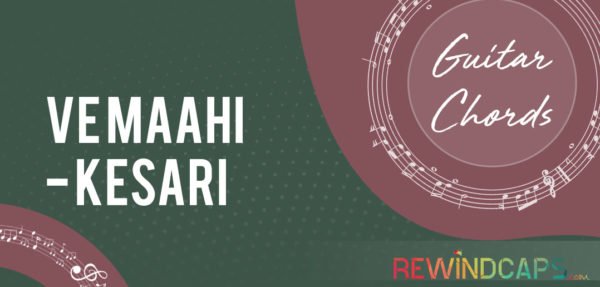 Ve Maahi Guitar Chords | Presenting another hit song from the movie Kesari, the lyrics of this melodious...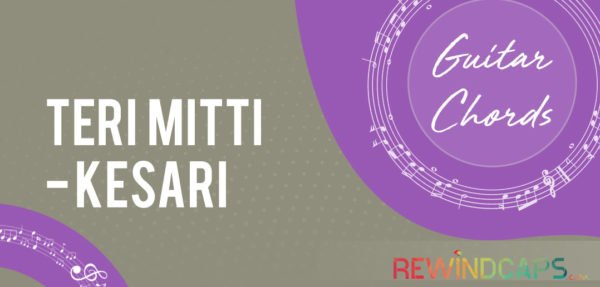 Teri Mitti Guitar Chords | The scale of this song from Kesari is in Eb/D#. This is a 4...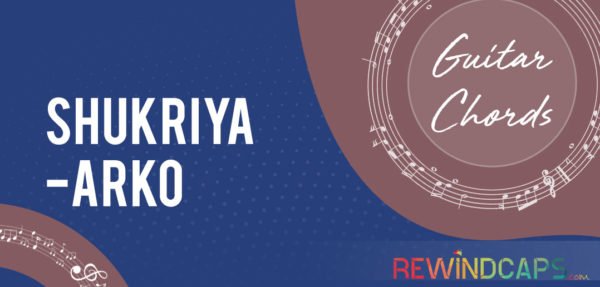 Suggested Strumming Pattern Strumming Pattern: DDD D DD D – Down Strum U – Up Strum Guitar Chords in...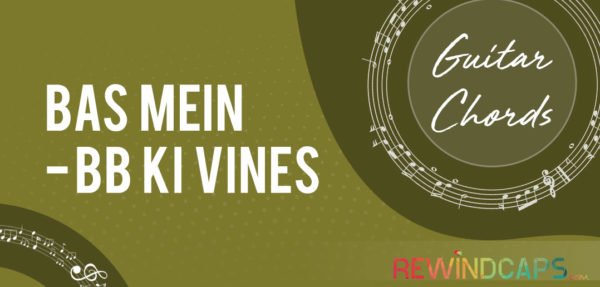 Bas Mein Guitar Chords | Hello Visitors!  Here we are going to cover the song Bas Mein- sung,...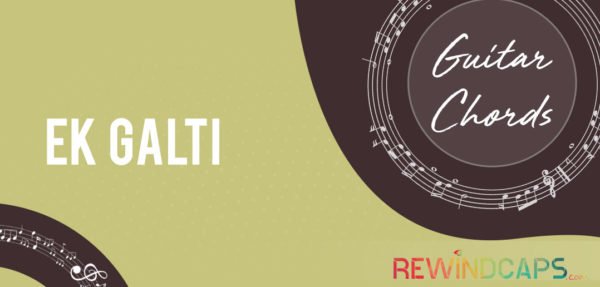 Song Credits Music Composition: Shivai Brothers Song Name: Ek Galti Guitar Chords in Detail Capo: Required Capo Position:...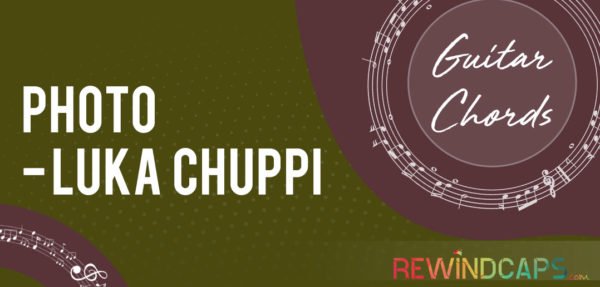 Photo Guitar Chords from Luka Chuppi | Presenting the chords of the romantic song "Photo" from the upcoming...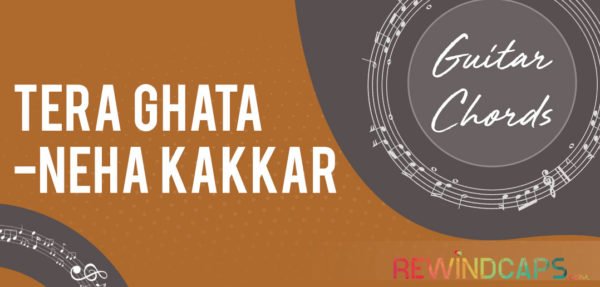 Tera Ghata Chords by Neha Kakkar | After the great success of the Gajendra Verma's version of Tera...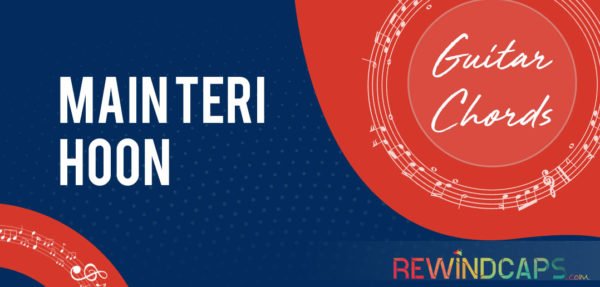 Main Teri Hoon Guitar Chords | After doing the famous and trendy song Leja Leja, Dhvani Bhanushali is back...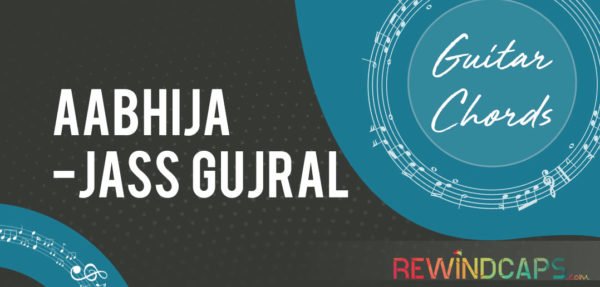 Aa Bhi Ja Guitar Chords | Intro and Outro can be played with finger plucking to give it...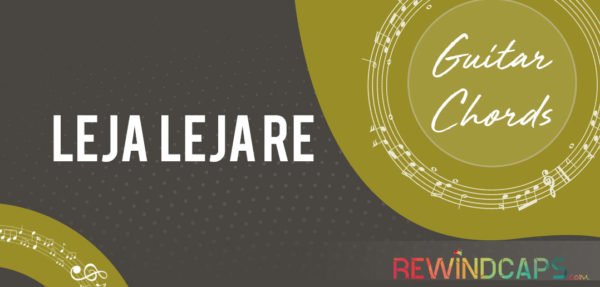 Leja Leja Guitar Chords | A sure add on to every Sangeet playlist, Le ja le ja by...
Back to Top